Reports earlier this year said that Samsung is developing three distinct flagship devices for next year, including the expected Galaxy S8 and Galaxy Note 8 but also a brand new type of handset. Samsung is rumored to finally release a commercial foldable smartphone, a technology Samsung has been teasing for years.
DON'T MISS: Watch President-elect Donald Trump's full victory speech
It's not clear at this time whether Samsung will release three flagship handsets next year. But a patent application discovered in Korea by Dutch tech site GalaxyClub gives us a first look at Samsung's foldable design.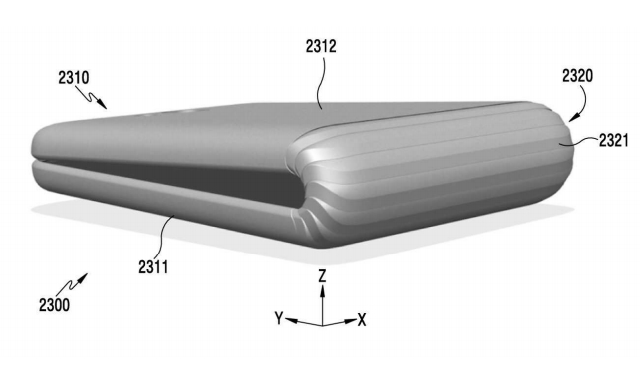 Dubbed "Project Valley," the smartphone would somewhat resemble old flip phones, as seen above.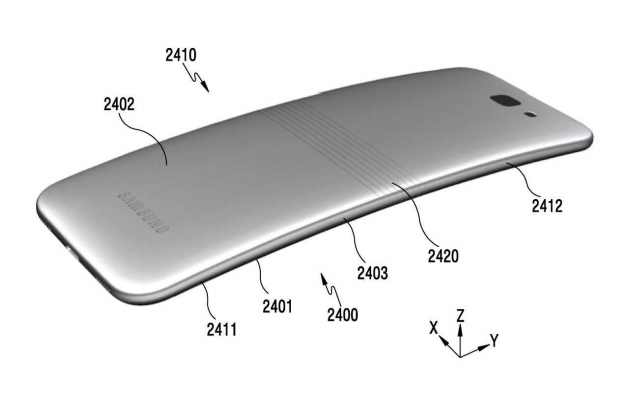 The phone would feature a flexible rear hinge and a flexible display. These components would let the user seamlessly move from a regular smartphone shape to flip phone mode.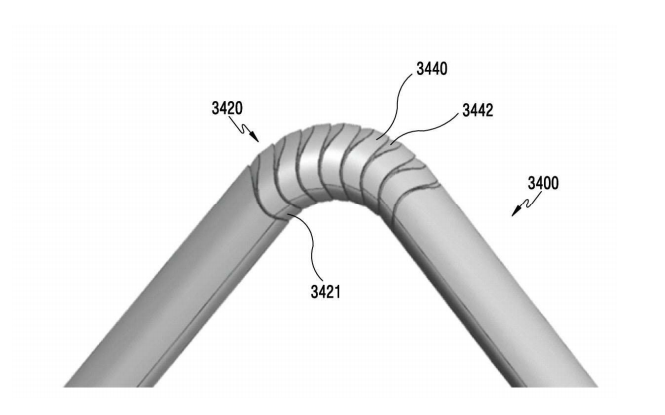 The back of the phone would feature an innovative type of hinge that would let you actually bend the rear case. What's interesting about the patent is that it suggests the hinge could be moved across the length of the phone. This would let users fold the handset in a variety of ways. However, it's unclear how a movable hinge would affect internal components, especially the battery. Other drawings suggest moving the hinge might not be possible, but you might be able to fold it at different levels.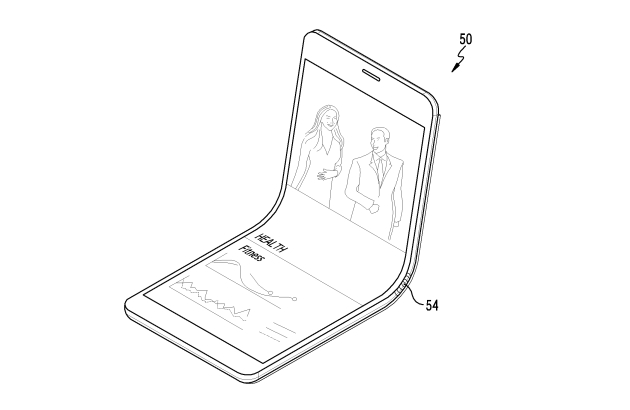 It's unclear /when Project Valley would launch, but a recent report from The Korea Herald said that Samsung still wants to bring it to market next year.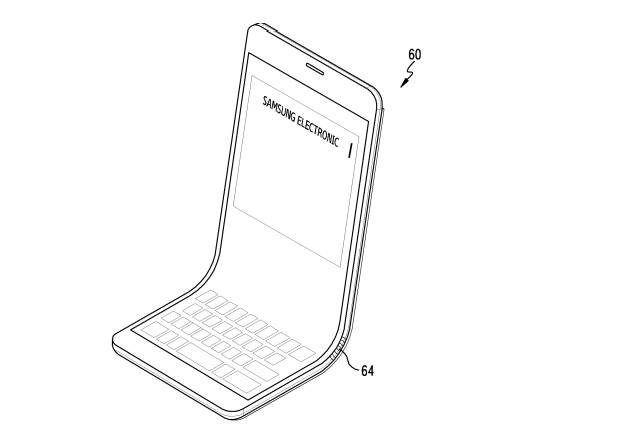 "The year 2017 will be the first year of foldable smartphones for the mass market," Hyundai Securities analyst Kim Dong-won said. "Following the launches by the Korean firms, other global rivals such as Apple and Google are also likely to unveil their own versions in 2018."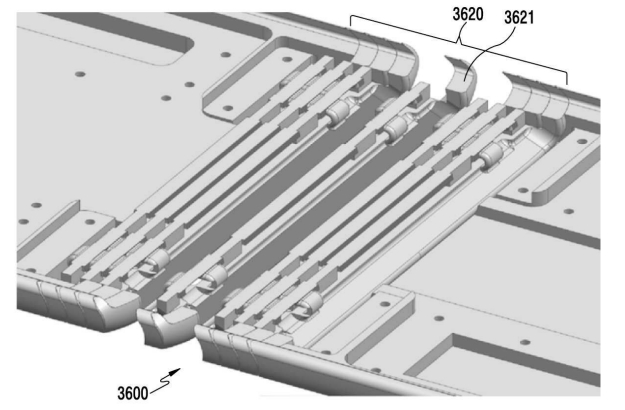 The Herald says that such smartphones could be used as tablets when unfolded. Samsung apparently plans to produce 7-inch flexible OLED panels for 10 million smartphones per month.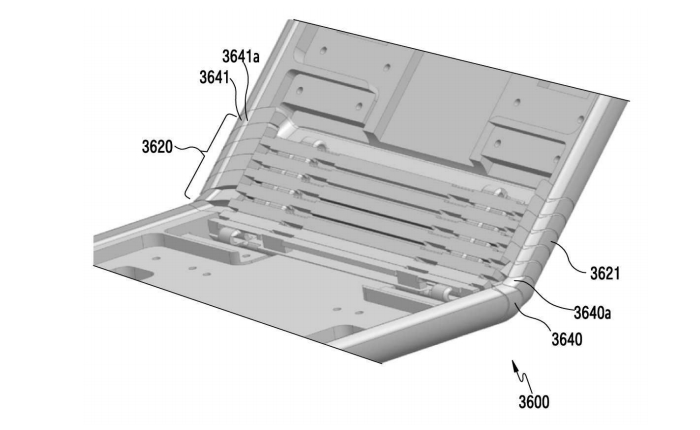 "From the latter half of next year, Korean display makers like Samsung Display and LG Display will start producing the sixth-generation flexible organic light-emitting diode panels," the analyst said.