Update: Asus has released a statement noting that it will not be shutting down its Android smartphone divisions and that it remains committed to the future of its smartphone lineups. The statement also says that production on both ROG and Zenfone devices will continue throughout the foreseeable future.
Original story: We may very well be down another Android phone maker soon. According to new reports, Taiwanese manufacturer Asus could soon stop making Android smartphones. Asus is known for its compact Zenfone devices, as well as its high-end ROG gaming phones. Now, however, those devices may become harder to find.
A report shared by Technews Taiwan claims that Asus has shut down its Zenfone division following some internal reorganization efforts. Employees reported to be working on upcoming Zenfone devices were reportedly merged into teams in other divisions within the company. If the news proves true, it is sad, as even the recent Zenfone 10 has caused a stir among phone lovers.
But, this news also isn't a huge surprise. Despite being a successful electronics company – Asus is also known for its PC components — the company's Zenfone and ROG phones have never been big sellers, especially not compared to brands like Samsung and Google's Pixel lineup. As such, it isn't surprising to hear that Asus is going the same way that LG did in past years, shutting down its smartphone manufacturing to focus on other parts of its business.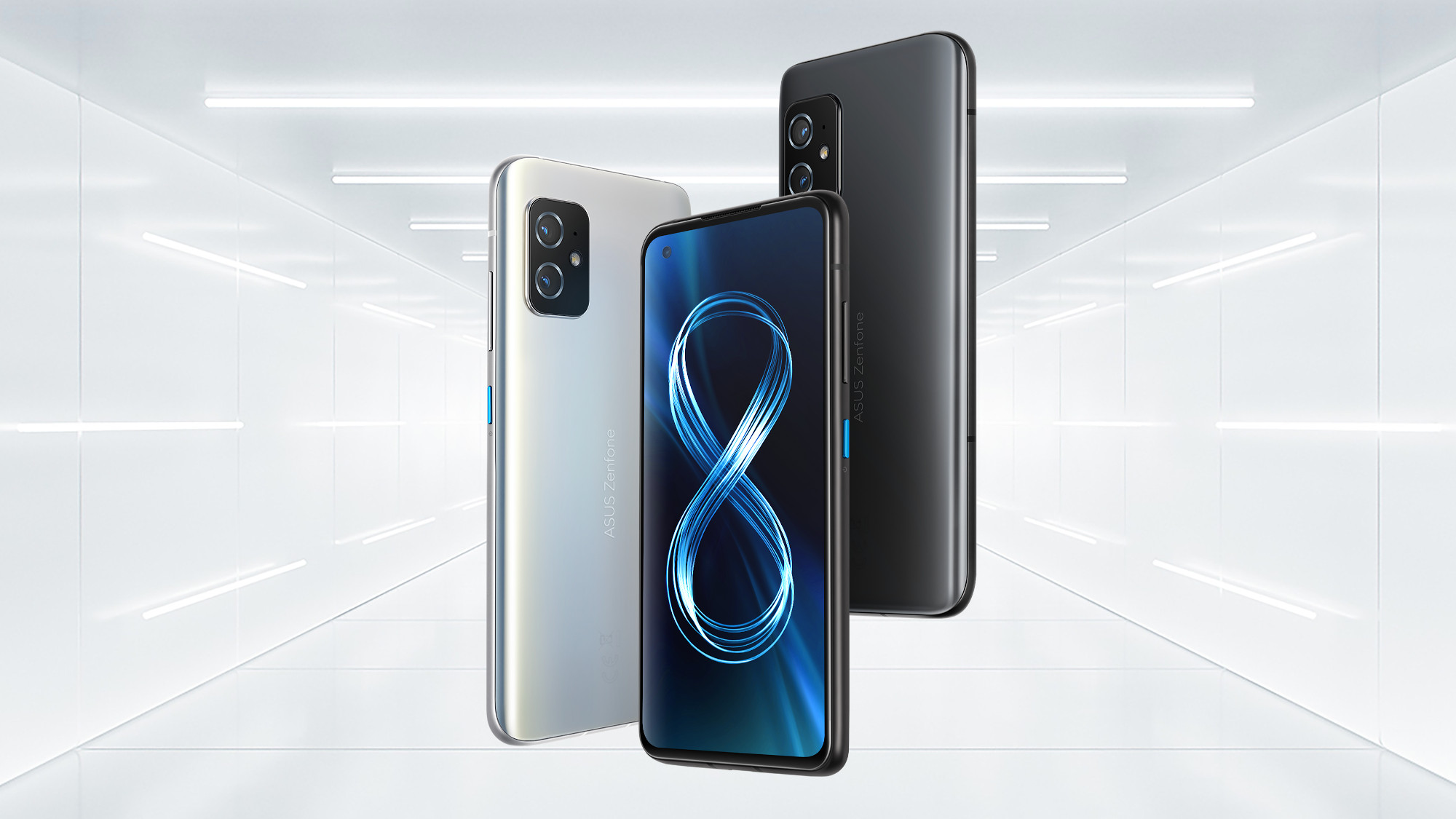 Our world has progressively become more and more about iPhones and the two main Android phones from manufacturers like Samsung and Google. Alongside Apple, those three companies continue to drive most of the smartphone sales worldwide. If Asus has shut down its smartphone division, then we'll have to wait and see how long the company continues to support its latest Zenfone devices, like the Zenfone 10.
For now, all we can do is wait for official announcements from Asus about the future of the Zenfone lineup will look like. If you were a fan of Asus' more compact devices, though, this news is definitely going to darken the day, especially if we get an official announcement soon.