Living in a village that can provide its own power and food is the dream of ReGen, and the Dutch real estate development company partnered with a Denmark-based architectural firm called Effekt to make its dream a reality.
MUST READ: iPhone 7: Seriously, this phone sounds boring to you?
The ReGen villages are meant to provide the local community everything they need to live, including housing and food. Each village contains private homes, as well as structures designated to grow food and hold cattle, EcoWatch reports.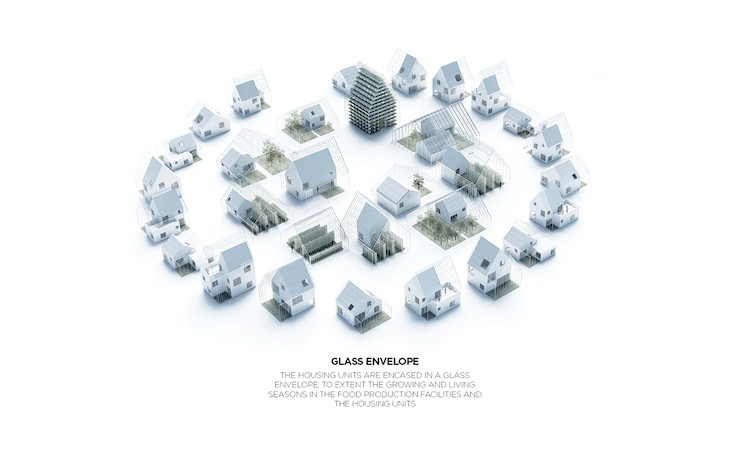 All buildings are surrounded by a glass shell that will protect them from the cold and wet climate – the first such project will occupy 15,500 square meters in the city of Almere in the Netherlands. Each unit also includes passive heating and cooling systems, built-in solar panels, a water collection system and a garden. Household waste can be composted or converted into biogas.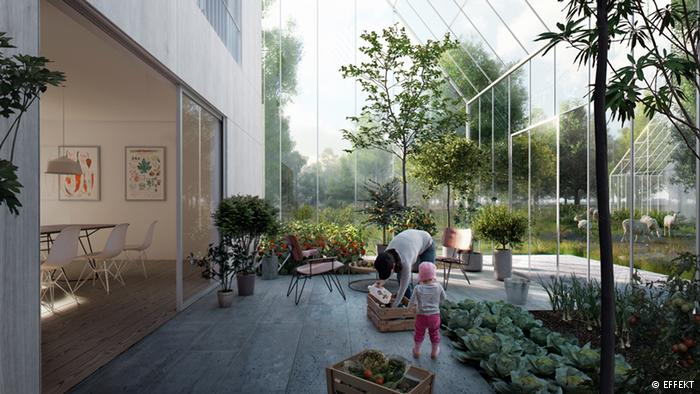 The village would also have buildings housing aquaponic and vertical farms – which represent a new trend for food production. Just recently, a company in the US set out to build the largest vertical farm in the world, which would produce some 2 million pounds of leafy green vegetables per year. The ReGen villages might not grow as many plants each year, but they will mass-produce their own food using similar farms.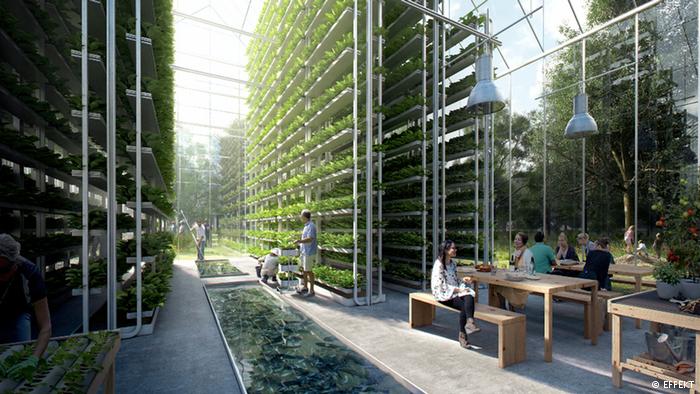 Other resources including electric car charging stations, space for livestock to complement the vertical farms, as well as communal dining and community centers.
The pilot program may be underway in the Netherlands, but the company is also planning four other eco-villages in Sweden, Norway, Denmark and Germany. In the future, ReGen villages may be adapted to other climates, with emerging markets being a particular target.
"We are launching our prototype in Almere, Holland, but the big potential for ReGen lies in developing countries, where billions are moving away from rural communities in search of better living conditions," EFFEKT co-founder Sinus Lynge told DW.