The original Apple iPad was the tablet that made tablets cool, launching us into an age where huge touchscreens are the norm and long flights are a bit more bearable because of it. If you're an Apple diehard and, for some reason, an iPad maniac, you can now own one of the rarest Apple tablets on the planet: an internal prototype of the very first iPad. The only catch is that you'll have to shell out way more than you've ever considered paying for a tablet.
The device, which is currently up for sale on eBay with a Buy It Now price of $5,000, is a 16 GB version of the first generation iPad. However, unlike every other iPad filling virtual store shelves around the web, this one was meant for internal Apple use only, according to the seller.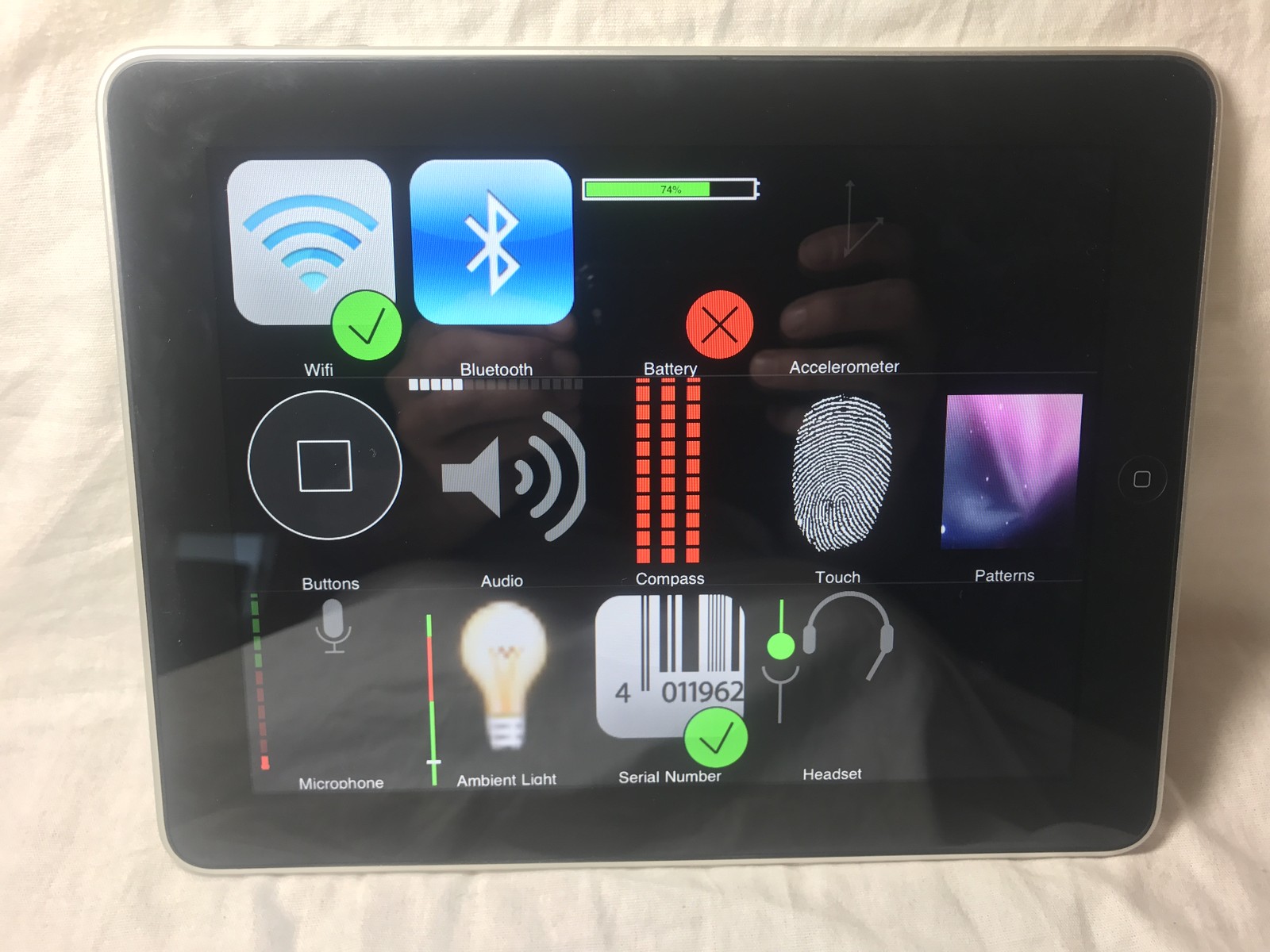 The tablet has an unsearchable serial number and lacks any of the typical markings you'd normally find on the back of an Apple tablet. Likewise, the iPad doesn't run the typical iOS operating system, and is instead equipped with SwitchBoard, which is Apple's internal software used for testing and diagnostics. A whole bunch of testing apps come pre-installed on the tablet, but as they're meant for troubleshooting and testing, they're not exactly the kind you'd find yourself using on a daily basis.
It's an interesting piece of hardware simply because it's so rare but, like the prototype iPhones that occasionally surface on eBay and elsewhere, it's little more than a novelty.