President Biden upheld an International Trade Commission (ITC) ruling from December that could lead to a potential ban on Apple Watch in the US. The ruling followed a complaint from AliveCor. The medical tech company alleges Apple infringes its EKG technology in Apple Watch models that feature EKG functionality. In December, the ITC issued a final judgment recommending a limited exclusion order and a cease-and-desist order for Apple Watch models with EKG features.
Apple introduced the EKG functionality in 2018, starting with the Apple Watch Series 4. Only the flagship Watch models support the feature. Apple is yet to bring it to the Apple Watch Series 4.
AliveCor alleges that Apple is using its technology to power the EKG feature. The company said it first shared its tech with Apple in 2015, years before Apple brought it to the Apple Watch.
President Biden did not veto the ITC ruling, The Hill reports. Presidents seldom veto these decisions, although President Obama vetoed an ITC ruling that would have led to an iPhone Ban.
AliveCor learned of the decision from the Office of the US Trade Representative (USTR) on Tuesday. The USTR said Biden's decision to uphold the ITC ruling was made by US Trade Representative Katherine Tai. Presidents typically delegate ITC matters to their top trade officials.
"This decision goes beyond AliveCor and sends a clear message to innovators that the US will protect patents to build and scale new technologies that benefit consumers," AliveCor CEO Priya Abani said in a statement.
However, it's not a clear win for AliveCor. The company has other pressing matters to resolve before it can take advantage of the ITC decision. The ITC Apple Watch ban order is on hold because the Patent Trial and Appeal Board recently ruled that AliveCor's patents are invalid.
If the board's ruling stays, then AliveCor's case is moot. An Apple Watch ban would not follow.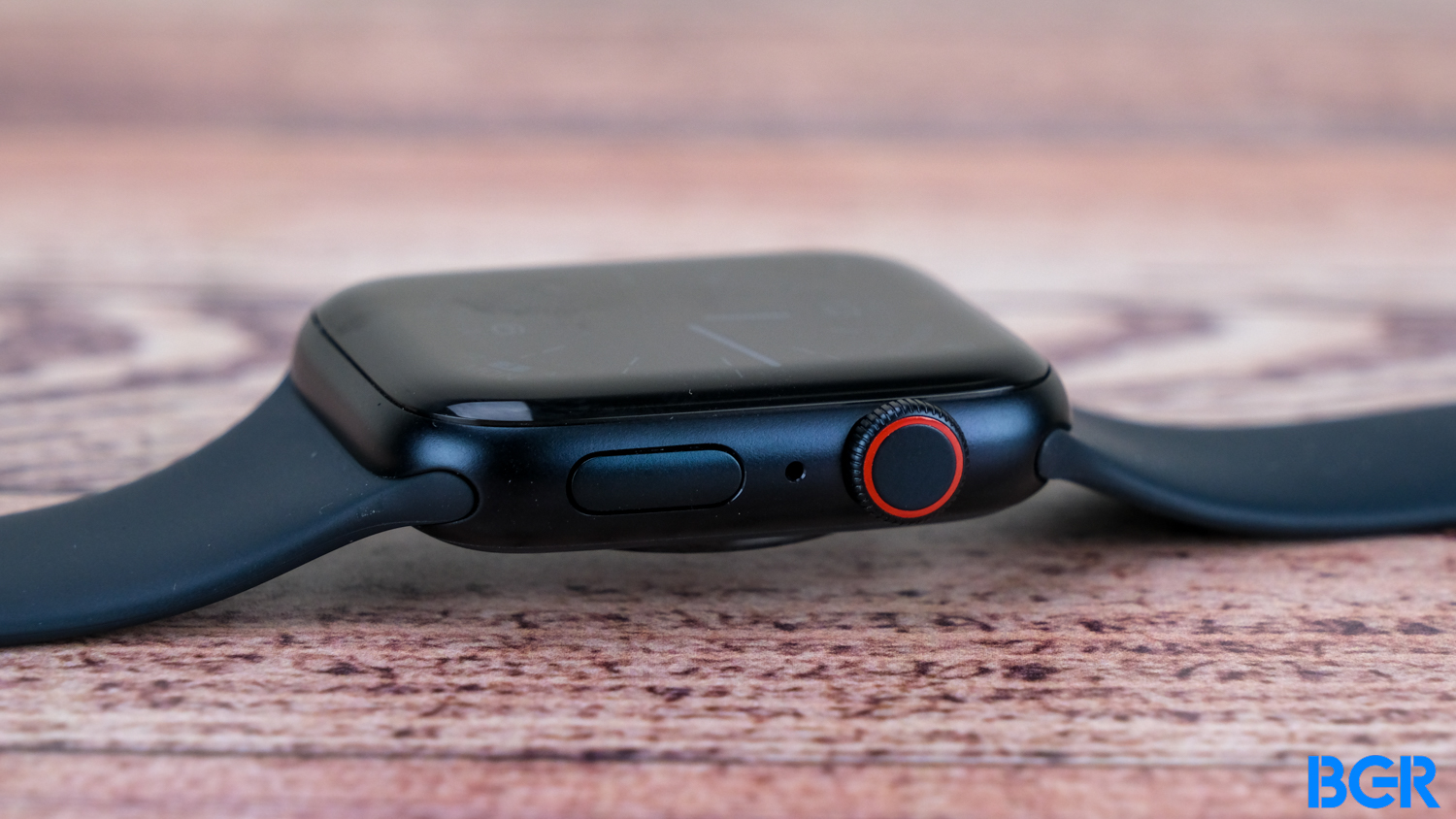 Apple is fighting the ruling, as expected. "The patents on which AliveCor's case rest have been found invalid, and for that reason, we should ultimately prevail in this matter," the company said in December. Apple also hired the former chairwoman of the ITC, Shara Aranoff, to lobby on its behalf and score a presidential veto. Aranoff chaired the ITC during the Obama administration.
An Apple Watch ban seems extremely unlikely. Even if AliveCor prevails at the Patent Trial and Appeal Board and then beats Apple. What's more likely to happen is for Apple and AliveCor to negotiate a settlement where Apple would pay royalties for the EKG tech.
Removing the EKG functionality from future Apple Watch models is also unlikely. Apple is doubling down on health tech, with future Apple Watch models expected to feature even more advanced sensors.
Finally, Apple has other similar worries, as a different medical tech company has identical allegations. Masimo says the Apple Watch infringes on five pulse oximetry patents. An ITC judge ruled in favor of Masimo last month. A decision about a potential Apple Watch ban in this case will come in May, per The Verge.
Apple introduced the Blood Oxygen feature in 2020 with the Apple Watch Series 6. Like EKG, that's also a feature absent from the SE models.