Google hinted last fall that it's working on all-screen handsets of its own when it explained why it removed the headphone jack from the Pixel 2 and Pixel 2 XL. Since then, Google brought official notch support to Android P, and a recent revelation from Android P beta indicated that the Pixel 3 may have a notch just like the iPhone X.
Then, a few days ago, we talked about Google placeholder images in the Settings app of Android P public beta that seemed to suggest the next Pixel 3 will have an all-screen design without the notch. That will certainly not be the case, but a graphic designer created a Pixel 3 concept render using those graphics as a reference, and it looks pretty great.
Here are the Android P beta images that we mentioned earlier: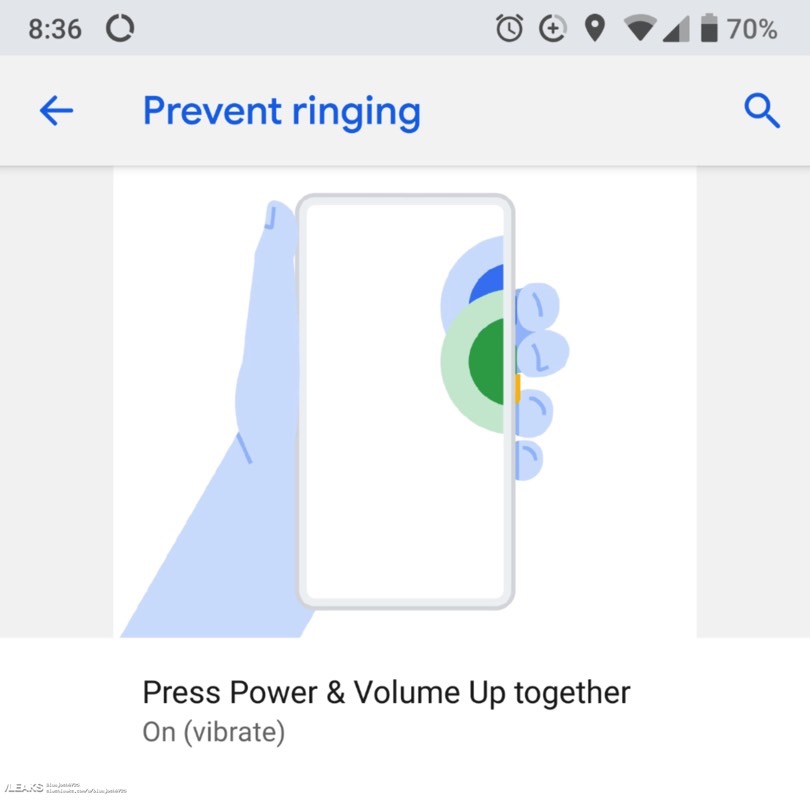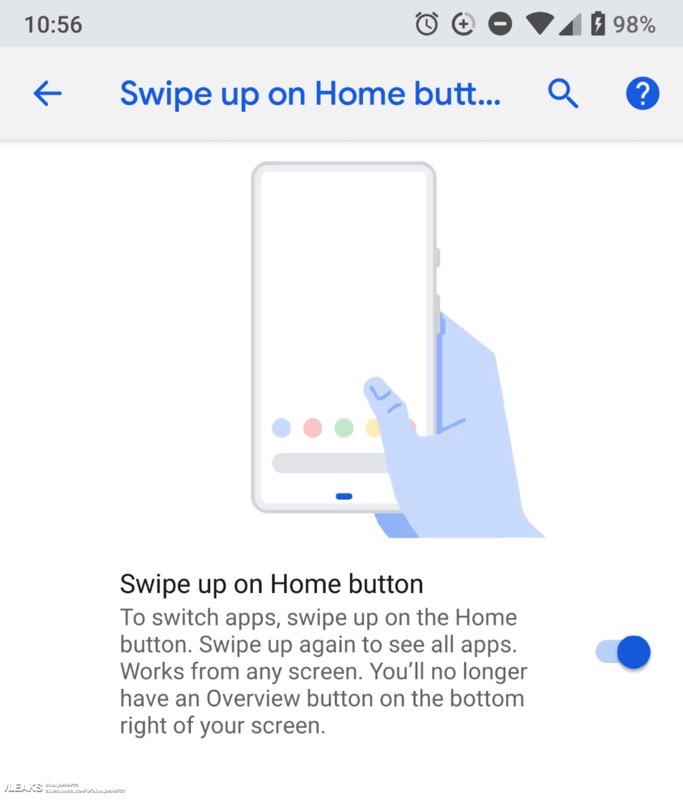 Obviously, the Pixel 3's display will not look like that. No smartphone maker can pull off such screens on a mass-market phone, Apple included. You either get the notch in iPhone X, the Android notch with a bottom bezel, or just the bottom bezel (chin). That's because the front-camera and sensors need to go somewhere. Also, most Android device makers opted not to copy Apple's innovative use of flexible OLED screens, which is why their iPhone X clones also have bottom chins.
With all that in mind, let's look at Venya Geskin's Pixel 3 render:
Google Pixel 3 Possible Design? 🤔 pic.twitter.com/r1mWoTIvCt

— Ben Geskin (@BenGeskin) May 22, 2018
Nope, that's not going to be the Pixel 3 design. We might see smartphones like that down the road a bit, once smartphone makers figure out ways to bury cameras, speakers, and sensors under the screen. Until then, we get weird designs like a camera that pops up out of the top of the phone, but big-name brands like Google that have to manufacture millions of phones won't offer solutions like that in 2018.
That said, it's very likely the Pixel 3 will have a huge display, like every other flagship smartphone out there. Just don't expect the screen to go from corner to corner like it does in the image above.