The OnePlus 5's launch is almost upon us considering the large number of rumors and teasers that we've seen in the past few weeks. A fresh leak says the phone's signature feature will be the camera, which is hardly surprising considering that OnePlus already revealed that it has partnered with DxOMark to improve its cameras.
In a world where all high-end Android devices are similar when it comes to internal components, OEMs are constantly trying to come up with signature features that would set their devices apart. Samsung and LG this year launched all-screen devices, with the Galaxy S8 already enjoying explosive sales.
It's likely that OnePlus 5 won't match the Galaxy S8's design, but the company will offer users improvements in the camera department.
An image showing the purported retail packaging of the OnePlus 5, obtained by Android Authority, seems to further confirm as much. "Dual Camera. Clearer Photos " is the message OnePlus will convey right on the box.
What's curious about this leak is that we only have an image of the side of the box. There's no indication this is the actual OnePlus 5 retail package other than the blog's claims. Furthermore, OnePlus a few days ago started a poll on Weibo in China asking users to choose the design of the retail package, which indicates OnePlus has not settled on a final design — the choices included either white or red boxes.
Even if the image above isn't showing the real thing, various other rumors have claimed the phone will have a dual rear camera. Even OnePlus teased the camera powers of its unreleased phone a few days ago on Twitter, showing a sample that suggested the phone will deliver better low-light performance.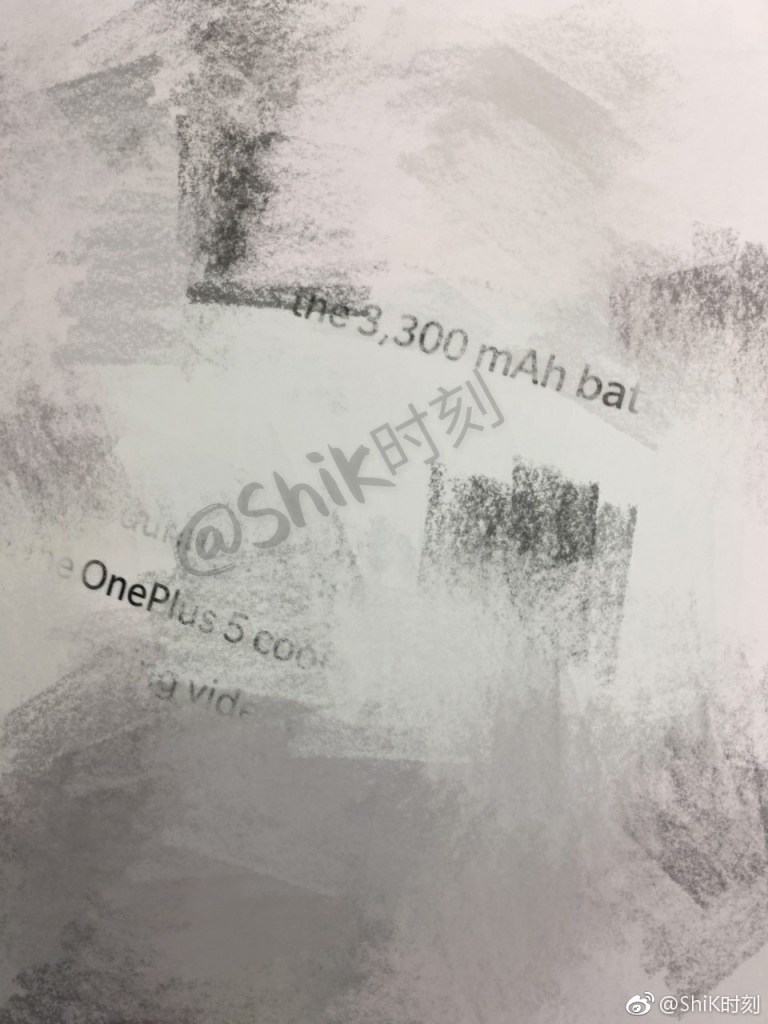 A different, shadier OnePlus 5 leak from China says the phone will have a 3,300 mAh battery, smaller than the OnePlus 3T's 3,400 mAh battery. OnePlus CEO Pete Lau said a few days ago that the OnePlus 5 will be even lighter than its predecessor, featuring a smaller footprint. That implies the battery might also take a hit when it comes to matching the OnePlus 3T's capacity, though any reduction in battery size could be offset by a newer, more energy-efficient processor.