A massive Apple leak dominated the tech news over the weekend, revealing details about the iPhone 8 and other unreleased Apple products. But as hot as the iPhone 8 may be, there's one other smartphone that's been starring in its own leaks recently, the OnePlus 5. And we have a collection of rumors and teasers that emerged over the weekend from Asia.
More teasers
OnePlus CEO Pete Lau posted on Weibo screenshots of Hydrogen OS, showing the home screen of the OnePlus 5. The screenshot reveals there will be Microsoft apps preloaded on the phone. And GizmoChina says the screenshot's resolution is 1920 x 1080, which indicates that's going to be the OnePlus 5's resolution.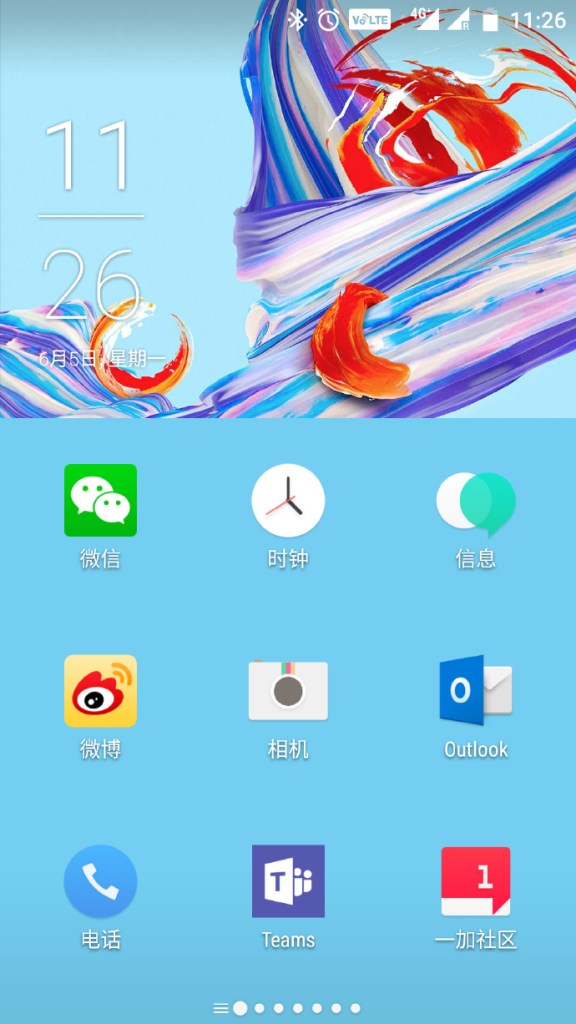 Release date never settled?
A few unconfirmed teasers suggested the phone will be launched during an event that should take place on June 15th. OnePlus did not announce anything for the time being, but they did confirm a few weeks ago that the phone will launch this summer.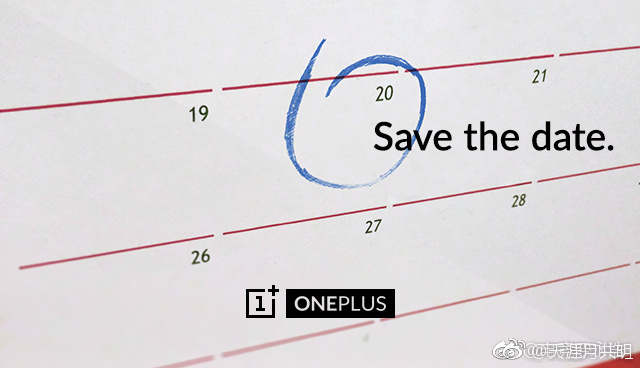 A pair of new leaks offers different dates for the phone's launch. One Weibo user posted an image that says June 20th is the date that you should save.
A second, more colorful poster shared a few days ago still lists June 15th as the launch date for the handset.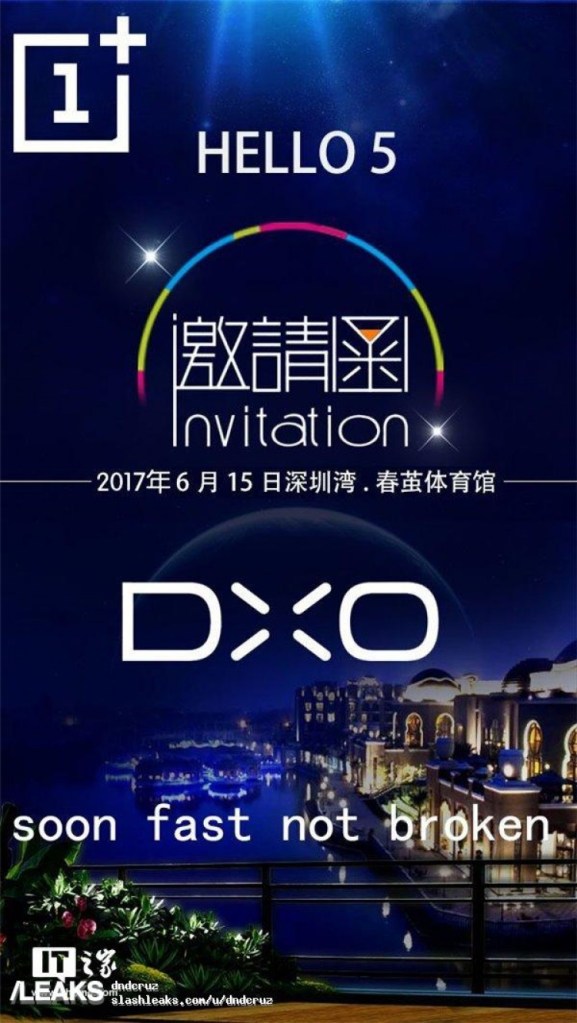 That dual camera
At this point, we're pretty convinced the OnePlus 5 will have a dual lens camera on the back, but there are conflicting reports about it as well. Some say the phone will have a vertical camera, while others claim the phone will have a horizontal camera just like the iPhone 7 Plus — OnePlus's Carl Pei posted a blurry image of the phone that suggested it's the latter.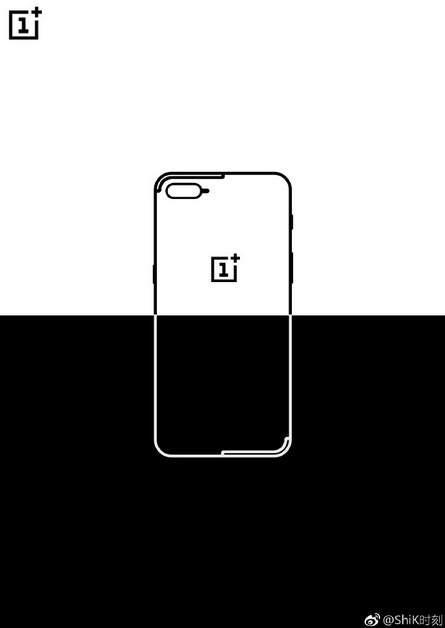 Also from Weibo, a fresh leak says the phone will have an iPhone 7 Plus-like rear cam arrangement.
How about camera samples?
If camera leaks aren't enough, then we also have a few camera samples that seem to indicate the phone will have a dual camera. True-Tech obtained a few photos that were allegedly captured with a OnePlus 5 handset.
Apparently, the phone will have a dual lens camera with a 16-megapixel main sensor with f/1.8 and a secondary monochrome sensor. Here's one camera sample, with more available over at True-Tech: