The OLED MacBook Pro is eventually coming. But after rumors predicted it would launch by 2026, a new report by the Korean version of The Elec says this computer has been pushed to 2027.
According to market research firm Omdia, Apple still plans to release the OLED iPad Pro next year but has postponed its plans to unveil an OLED MacBook Pro to 2027. The reason is that the 8th generation OLED panels that Samsung will make still don't exist, as the company is still mass-producing the existing 6th generation OLED line, which will be used for the upcoming iPad Pro models.
"In order to produce OLED MacBook panels in the 8th generation OLED lines for IT of panel makers such as Samsung Display, it is necessary to respond with oxide TFTs. LTPO TFT technology is being mass-produced in the existing 6th generation OLED line, but low-temperature polycrystalline silicon (LTPS) TFT technology for the 8th generation OLED line has not yet been developed. LTPS TFT technology must be developed before LTPO TFT can be applied," explains the publication.
That said, Omdia's revised forecast says the panels must be mass-produced in 2026 so Apple can release OLED MacBook Pro by 2027. This move to OLED will improve the speed and contrast ratio.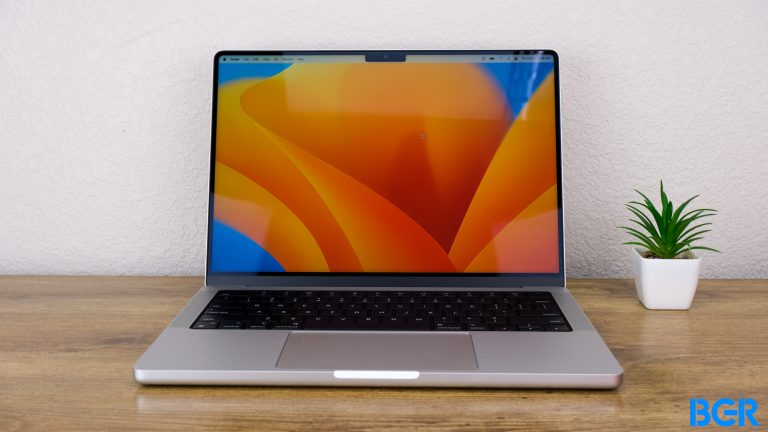 This transition is important not only for Apple but also for Samsung. The South Korean company is investing $3.1B this next decade to make advanced OLED panels for tablets and computers. But while the manufacturer expects to earn big money with this transition, a continuous decline in MacBook revenue could put this upgrade at risk.
In May, The Elec said that both Samsung and LG are hesitant on the spending plan on Gen 8 OLED as it is yet "undecided how much Apple will pay" for it. With low MacBook sales, that means that Cupertino firm wouldn't order as many OLED panels as Samsung and LG would hope.
While the company had a super cycle with the first batch of M1 Macs, customers don't buy new computers as they buy smartphones, tablets, or wireless earbuds.
Personally, I'd only trade my M1 Pro MacBook Pro if Apple revamped the design in a new model, which, as we know, could happen only by 2027. With such a powerful machine, I believe most customers who upgraded to Apple Silicon Macs think alike.
For the 2024 OLED iPad Pro, Omdia says 6th-generation panels will be mass-produced in the first quarter of 2024, meaning this product could be released in a spring event or WWDC 2024 at the earliest.