The phone in the image above looks like a tiny iPhone, though it runs Android and the operating system looks a lot like Apple's watchOS. The device, which goes on sale next month for $350, is not a real smartphone either, so let's not pretend it's a good idea. The only reason we're talking about it is because it has that Palm branding that reminds us of how great the webOS platform could have been, had Palm or HP actually found a way to compete against iPhone and Android.
Palm is just one of the smartphone makers that the iPhone-Android duo killed over the past decade — the list also includes several noteworthy names like BlackBerry, Nokia, and Microsoft's smartphone efforts. But unlike BlackBerry and Nokia, brands that were revitalized to sell Android devices made in China, the Palm name had a different fate.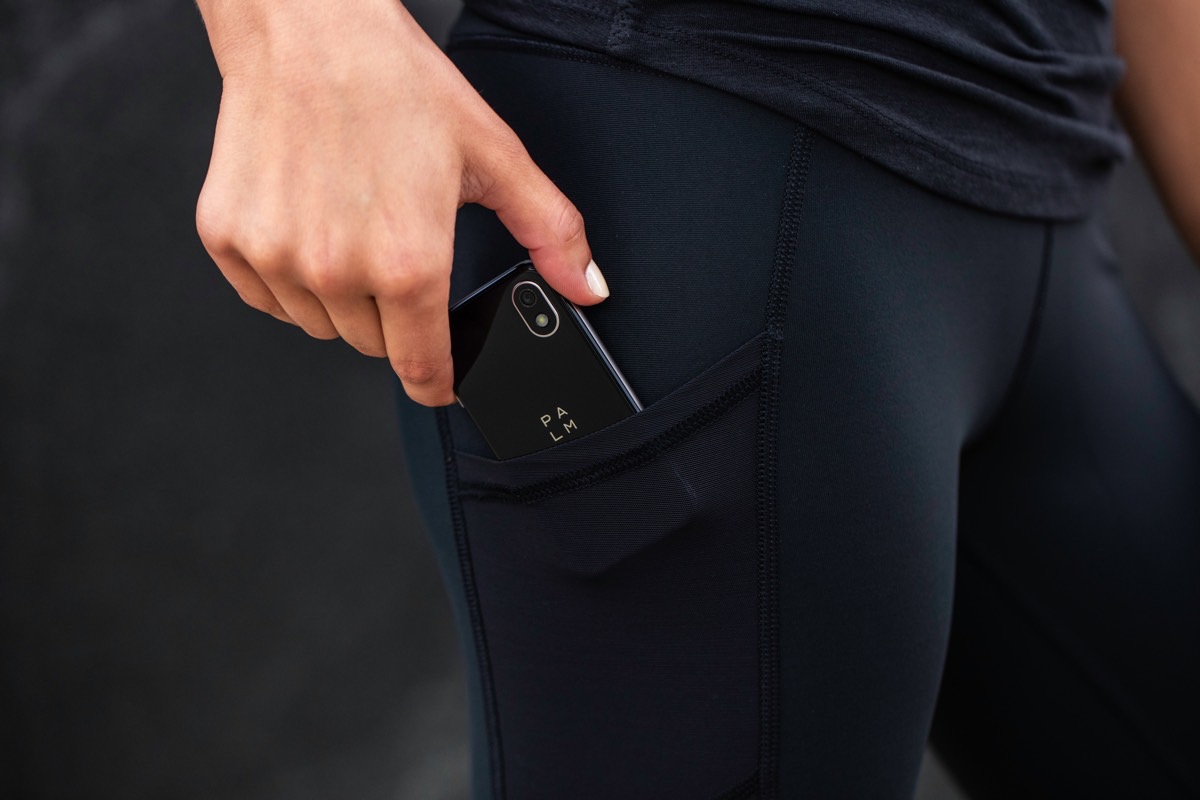 TCL, which also now owns the BlackBerry phone brand, acquired the Palm brand and then sold it to a startup in San Francisco that's making this new device. Again, the phone would not even be worth mentioning if it weren't for that Palm branding.
Imagine getting excited about any other 3.3-inch device that packs an entry-level Snapdragon chip and is supposed to act as a "smartphone companion." That's right, the new Palm phone shares your primary phone number — it's a Verizon exclusive by the way — and it's meant to help you reduce the time you spend on your primary smartphone. Oh, and you'll have to pay an extra $10 per month to use Verizon's NumberShare service in order to make it work.
If you think your smartphone addiction is reaching new levels, find other ways to ditch your iPhone or Android device. If you don't want to take your smartphone on your workouts, just leave it at home or use a smartwatch.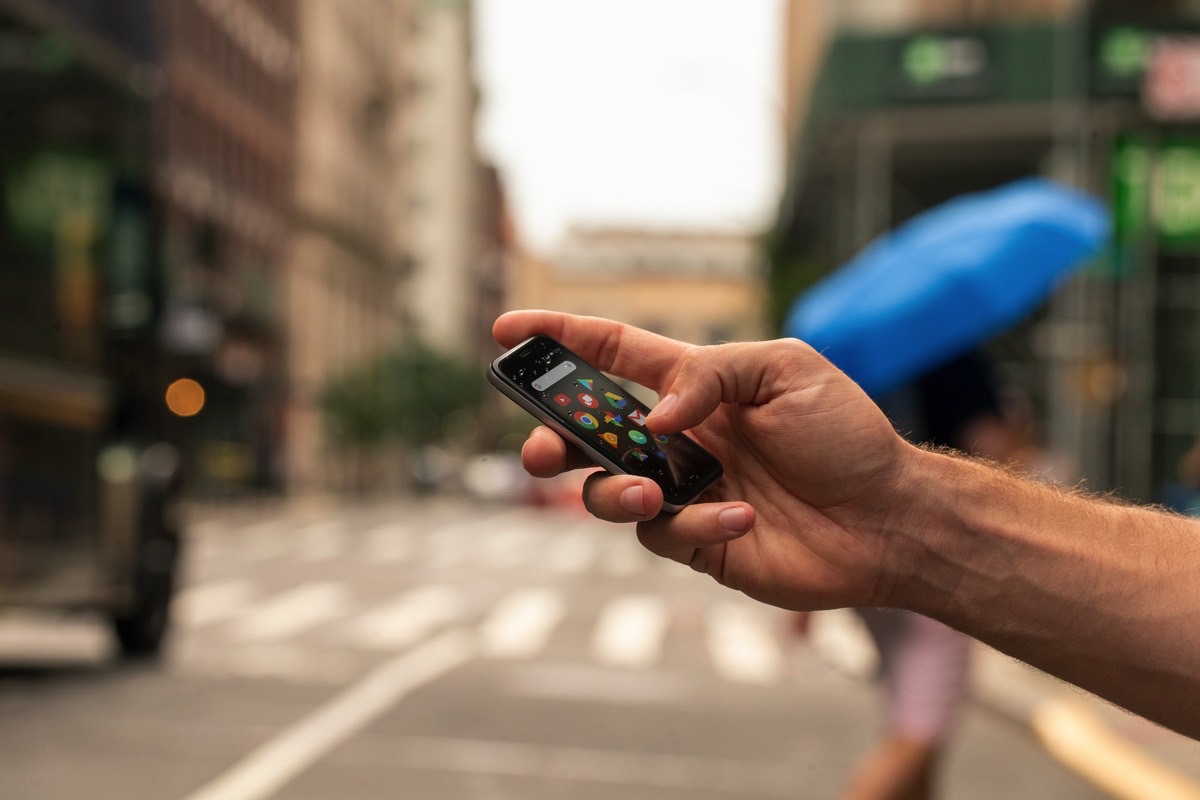 Think about it: we've almost reached peak smartphone design right now and the latest phones can do some incredible things. Nearly every smartphone out there has an "all-screen" design, which means the display occupies virtually all the available real estate on the front. Not to mention that the more money you spend on a new smartphone, the better the overall experience you get. Even mid-range devices or flagships from previous years can deliver a much better experience than the new Palm phone.
Why force yourself to use a 3.3-inch screen that has an unfamiliar user interface and can't deliver the same power or experience as a real smartphone? Wouldn't it be easier to pull out your big-screen phone to answer calls and messages, and then stop using it if smartphone addiction is on your mind? Wouldn't a smartwatch also help remove the need to pick up your smartphone, or carry one around during workouts? Also, why are there Android apps on the Palm phone if it's supposed to cut down your smartphone usage while you focus on more important things? And finally, why is this Palm phone trying so hard to look like a mini iPhone X with an interface similar to the Apple Watch?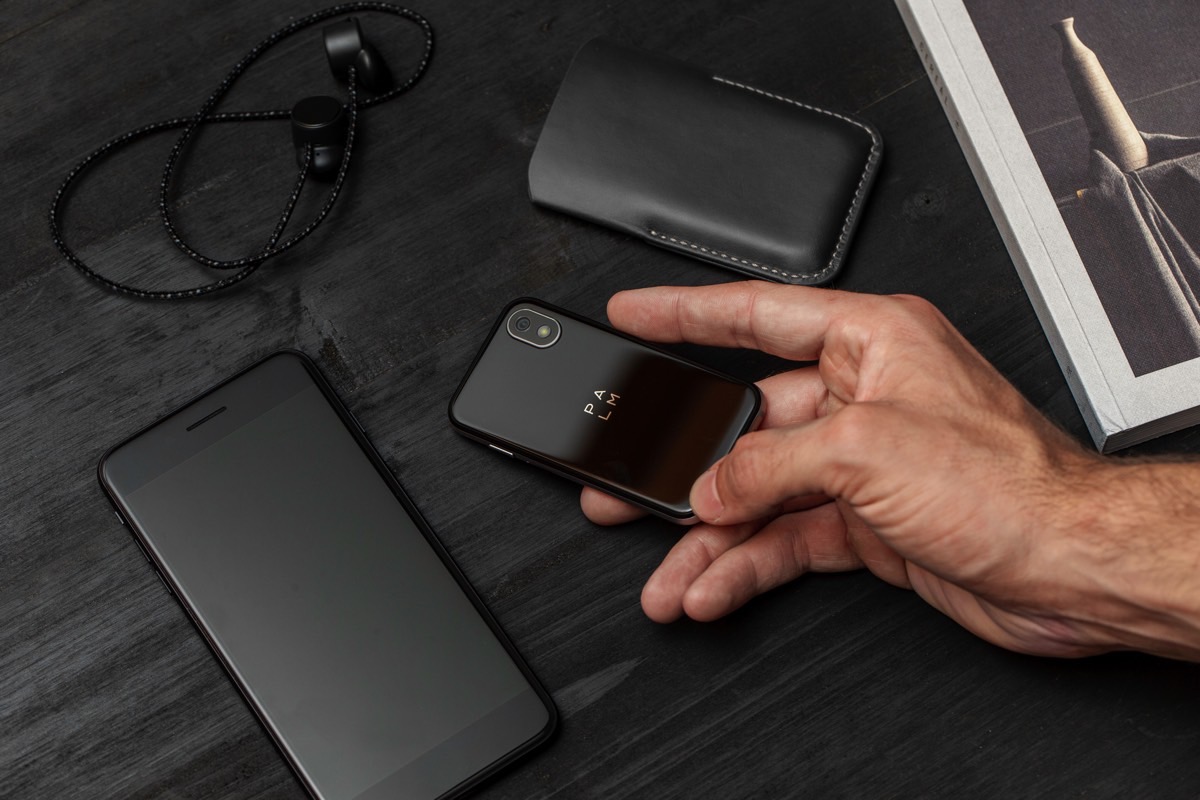 There's absolutely no marquee feature this tiny Palm has to offer. If there is one small phone that can generate some excitement that's Andy Rubin's rumored new phone project. The next Essential device is said to be a smartphone companion as well, but it's supposed to be a voice-controlled smart gadget that will be able to make calls and answer texts on your behalf. That's a device, at least on paper, that might curb your screen addiction for real.
Also, you'd be much better off with an iPhone SE or older iPhone or Android devices if you want a small smartphone. And let's say you want to spend $350 on the best Android phone money can buy. Xiaomi's Pocophone F1 would be your best choice. It's like an even cheaper OnePlus 6, which is saying a lot.
Palm's new investors include TCL and NBA star Stephen Curry, in case it matters, and you can read more about the phone at this link. Don't bother though — it's nothing more than a bad idea that will vanish soon enough.