Apple is expected to launch two new iPad Pro models later this year, both of them sporting a revamped design inspired by the iPhone X. While the iPad Pros aren't expected to feature notch bezels, they should support Face ID authentication, which will replace the iconic home button. As a result, the 2018 iPad Pros will have slimmer bezels than their predecessors.
Distinct reports from credible sources have revealed these details about the incoming iPad Pro models in the past. But a brand new leak, which seems to corroborate a previous rumor, indicates that the new iOS tablets will also pack a mysterious feature.
Posted on SlashLeaks, these images show a protective case for the new iPad that has a strange opening towards the bottom of the tablet, on the other side where the home button would be placed.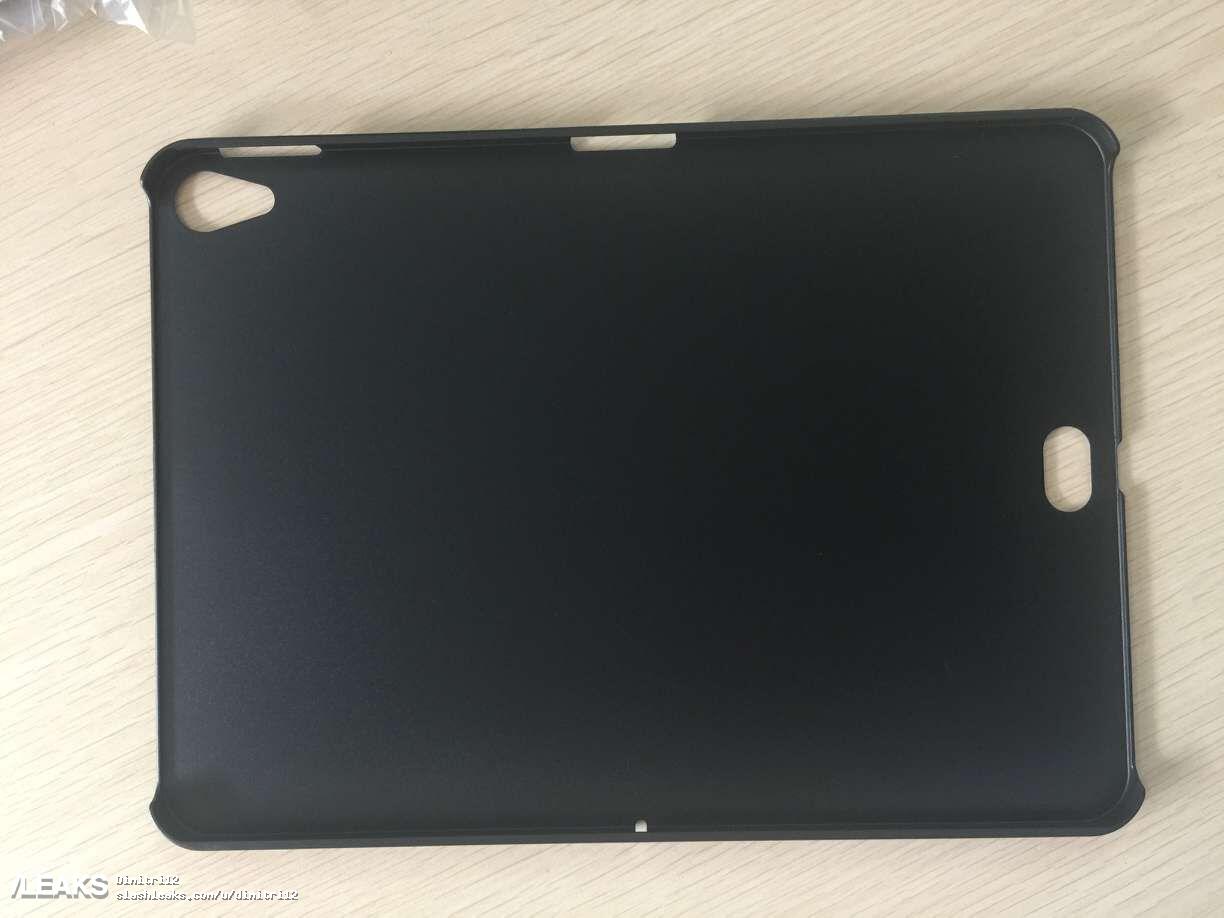 If that looks familiar, that's because 2018 iPad Pro CAD schematics that leaked a few weeks ago showed the same design peculiarity.
As MacRumors explains, the purpose of the opening is unclear. Before, we heard that the iPad Pro will feature a Smart Connector where that bottom cutout is placed, which would let users dock the tablet in portrait mode rather than landscape. Those reports said that Face ID only works in portrait mode on the tablet, contradicting previous rumors that said Apple is upgrading Face ID to also work in landscape mode.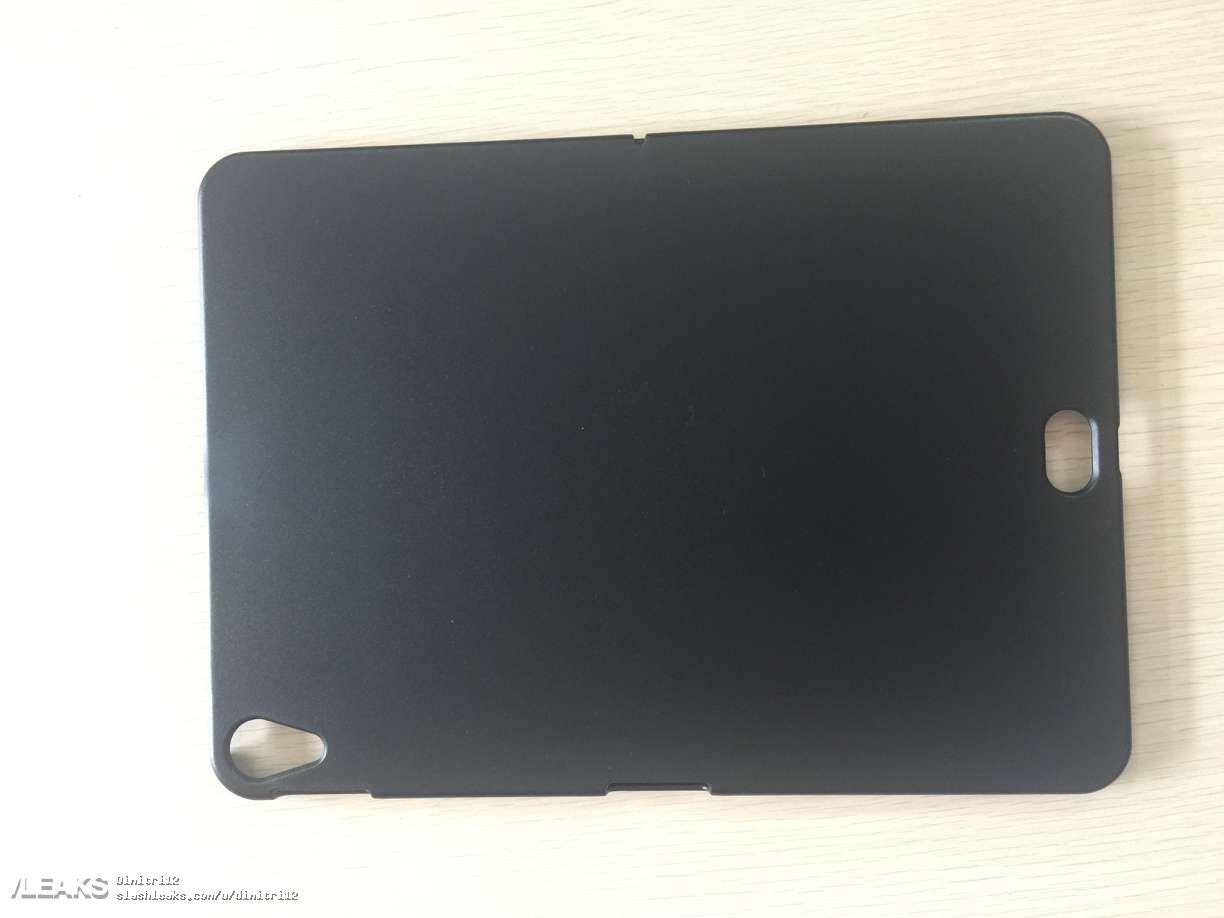 One other purpose of that rear-facing pill would be to deliver Touch ID functionality. Apple, however, has never placed a fingerprint sensor on the back of devices. Last year, Apple seemed to make it clear that it doesn't want to combine the two features.
However, a rear-facing fingerprint sensor would make sense on a tablet, especially if Face ID only works in portrait mode. Touch ID could be used when the tablet is docked in landscape mode. Before you ask, yes, the case has cutouts that indicate docking the tablet in landscape mode will be supported.
Apple should unveil the new iPad Pros this September.