The new Mac mini. Is. Finally. Here.
After unveiling the brand new MacBook Air, Apple finally announced the product many Apple fans have been craving. The 2018 Mac mini is finally real, and you'll soon be able to order yours. In Space Gray.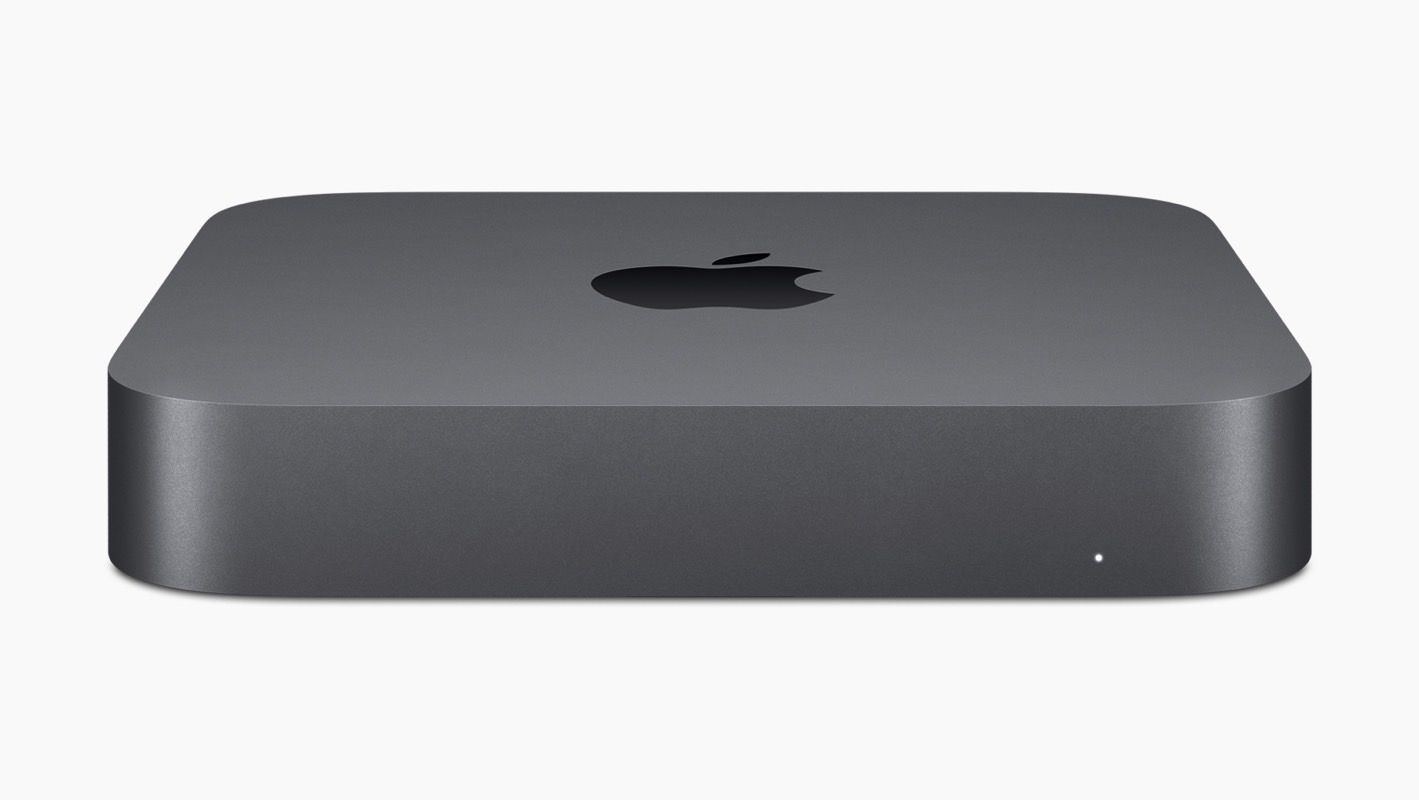 The desktop is all about power and speed, Apple said on stage on Tuesday. The Mac mini comes with quad-core and hexa-core 8th-gen Intel Core processors with 60% faster graphics, up to 64GB of memory, and up to 2TB of flash storage. The Mac mini also comes with a built-in T2 processor that will handle HEVC video encoding up to 30% faster as well as "an SSD controller with on-the-fly data encryption." A new cooling system is supposed to keep the mini cool in spite of all these performance upgrades. Apple also revealed on stage that the new Mac minis can be easily stacked on top of each other, which implies that cooling shouldn't be a problem with the new Mac mini.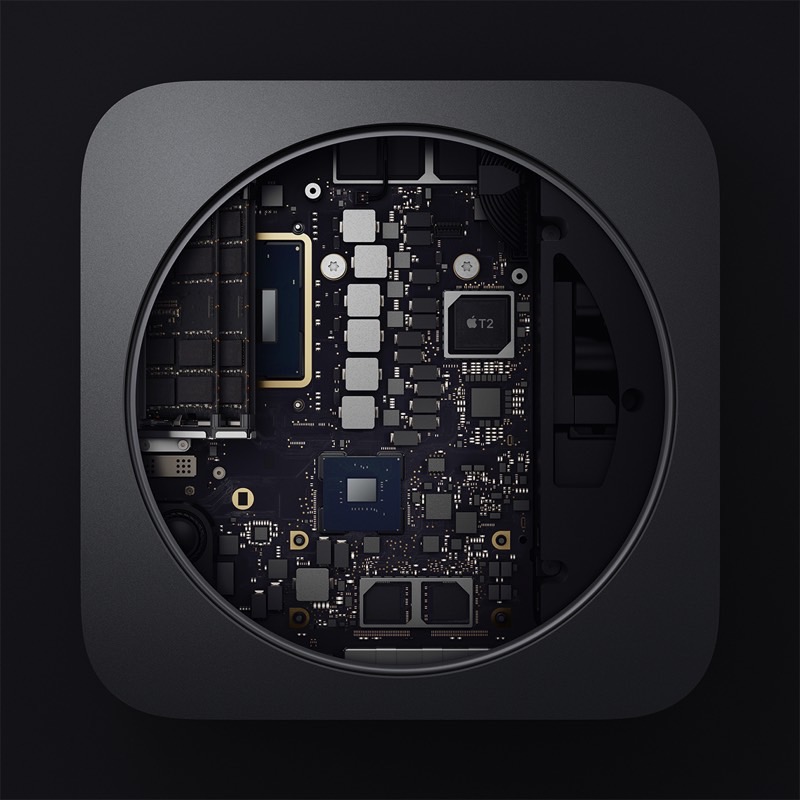 Unlike the MacBook, Air, and Pro, the new mini doesn't have a port problem. The desktop features four USB-C ports, two USB-A ports, and HDMI connectivity. There's also 10GB Ethernet support built into it, although it'll cost you more.
Finally, the mini is made of 100% recycled aluminum and 60% recycled plastic.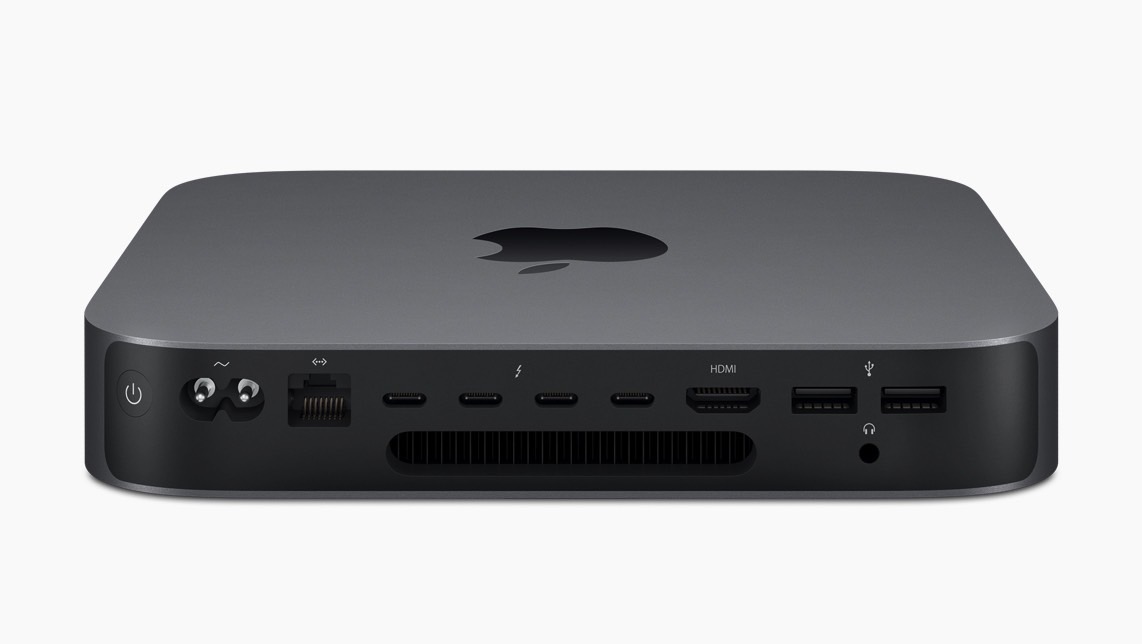 The basic Mac mini configuration costs $799, a price that will get you 8GB of RAM, 3.6GHz quad-core Core i3 processor, and 128GB of storage. You can upgrade everything, including processors, RAM, and storage, but prices will go significantly higher.
The 2018 Mac mini will be available to order on Tuesday, likely once the press event is over, and will ship to buyers as soon as next week, on November 7th.