It's late February again, and Mobile World Congress is in full swing here in Barcelona, Spain. All the major smartphone vendors out there (with one notable fruity exception, of course) are preparing to showcase hot new smartphones, tablets and laptops, and LG is definitely one to watch. Below, you'll find all the information you need to follow LG's event as it unfolds, including the live streaming video and our live blog coverage. In fact, if you're up this early to watch LG's press event, it probably means you're already well aware that the company is about to take the wraps off its next-generation flagship smartphone, the LG G6.
The company is emerging from a bad year for its mobile business. Its modular LG G5 experiment failed to convince buyers it was a worthwhile option, so the South Korean giant is about to unveil a completely redesigned premium handset.
Just like the previous G-branded models that preceded it, the LG G6 is not a tightly kept secret. We know what it'll look like, we know its main specs, and we know when it's supposed to be released. But that doesn't make the G6 any less exciting. Actually, the new LG flagship will most likely be one of the best handsets to come out of MWC 2017 — maybe the best, considering a certain flagship smartphone duo isn't going to be unveiled in Spain this year.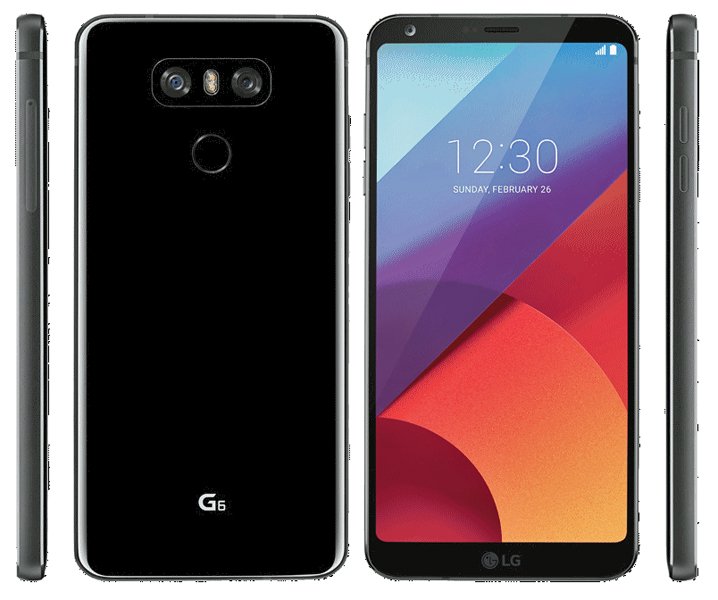 LG already teased and/or announced some of the G6's features, and just about everything it failed to announce in advanced has already leaked from various trustworthy sources. The main feature of the handset will be a brand new type of LCD display that will take up most of the front side of the phone. That's something LG pioneered in previous years, but the bezels will be even slimmer in 2017.
The G6 is also expected to be dust and water resistant, and it'll feature a premium design and built that is entirely glass and metal. The dual-lens camera on the back is also something to keep an eye out for. If there's one thing that might disappoint some people, it's the processor, which will be a late-2016 chipset rather than the hot new Snapdragon 835 from Qualcomm.
Live streaming video from LG's MWC press conference is available below, and then you'll find our live blog from the event beneath that. The press conference is scheduled to start at 6:00 AM EST / 3:00 AM PST, and we'll have more in-depth LG G6 coverage as the event unfolds, so stay tuned!