A drop test video on Friday showed us that the news iPhone XS and XS Max are indeed more durable than the iPhone X, surviving drops from various heights. But the phones aren't indestructible. More rigorous testing from SquareTrade shows that the screen will crack on both handsets when dropped against concrete from a certain height. But both phones are beer-resistant, just as Apple said on stage during the announcement event a few days ago.
SquareTrade's testing shows that both the iPhone XS and XS Max were damaged after drops from around 6 feet. But while the iPhone XS shattered, the iPhone XS Max cracked and was still usable.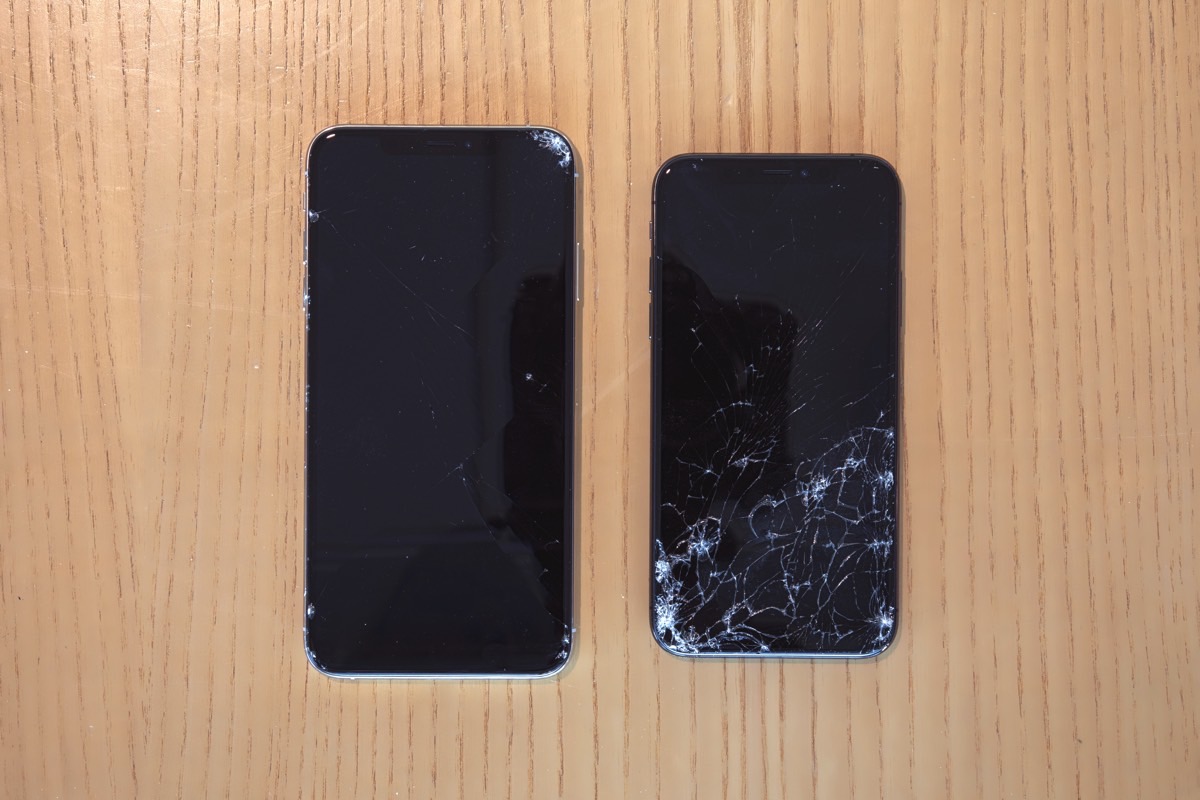 The steel frame prevented damage during side drops: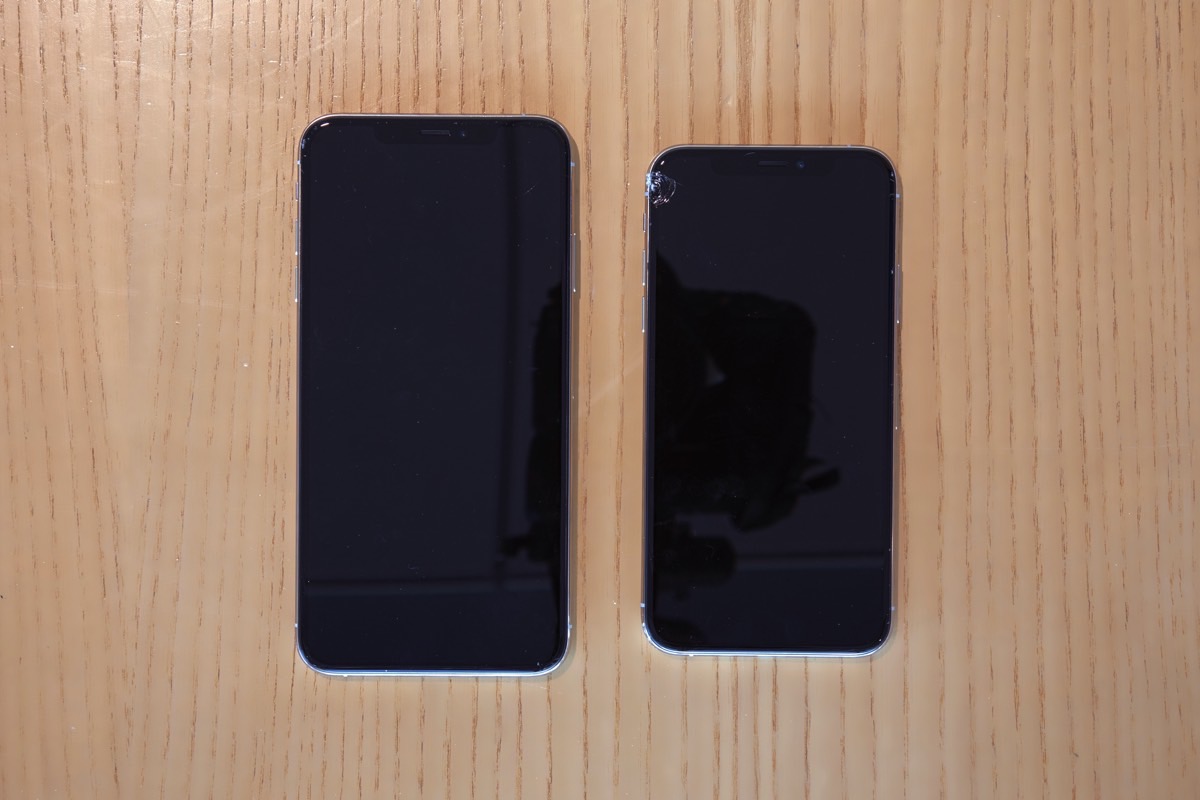 But back drops broke the rear glass on both devices.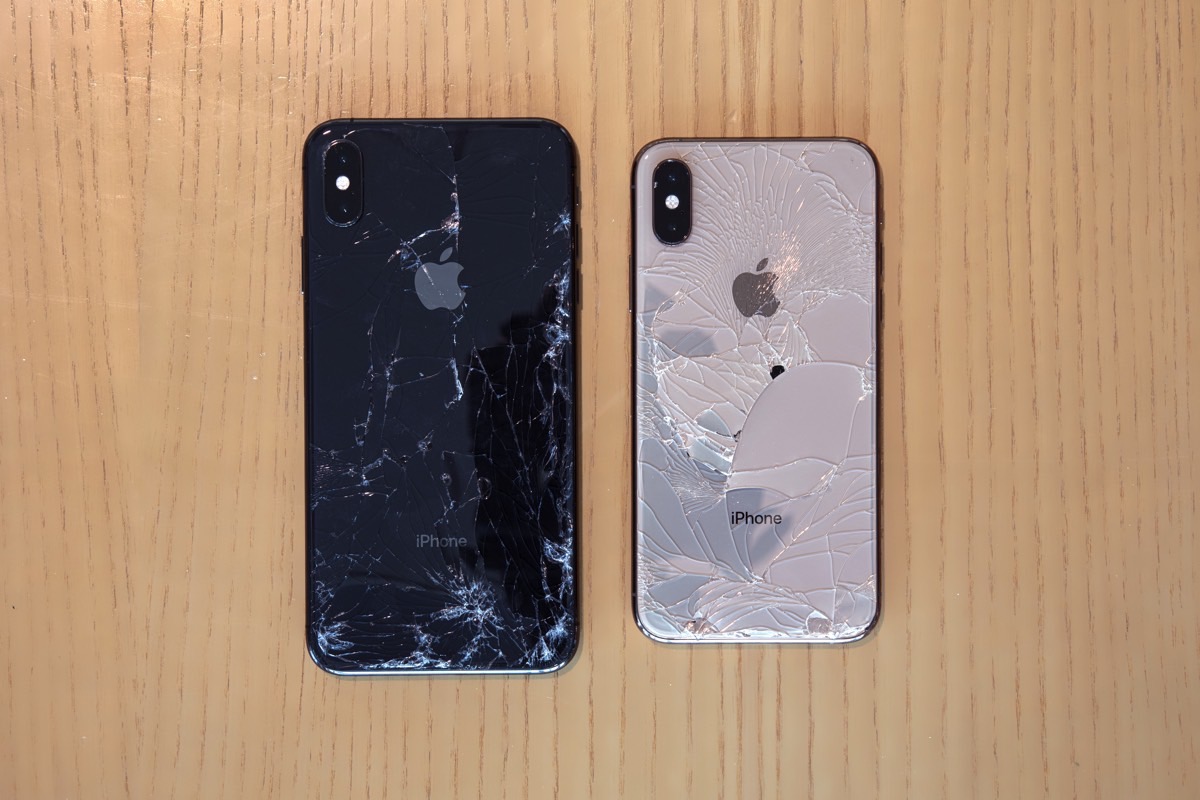 They didn't fare any better in tumble tests either.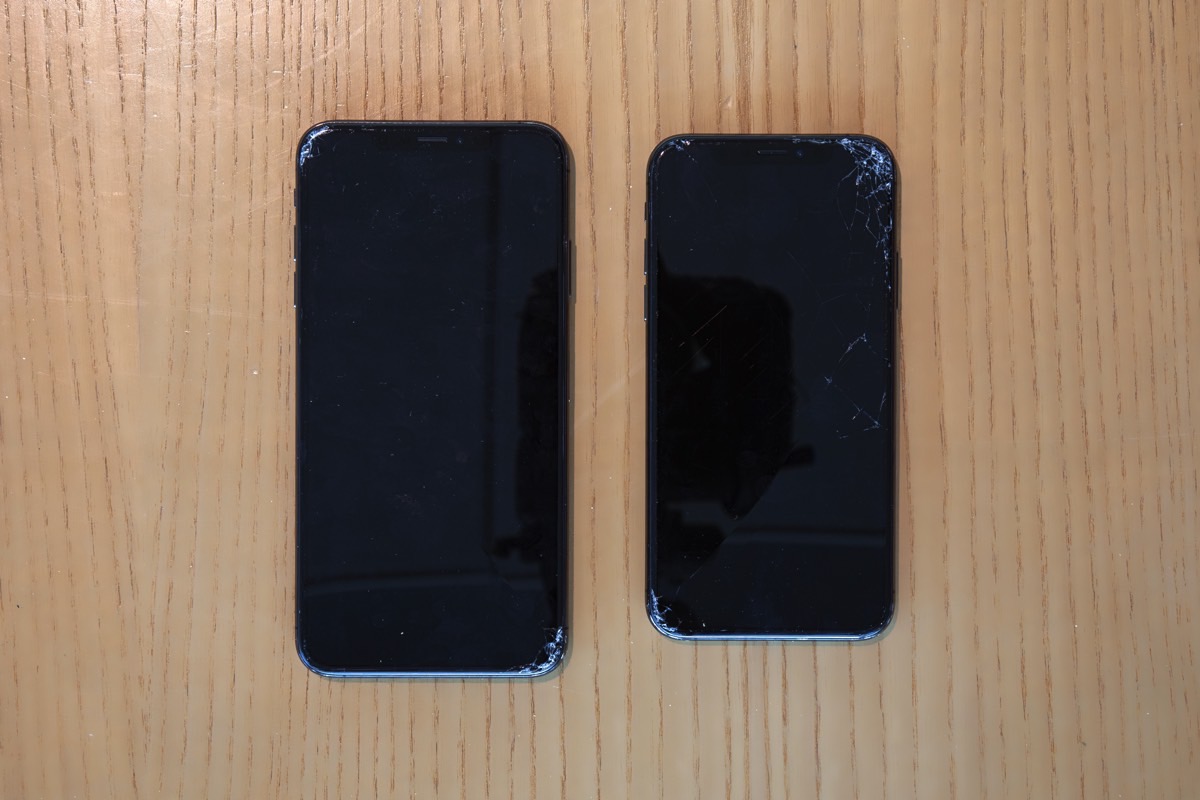 Here's the full video:
Unlike other drop tests on YouTube, SquareTrade only dropped the new iPhones from 6 feet. Obviously, the bigger the height, the direr the consequences. Last week's video showed that dropping the phone from 3-feet (pocket level) would not crack the screen.
Like I said last week, regardless of what these drop tests reveal, your mileage might vary, so you should consider using accessories to protect the screen and rear-facing glass. Replacing the screen costs $399, while the shattered back will set you back $599.
The two iPhones did survive the beer test if that matters to you. "After being submerged in 138 cans of Pabst Blue Ribbon for 30 minutes, both functioned normally and proved they would not leave consumers with a hangover," SquareTrade noted.
Overall, the iPhone XS received a much lower repairability score than the iPhone XS Max, as seen in the following image: