Apple didn't talk too much about the new iPhones' wireless charging performance during last week's event, and only mentioned briefly wireless charging upgrades on its website. I thought at the time that it's all a byproduct of Apple's decision to pretend the AirPower accessory doesn't exist. At the same time, any wireless charging improvements should be minor, given that Apple wouldn't offer any sort of comparison to last year's model. However, we know now how much faster the iPhone XS battery can charge using a wireless charger. Spoiler: It's not that much faster.
Using the same charging pads as before, the iPhone XS will get to a full charge 30 minutes faster than the iPhone X, which is a passable improvement, The Verge noted in its review. Also interesting is the fact that the wireless charging coil of the iPhone has been improved so that it doesn't require as-specific placements on the charging pads compared to before.
The iPhone XS Max should also recharge faster than the iPhone X, although the handset features a bigger battery, so going from 0% to 100% might take longer — actual battery charging tests aren't available yet.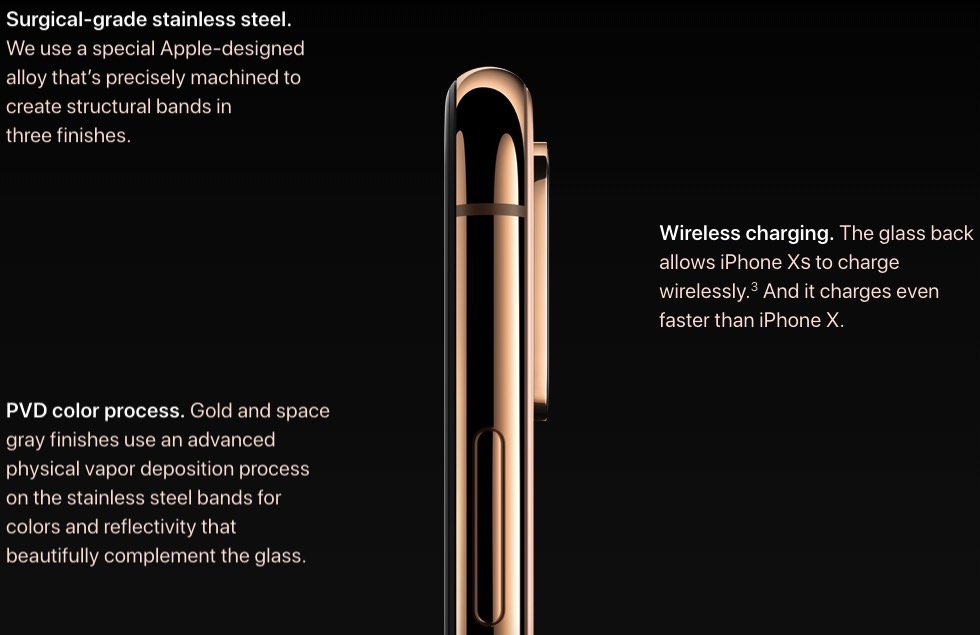 A post on LinkedIn last December revealed that reaching a full charge requires anywhere between 3 hours and 21 minutes to 3 hours and 43 minutes. Last year, we saw plenty of speed tests measuring wireless charging against wired charging and they all said the same thing: It's a lot faster to charge the handset using a wired connection, and it's even better if you purchase adapters that can recharge the battery faster than the default charger that ships in the box.
As it is right now, I still think that it's not worth relying on wireless charging alone to recharge any device, especially the iPhone. But the feature is definitely a convenient way to top up your battery while you're busy doing other things that don't require access to the phone.