In just a few hours, this year's season of iPhone Xs rumor will end, as Apple will finally unveil the three 2018 iPhones that we've heard so much about. So it only seems fitting for a well-known Apple leaker to drop a report about the 2019 iPhone Xs successors just as Apple is about to announce this year's models.
Ming-Chi Kuo, who made a name for himself in recent years for leaking Apple plans early, said in a research note spotted by Apple Insider that the 2019 iPhones will not adopt a 3D camera on the back.
TrueDepth is the 3D camera system that makes Face ID possible on the iPhone X. All 2018 will have TrueDepth front-facing cameras. The new iPad Pros are also getting the feature, various reports have claimed.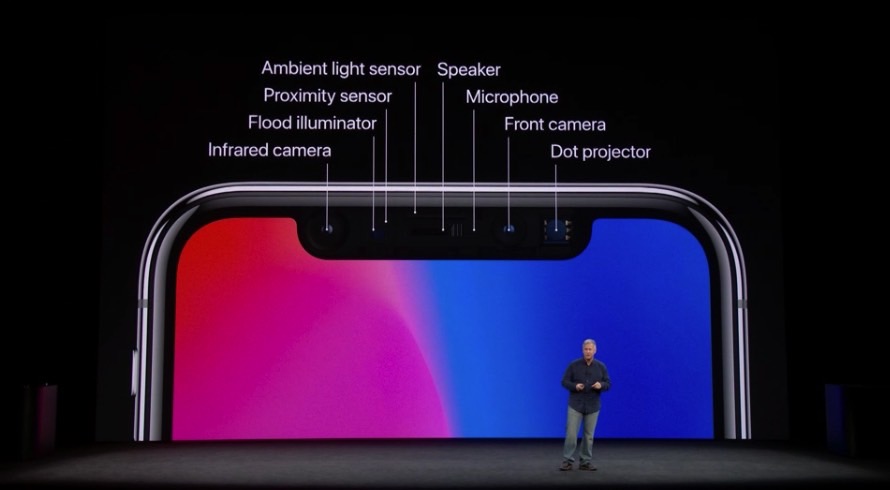 In his report, Kuo is referring to a different type of 3D technology for the rear camera, time of flight (TOF) which measures the time it takes for light to travel to and from a target. TOF cameras can be used to improve augmented reality (AR) experiences on the iPhone.
But the analyst believes that a TOF camera would not be enough to deliver better AR apps. Apple would also need 5G connectivity, AR glasses, as well as a "more powerful Apple Maps database" to improve AR on the iPhone. Kuo thinks that Apple Maps will be the "killer app" for Apple's next-gen AR experience.
The analyst estimates that Apple will use a dual-camera system on the iPhone Xs successor next year:
We believe that iPhone's dual-camera can simulate and offer enough distance/depth information necessary for photo-taking; it is, therefore, unnecessary for the 2H19 new iPhone models to be equipped with a rear-side ToF.
Rumors in previous months claimed that Apple is looking to add a third camera to the iPhone's rear-facing camera setup in 2019, just as other rivals embrace triple cameras. So far, only Huawei has used three rear cams on a phone, but others are expected to follow soon, Samsung included. Oppo, meanwhile, just launched a triple cam phone, the R17 Pro, a version of which will become the OnePlus 6T, and the R17 Pro has a TOF sensor on the back.
Two of this year's new iPhones will have dual rear cameras, including the iPhone Xs and the iPhone Xs Max/Plus, while the iPhone 9 (Xc/Xr) will only have a single main camera.