Apple typically showcases the newest possible product configurations in its marketing and messaging ahead of new launches. Last year that meant the sleek Jet Black iPhone 8 and iPhone 8 Plus took center stage, and this year it means the new silver iPhone X was handed out to most reviewers and YouTube vloggers. Yes, Apple has done a phenomenal job of transforming tech writers (and now YouTube influencers) into extensions of its own marketing efforts, and every last detail has been considered down to the color of the iPhones it seeds with reviewers. But to be honest, the silver iPhone X is a bit "meh" to my taste. It kind of has a stormtrooper vibe going on, and I'm not into it.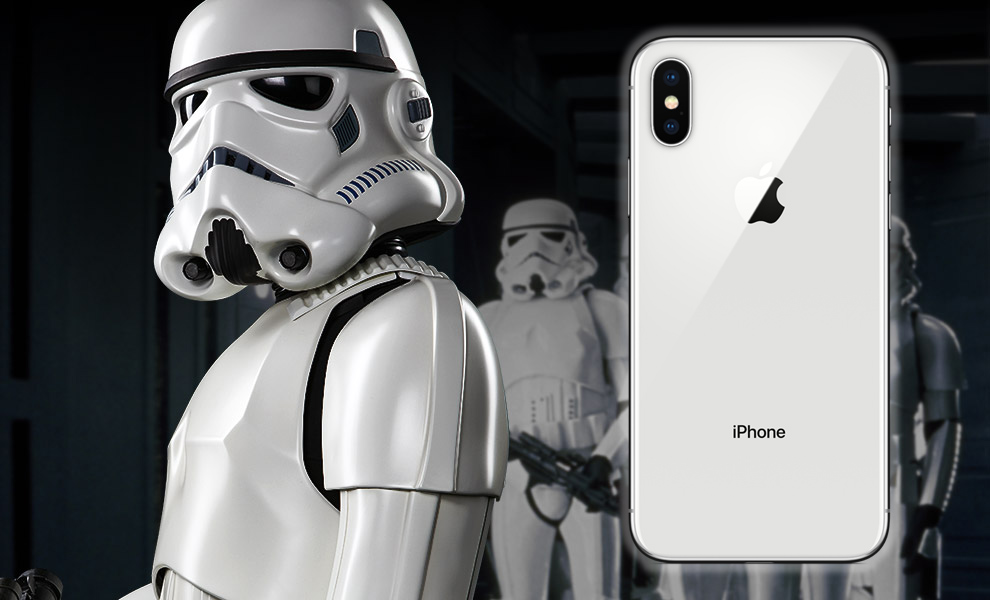 If you feel the same way and you're tired of seeing the silver/white/stormtrooper version of the iPhone X in everyone's previews, don't worry because we've got you covered.
Despite the flood of silver iPhone X units floating around out there, a few people did manage to get their hands on Space Gray iPhone X models. They all have relatively tiny followings on YouTube, so perhaps Apple wasn't as concerned with consistent messaging. Whatever the case, we've managed to dig up five different videos that showcase iPhone X unboxings where the Space Gray iPhone X is part of the show.
Space Gray took a year off in Apple's iPhone lineup, but it's really nothing new for Apple products. Well, to be fair, "Space Gray" never really means the same thing twice. Apple is typically a model of consistency, but every one of its "Space Gray" products is actually a different shade of gray. But I digress.
Apple's iPhone X is absolutely stunning in Space Gray, and these videos give us a small taste of this beautiful design. You'll find them all embedded below.