Apple's first new iPhone of the year is going to be the second-generation iPhone SE, if all the recent reports are to be believed. The handset is supposed to replace the current iPhone SE model, which is understandably reaching end-of-life since the hardware is pretty outdated at this point.
The new iPhone SE will likely keep the same compact design as its predecessor, but pack better hardware including the A10 chip that also powers Apple's iPhone 7 models. The phone is also expected to come with built-in wireless charging support, and a new set of leaked images seems to back up those claims.
Spotted on Chinese social media and posted on letemsvetemapplem.eu, the photos show a device that looks pretty much like the iPhone SE you already know. However, the phone appears to have a glossy back that suggests the rear panel is made of glass instead of metal.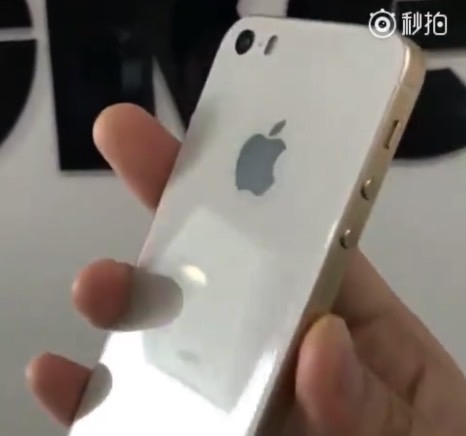 For years, iPhone owners were able to add wireless charging to iPhones by using special cases. The iPhone 8 and iPhone X, launched last fall, were the first iPhones ever to support wireless charging out of the box. To make that possible, Apple adopted a glass sandwich design for last year's iPhones, ditching metal for the first time since the iPhone 4s.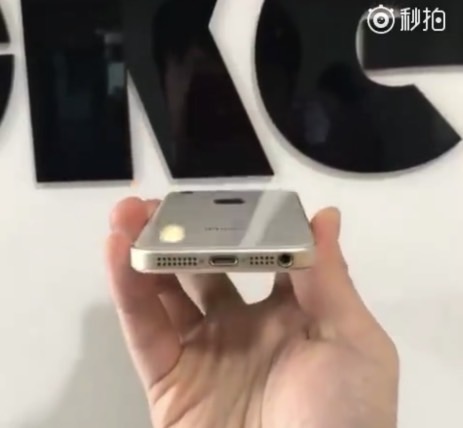 Recent rumors said that Apple might bring wireless charging to the iPhone SE as well. The same rumors also claimed that the new iPhone SE won't feature a 3.5mm headphone jack. However, the images clearly show that the audio port is precisely where you'd expect it to be.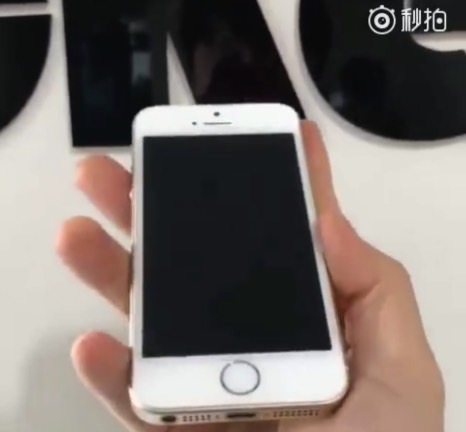 Other rumored design changes aren't coming according to these images, assuming they're accurate. However, there's no way to know whether or not these photos are genuine. Apple is expected to quietly unveil the iPhone SE at some point next month, or in early June at WWDC 2018.