With exactly a week left until Apple unveils its 2018 iPhones, we learned on Wednesday that the iPhone X Plus version that's finally coming this year will be called iPhone XS Max. If you think that sounds crazy, then you won't like hearing that the cheapest iPhone that Apple will launch this month might be called iPhone Xr rather than iPhone 9. That's even crazier than that "Max" Plus replacement.
But no matter what Apple ends up naming the new iPhones, it's very likely that the cheapest model will turn out to be a hit with customers. And we have a new leak that shows us the purported colors of the handset.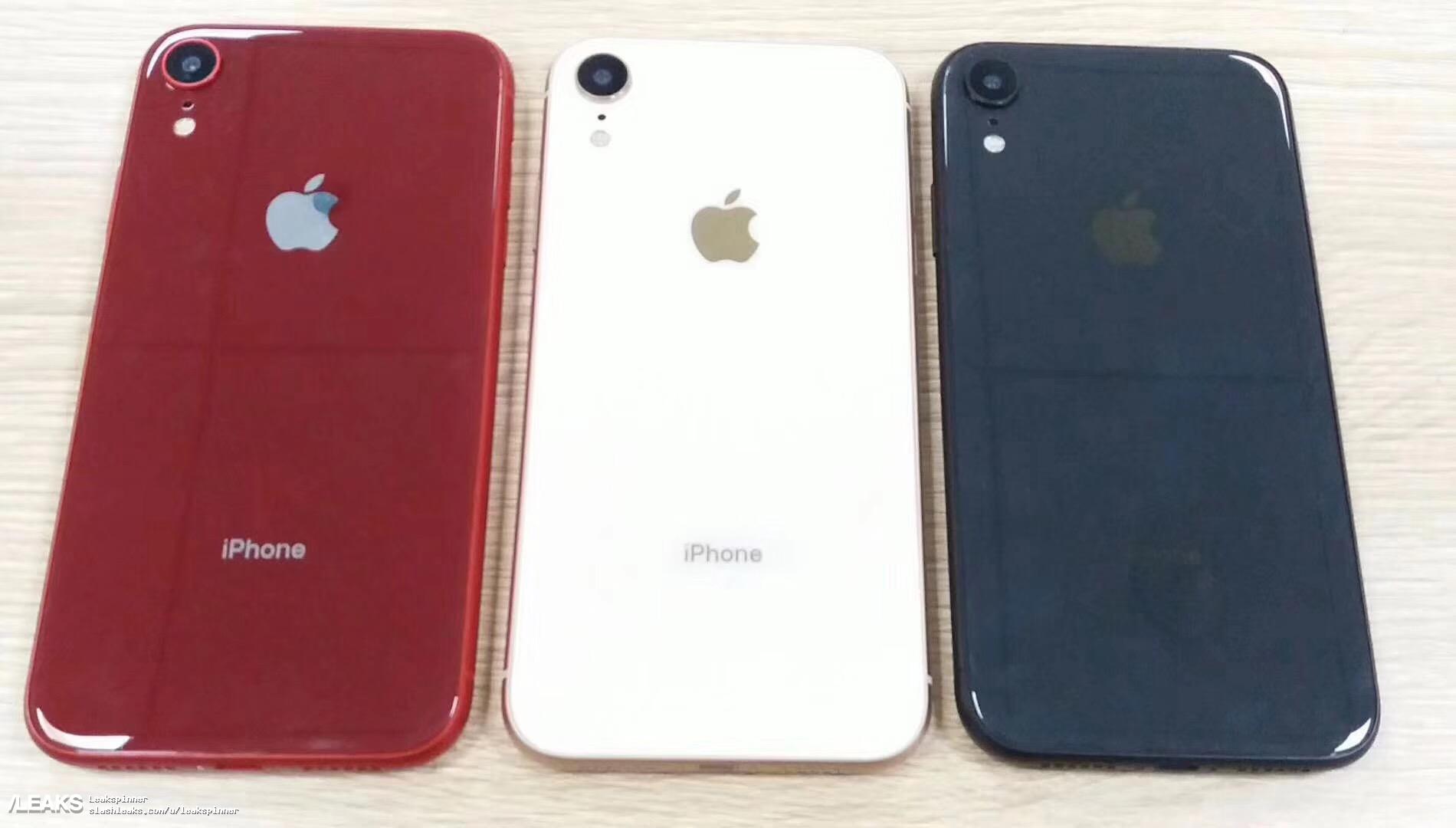 Color should be the least of your worries when buying a new smartphone, iPhone included. When the iPhone X launched last year, it was available in only two options, including black and white, which was surprising considering that Apple kept adding new color options to the iPhone line in previous years.
The iPhone XS models will also be available in gold, leaked marketing images from Apple have shown, but it's the iPhone 9 that's going to offer more choices, according to a few reports published earlier this year.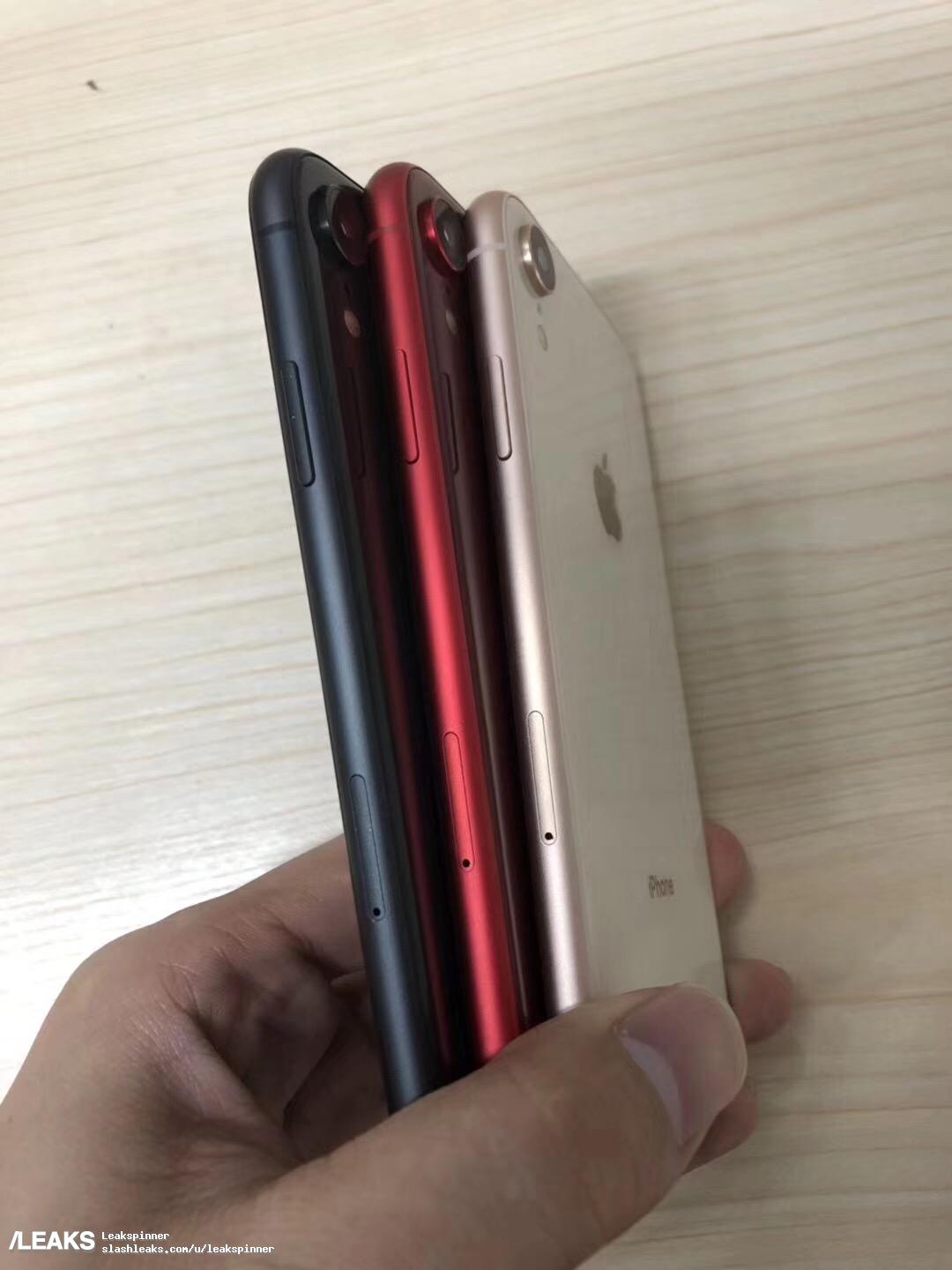 Now, Slashleaks has listed a bunch of images that show iPhone 9 dummy units painted in various colors, including red, blue, and purple.
These aren't functional devices, but they look identical to 6.1-inch iPhone dummy units seen in previous leaks. Several design elements and features are easily discernible, including the single-lens rear camera, as well as the SIM tray's location. The dummy phones appear to have a glass back and an aluminum frame.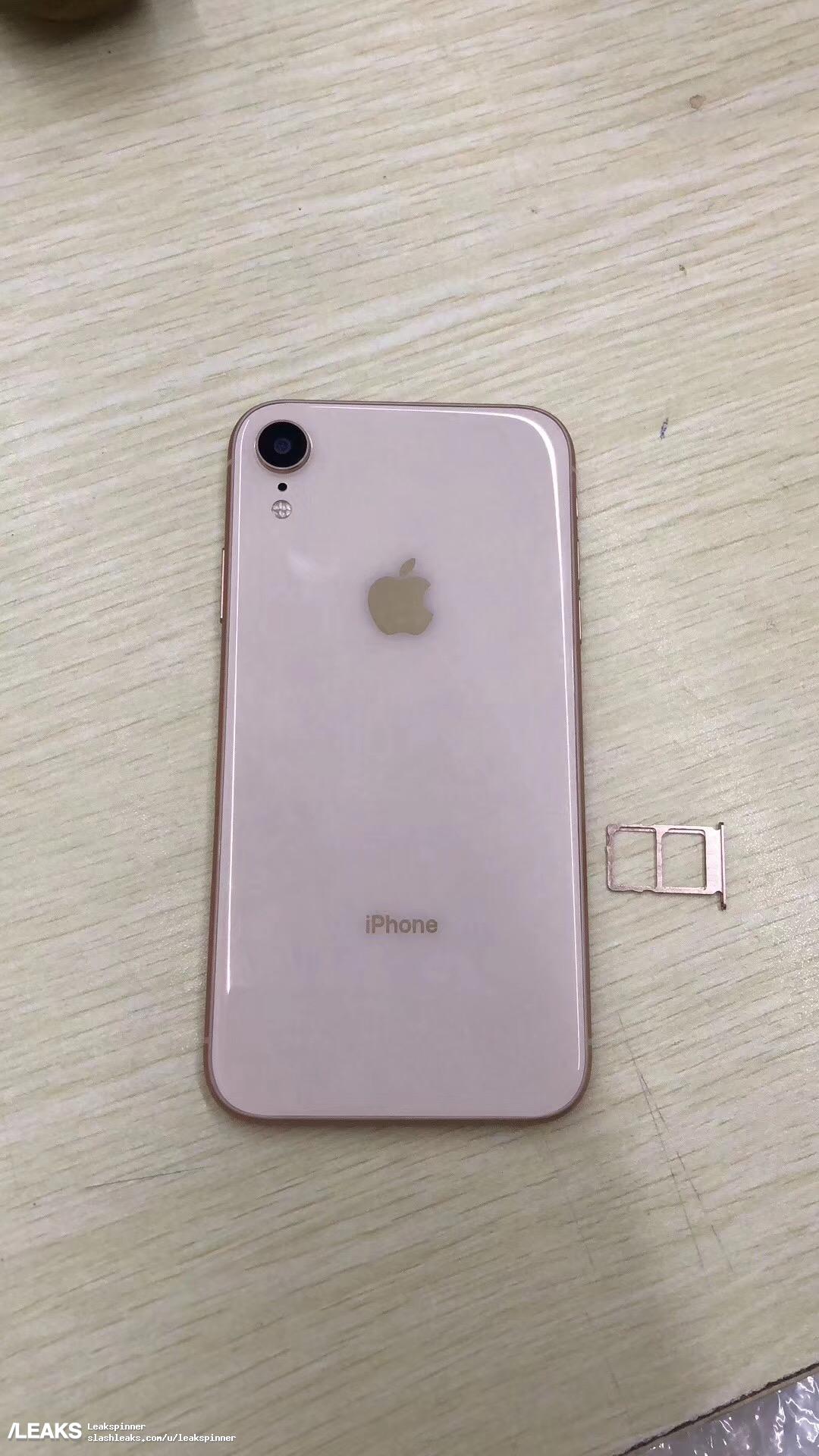 Also, the image above shows a SIM tray that would be able to hold two cards, which could explain why Apple positioned it lower on the right side of the handset than you'd expect.