We still have about four months to go before Apple finally unveils its next-generation iPhone lineup in September. Of course if history has taught us anything, we'll know practically everything there is to know about Apple's new iPhones long before the company's big announcement event comes along. Months of consistent leaks and rumors led up to BGR's big exclusive last week, where we published photos of a mockup believed by sources to depict Apple's final iPhone 8 design. Now, new photos of a similar mockup have appeared from a different source, providing possible further reinforcement that this is indeed what Apple's hotly anticipated new iPhone 8 will look like when it launches later this year.
There are some characteristics of Apple's upcoming next-generation flagship iPhone that are still open to debate. For example, the rumor mill still seems unsure if the iPhone 8 will feature a new Touch ID fingerprint scanner that's embedded in the display, or if it'll be shifted to the back of the phone instead. We certainly hope the former is the case, because the latter would be awful.
Of course, there's plenty of info out there that everyone seems to agree on, such as the vertical dual-lens rear camera, the glass back for wireless charging, and the stainless steel midframe with polished edges that will continue the lines of the curved 2.5D glass around the perimeter of the phone. Now, all of those characteristics can be seen again in newly leaked photos showing an iPhone 8 mockup that matches the one we posted last week. The new photos were shared on Chinese microblogging site Weibo, and you can see them below.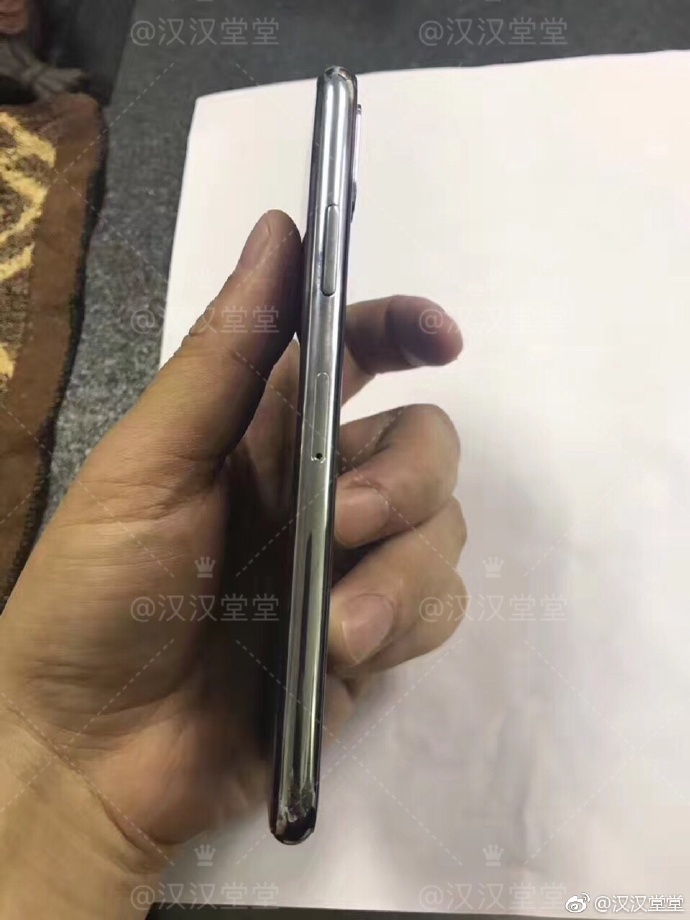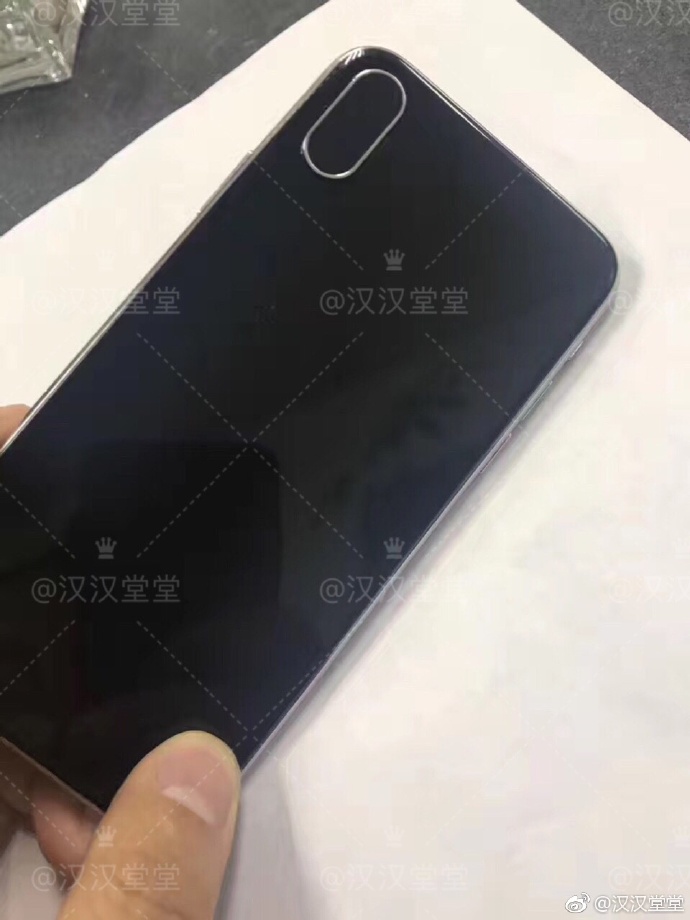 Apple's iPhone 8 isn't expected to be unveiled until September, of course, but we'll undoubtedly learn plenty more about the phone between now and then.