With the 10th anniversary of the iPhone approaching, there was never any doubt the lead-up to the launch of the iPhone 8 was going to be a circus. Somehow, the past few months have been even more dramatic than we expected, with leaks flooding on to the internet at a breakneck pace and rumors about a delay and a massive price bump swirling. But the most worrisome developments so far have been the purported photos and renders of the phone itself, which features a few an odd design quirks.
The jagged bezel that juts into the top of the display caught our eye right away when it started to appear in leaks, but as bad as it looks, a new leak suggests it might be the least of our concerns.
On Wednesday, Slashleaks shared the following images from Chinese social media site Baidu: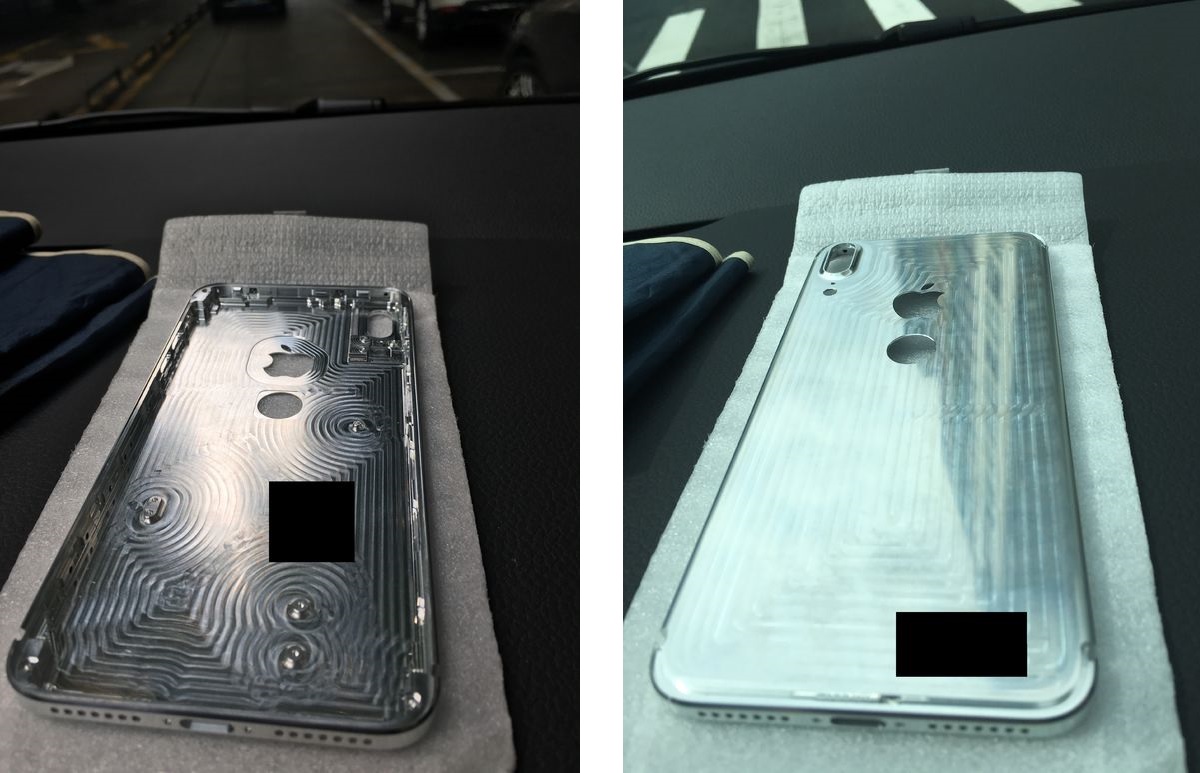 What you're looking at is allegedly the rear shell of the iPhone 8. What these photos imply is that the iPhone 8 will have a rear-mounted fingerprint sensor, just like the Galaxy S8. It doesn't line up with other recent leaks (none of which show a fingerprint sensor on the back of the phone), but if Apple isn't able to include a fingerprint sensor within the display AND plans on ditching the home button once and for all this generation, the fingerprint sensor is going to need to go somewhere. Right?
Alternatively, there has been talk of Apple bringing 3D facial recognition technology to the new iPhone, which might make Touch ID obsolete. As skeptical as we are of this leak, Apple definitely wouldn't be the first phone maker to shift the scanner to the back side of its phone.