Apple mistakenly released HomePod software into the wild, and the operating system revealed more details about the iPhone 8 than we'd have expected. In fact, the HomePod's firmware tells a much better iPhone 8 story than iOS 11, which is already available to users as a beta. I guess leaks like this are what you get for using the same core operating system across devices.
The smart speaker already confirmed the iPhone 8's design and revealed that there is a face unlock mechanism in the works. The software also says there's no Touch ID sensor under the display, and that the iPhone 8 will have that high-resolution screen we heard of months ago.
Unsurprisingly, the next revelation is that there's wireless charging coming to the iPhone 8, which is also we've been hearing for a few months now. Posted on Reddit, the following image of code in the HomePod's firmware indicates that the iPhone 8 is getting inductive charging.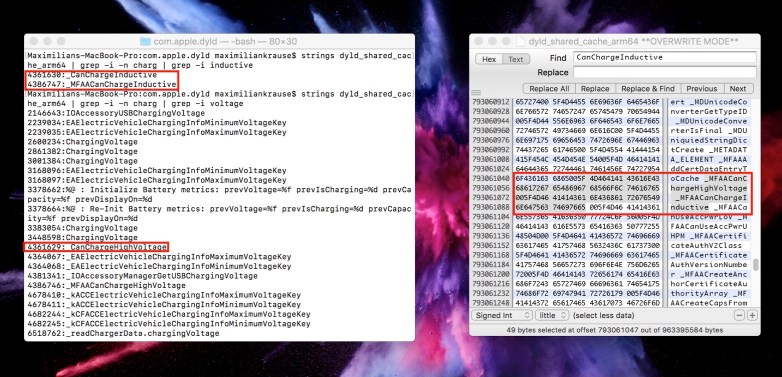 Furthermore, the software suggests the phone will also support fast charging — that's right, rumors mentioned this much-needed and long-overdue battery features also. The code doesn't mention the iPhone 8 by name, but it doesn't have to. It unlikely that Apple would write lines of code that enable wireless charging on iOS devices if the next-gen iPhone doesn't support the feature.
In case you were wondering, rumors also say Apple's iPhone 7s models will support wireless charging. But some reports say that Apple may enable the feature at some point after the new iPhones launch, since the company's wireless charging accessory may be delayed.