Late last week, a listing for an iPhone 8 screen protector from accessory manufacturer Olixar on the website of online retailer MobileFun seemingly backed up the leaked design of the iPhone 8 that's been making the rounds on the internet for the past several weeks. After all, why would an accessory maker start selling accessories for a device before it knew what the device was going to look like?
On Tuesday, Olixar doubled down by putting a selection of iPhone 8 cases up for preorder on MobileFun, featuring the same design that we saw in the image that accompanied the screen protector.
MobileFun, the retailer selling the accessories, tells 9to5Mac that manufacturer Olixar has created the accessories using "information and schematics they've acquired through their factories and contacts in the far east." That's not to say that this is the definitive design of Apple's 2017 flagship smartphone, but Olixar is confident enough with its information to begin producing cases and screen protectors.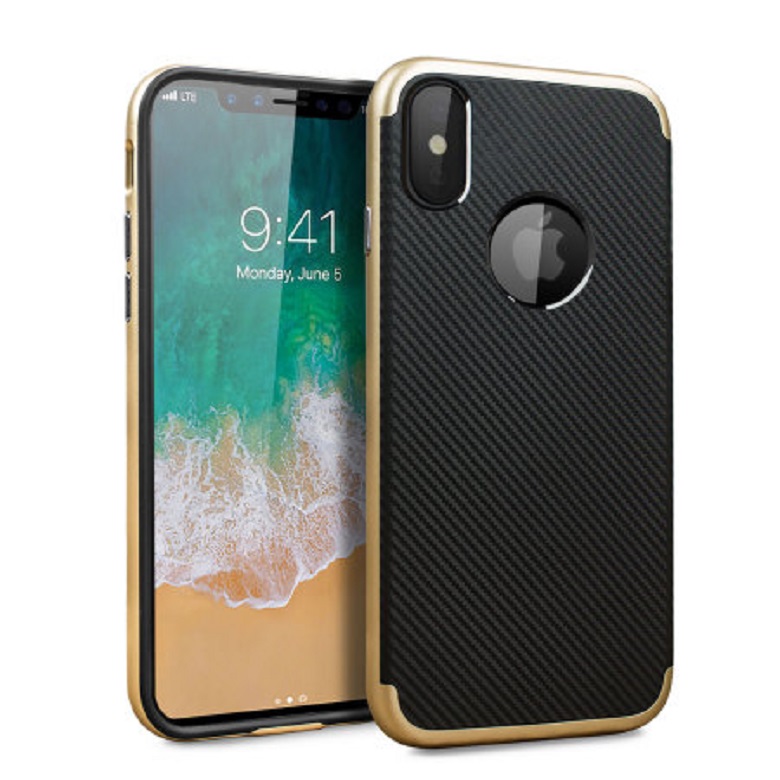 Olixar is offering nine different case styles and colors for the iPhone 8 on MobileFun, all of which it guarantees will fit the phone when it launches this fall. The iPhone 8 in the images features the same rear vertical dual camera array that we've seen in previous leaks, as well as nearly bezel-less display and the odd, unattractive intrusion of the front camera and sensors on the top of the display.
Ironically, these potentially spoiler-filled products arrive on the same day as The Outline's report about Apple's efforts to stymie leaks. We won't know until later this year if the design featured in these images is legitimate, but if it does turn out to be, it will be one of the earliest and most substantial iPhone leaks we've seen in quite some time.