Ask any hardcore Apple fan, and they'll say the phrase "Designed by Apple in California, assembled in China" sounds familiar. That's because it's printed on the back of all of the products that Apple makes. Apple designs them in California, and then companies across that Pacific actually manufacture them. So when you see purported iPhone 8 protective cases that bear the same markings, you tend to believe they're genuine.
That's not to say that the cases in the following images are necessarily the real thing. These leaked photos were first posted on Weibo, where Dutch-language site TechTastic found them before they were taken down. But whether or not they're real, they do line up with the rumored iPhone 8 design:
Given the fact that we're about a month away from Apple's highly anticipated iPhone fall event, and that we have a large number of iPhone 8 leaks on our hands, we'd say these cases look pretty legit.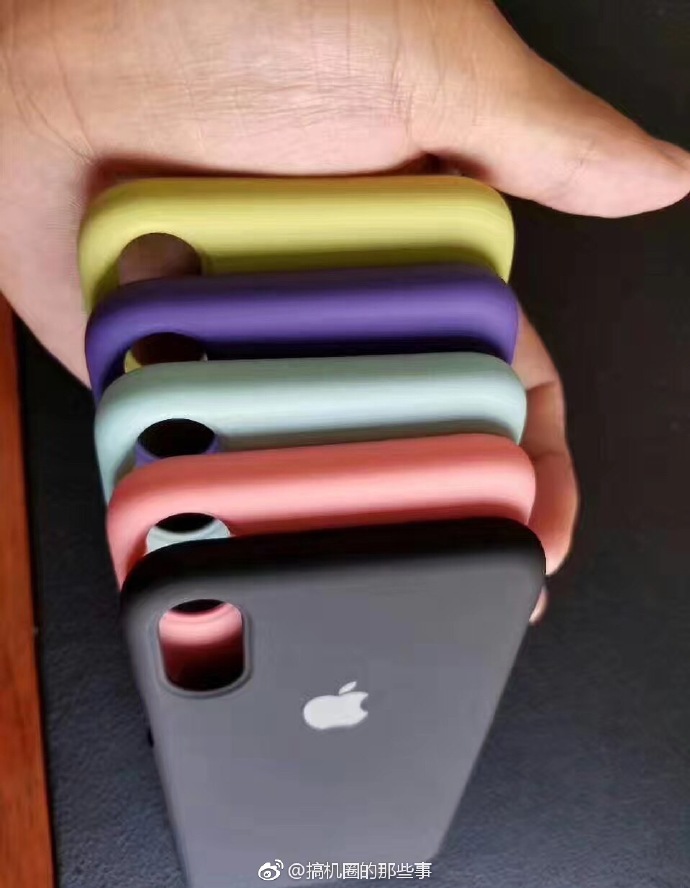 They bear the design elements that you'd expect from the company. On top, we have a cutout that will fit a vertical dual lens camera. On the right side, there's a cutout that's made for a larger-than-usual standby button. On the back, we've got the expected Apple logo, and that's it — there no hole on the back for a rear-mounted fingerprint sensor, perhaps signaling the end of Touch ID.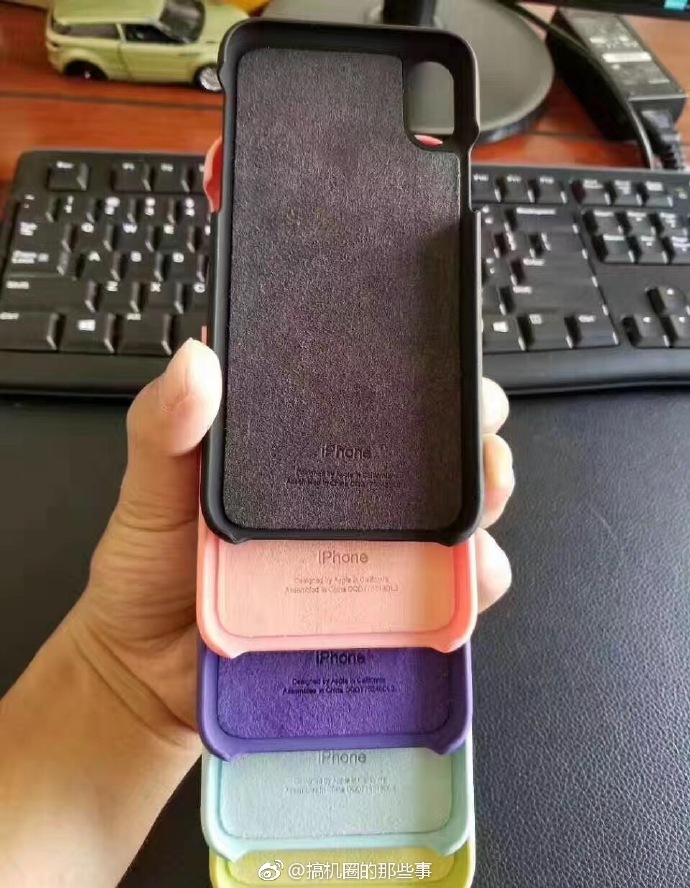 Apple already makes its own leather and silicone cases for its existing iPhones, and they come in a wide variety of colors. Even if the leak isn't legit, we'd still expect Apple to adorn the iPhone 8 with a bunch of Apple-branded cases that will likely ship in a variety of color options.