At least seven iPhone 8 battery swelling incidents have been reported since Apple launched the new phones on September 22nd. The number seems big but it's still not statistically relevant, given the millions of iPhone 8 units that Apple has undoubtedly sold so far.
Last year's Galaxy Note 7 battery-related recall is still fresh in people's minds, when it comes to such incidents. But there's really no reason to worry about Apple just yet.
Samsung proved with its Galaxy S8 and Galaxy Note 8 launches that it learned many things from the Galaxy Note 7 mishap. No fire or explosion incidents have been reported for either of the two flagship devices.
It's unclear at this time what's causing these iPhone 8 batteries to swell up, but it's actually a good thing that swelling occurs. Rather than exploding and catching fire, malfunctioning batteries should swell up, even if it affects the device's integrity. With the iPhone 8 and iPhone 8 Plus, a battery that swells up will push the display outwards, but the device will not explode.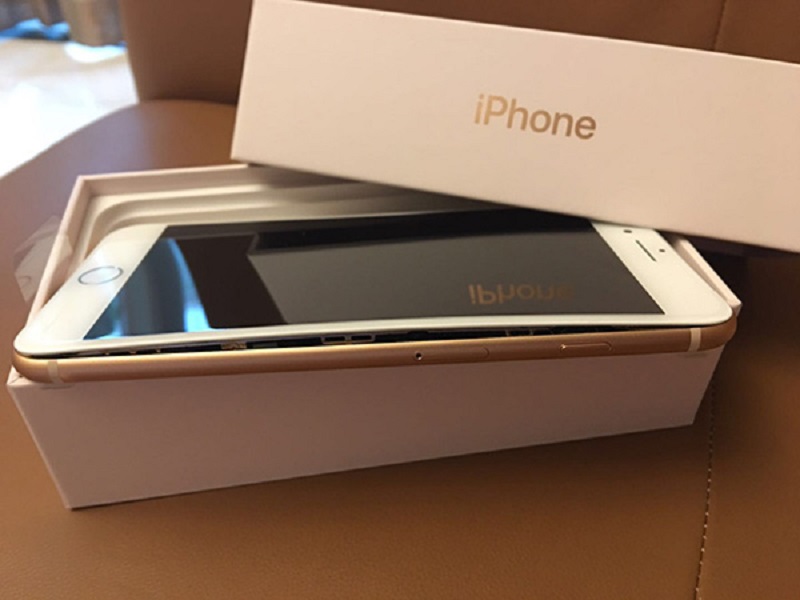 iPhone 8 owners in Japan, Taiwan, China, Canada, Greece, and Hong Kong have now reported iPhone 8 battery incidents, PocketNow. Apple confirmed it's investigating these cases. At least one of these iPhones presented the issue right out of the box. In other cases, the phones were either charging or suffered a short fall with little damage before the battery expanded.
As you can see, there's no way to draw any conclusions as to what causes the problems. But as long as they do not explode and Apple identifies and fixes the problem, you shouldn't worry about it.
Last year, over a hundred Galaxy Note 7 handsets exploded. Samsung issued its first recall after 35 reported cases, and decided to halt sales completely after the supposedly safe Galaxy Note 7 kept exploding.