It's 2017! The year the smartphone bezel finally died! All that wasted space is finally gone! And it's been replaced by even more screen real estate! Wait, what's that you say? Apple is about to launch three new flagship iPhones, but only one of them sports a modern design? And the other two feature a design that looks almost exactly like the hot new iPhones Apple released in… 2014!?
Apple fans have plenty of things to be excited about ahead of next month's big tenth anniversary iPhone event. Unfortunately, a new leak reaffirms the notion that the design of Apple's iPhone 7s and iPhone 7s Plus design isn't one of them.
Back in 2014 when Apple first unveiled the iPhone 6 and iPhone 6 Plus, people went nuts. The company finally relented and gave everyone the new iPhones with larger displays they had been clamoring for. The phones were sleek and smooth, with gorgeous lines and a unique look that set them apart from the competition. Now, however, we've seen the same design for three straight years and it's getting old. Unfortunately, it looks like we can look forward to a fourth year if recent leaks pan out.
We saw iPhone 7s and iPhone 7s Plus CAD drawings leak out earlier this week, and they indeed looked just like the iPhone 7 and iPhone 7 Plus… which looked just like the iPhone 6s and iPhone 6s Plus… which looked just like the iPhone 6 and iPhone 6 Plus. Now, photos of the iPhone 7s' purported display assembly have been posted to Weibo by reliable user K Tech, and they reaffirm earlier rumors: It appears as though the iPhone 7s and iPhone 7s Plus will look just like their predecessors, but with glass backs instead of aluminum.
Here are the photos in question: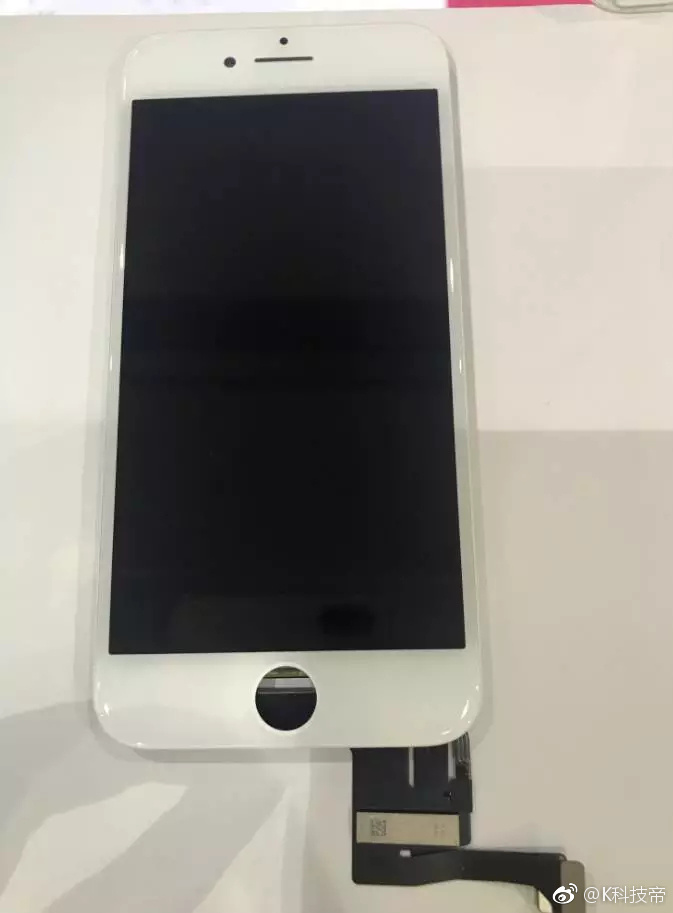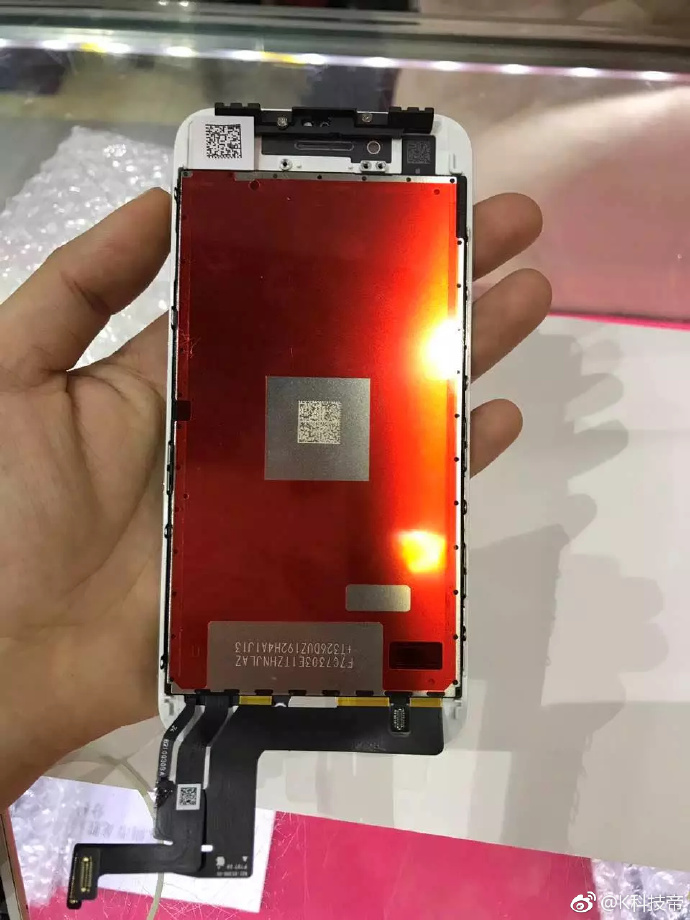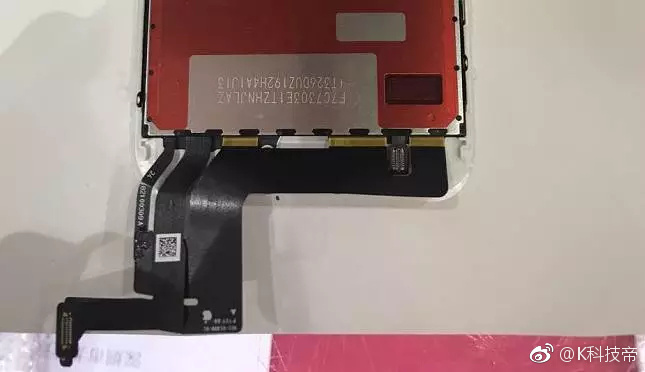 Apple is expected to unveil the iPhone 7s, iPhone 7s Plus, and iPhone 8 during a press conference scheduled for the second week of September. A separate leak on Wednesday suggests the phones will then be released on September 22nd.