Even before Apple unveils its new iPhone 7 and iPhone 7 Plus, we already knew that they would feature new cameras that would instantly be among the best in the business. Apple detailed many of the changes and that would impact its new cameras on stage when it first unveiled its new iPhones, but the quality of the new cameras didn't really set in until we saw Austin Mann's iPhone 7 camera review. Mann's photos were positively stunning, each one more impressive than the next. In fact, it's difficult to believe that any of those images were captured using a smartphone camera.
But Mann is a professional photographer and any photos he takes are going to be impressive. Far more important than seeing how a professional photographer shoots with the new iPhones is seeing how Apple's new iPhone 7 and iPhone 7 Plus cameras perform in the hands of typical end users.
MUST SEE: iPhone 7 vs. Galaxy Note 7 speed test: This is just embarrassing…
Apple's new iPhones were released this past Friday, and they have now found their way into millions of users' hands. As a result, we are seeing plenty of impressions posted on various social networks. We've seen that drop test, we've seen the real world speed tests, but now it's time to see how users have done with Apple impressive new cameras.
Spoiler alert: It looks like the new cameras on Apple's iPhone 7 and iPhone 7 Plus are so good that they'll make anyone seem like a pro.
There are plenty of posts on Twitter, Facebook, and elsewhere that show samples of photos taken with Apple's new iPhones. In fact, there are so many great photos out there that it was difficult to choose which ones to show you. But we found two posts on Reddit the contained photos so stunning that we just had show them to you.
The first comes from Reddit user DigitalDK, who took his new iPhone 7 Plus to Mt. Washington and other New Hampshire-area scenes. Here are a few samples: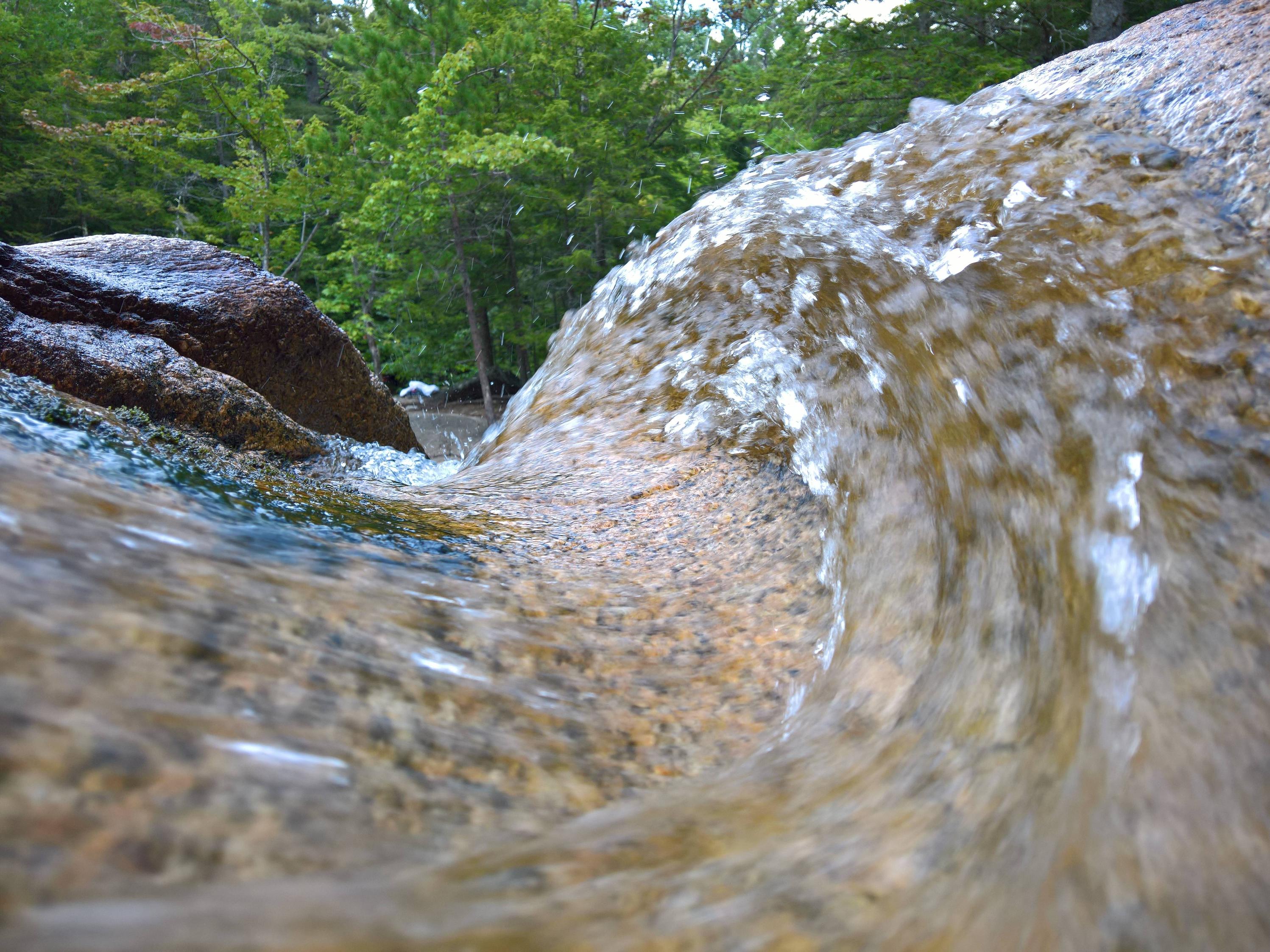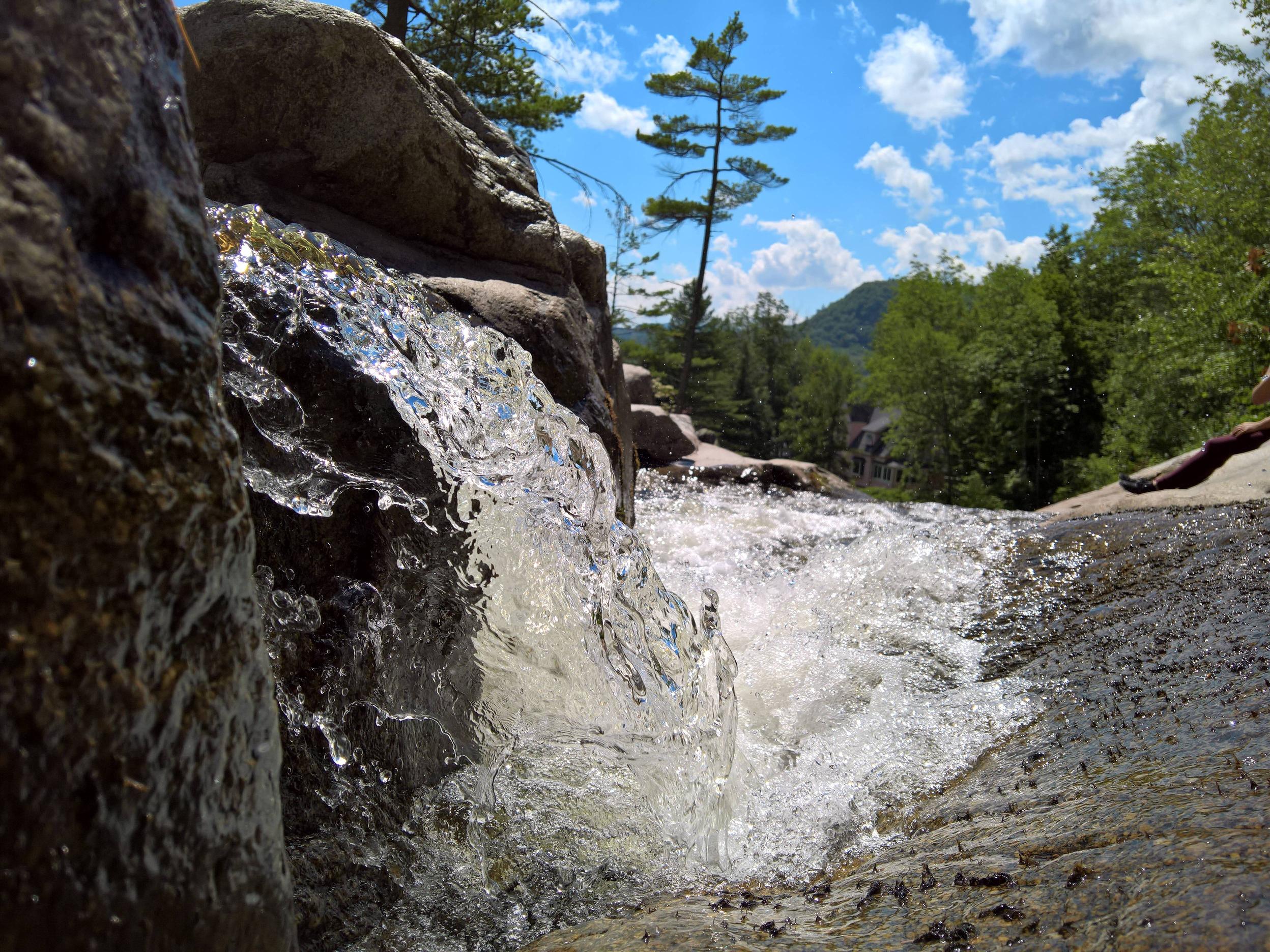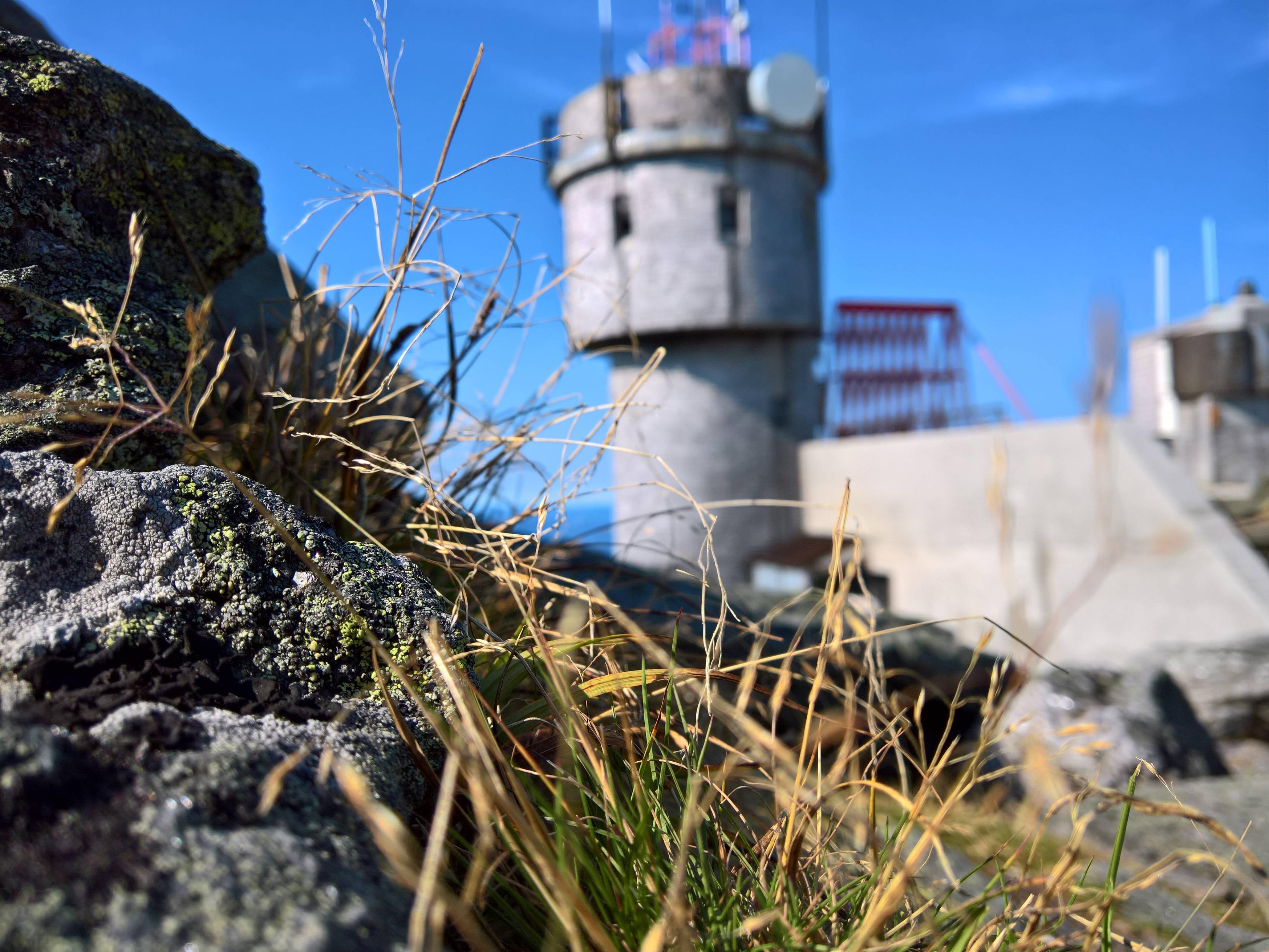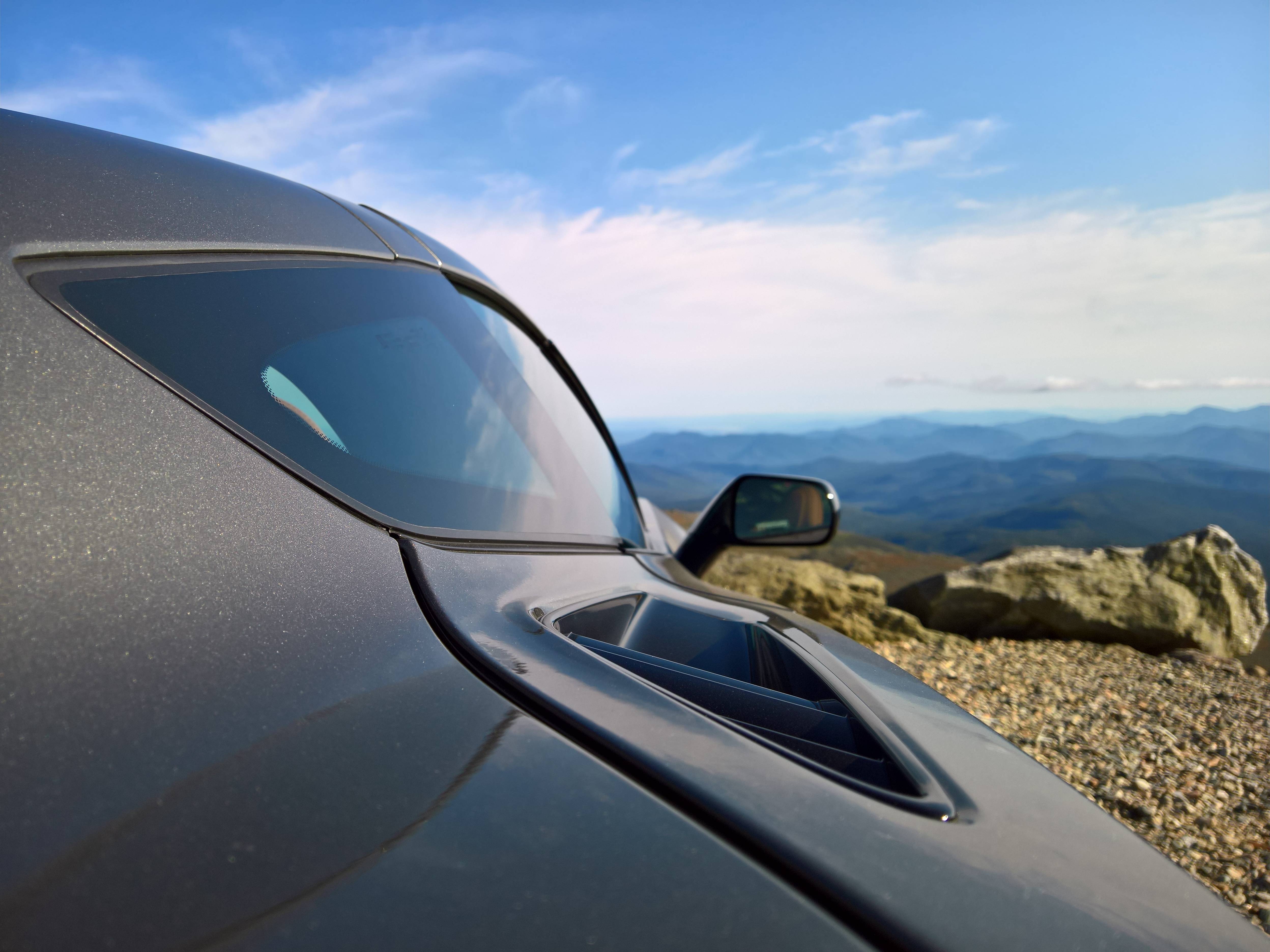 Then we have Redditor BigBarrel, who took his smaller iPhone 7 out to a club to see how it does in low light. The results speak for themselves: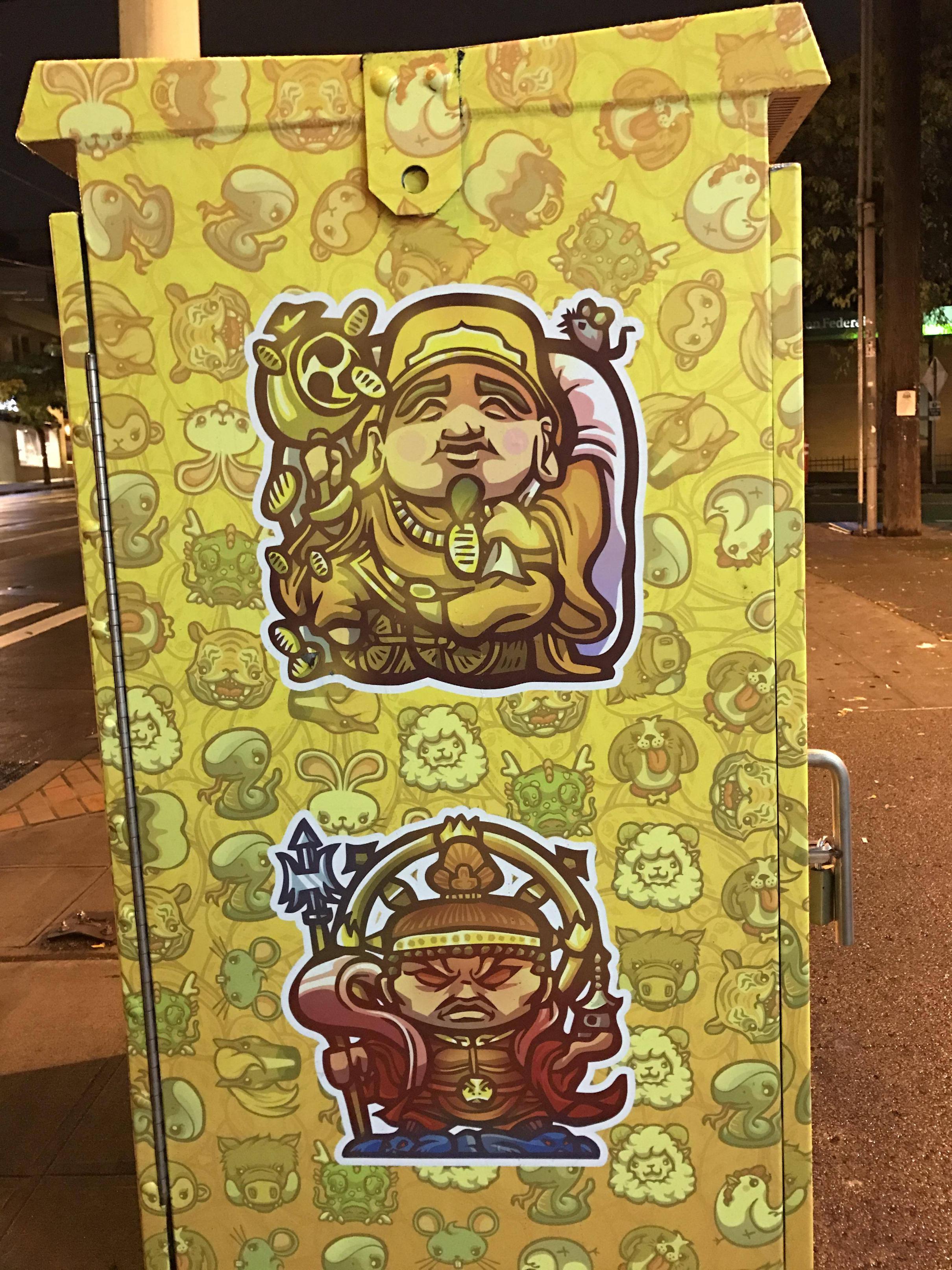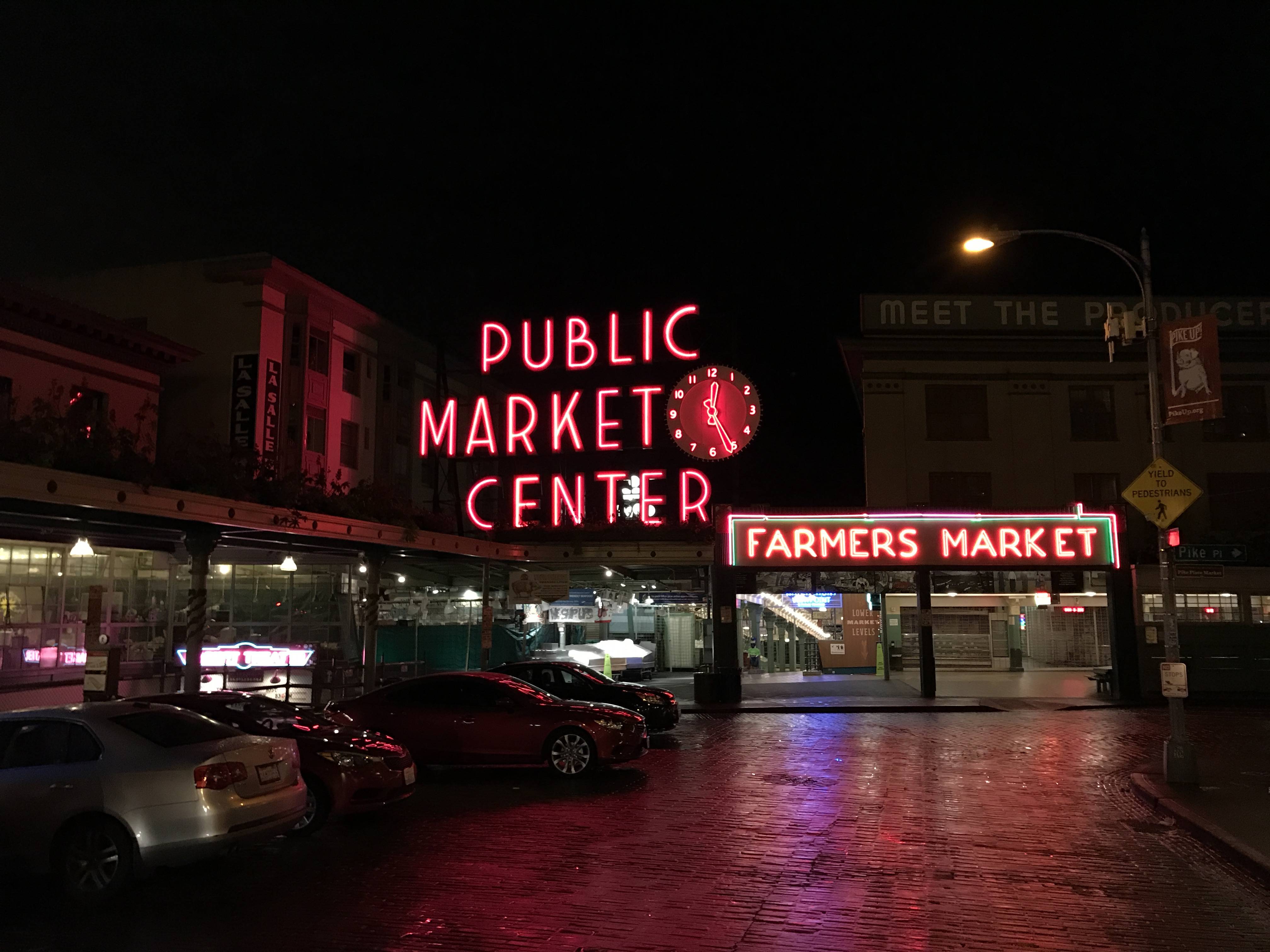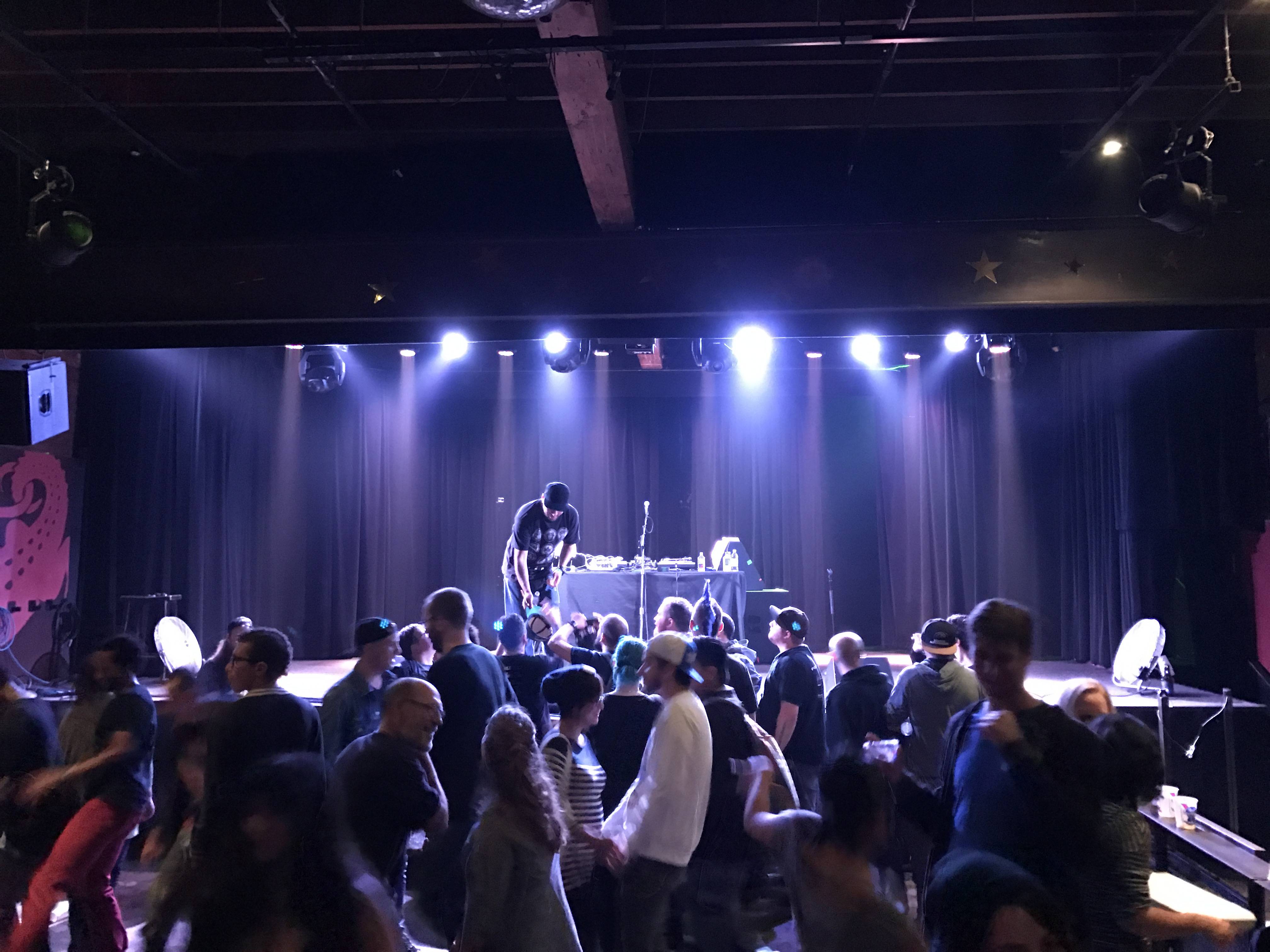 Definitely click through on both of the links above to see all the stunning photos they posted.