Apple's new iPhone 7 and iPhone 7 Plus have only been available in stores for a few days now, but we've already seen enough to know that Apple meant everything its executives said when discussing the new iPhone cameras on stage during the iPhone 7 event earlier this month. We're still waiting for professional camera review sites like DPReview to put the new iPhone 7 and iPhone 7 Plus cameras through the paces, but it's fair to say that they're among the best smartphone cameras that have ever existed. Their only peers are likely Samsung's cameras on the Galaxy S7, Galaxy S7 edge and Galaxy Note 7, but it's too soon to say which bests its rivals.
In the meantime, let's sit back and enjoy some of the stunning photography we've seen hit the web since people began taking delivery of their new iPhone 7 and iPhone 7 Plus handsets.
MUST SEE: All the biggest complaints about the iPhone 7
Earlier this week we showed you stunning photo samples show just how impressive iPhone 7's new cameras are, and people were completely blown away. Sure, we all saw the iPhone 7 camera review from professional photographer Austin Mann and had our socks knocked off, but he's a pro. To think that typical users can capture photos as stunning as the ones in those samples is beyond impressive, but that's just the beginning.
Over on Reddit, there's obviously a lot of iPhone 7 action now that people are taking delivery of their new phones. Photo samples from the iPhone 7 and iPhone 7 Plus cameras are very popular right now, and we've got a few more good ones to show you.
First, the user who posted that crazy pic of the sparkler captured by an iPhone 7 Plus now has two more to share: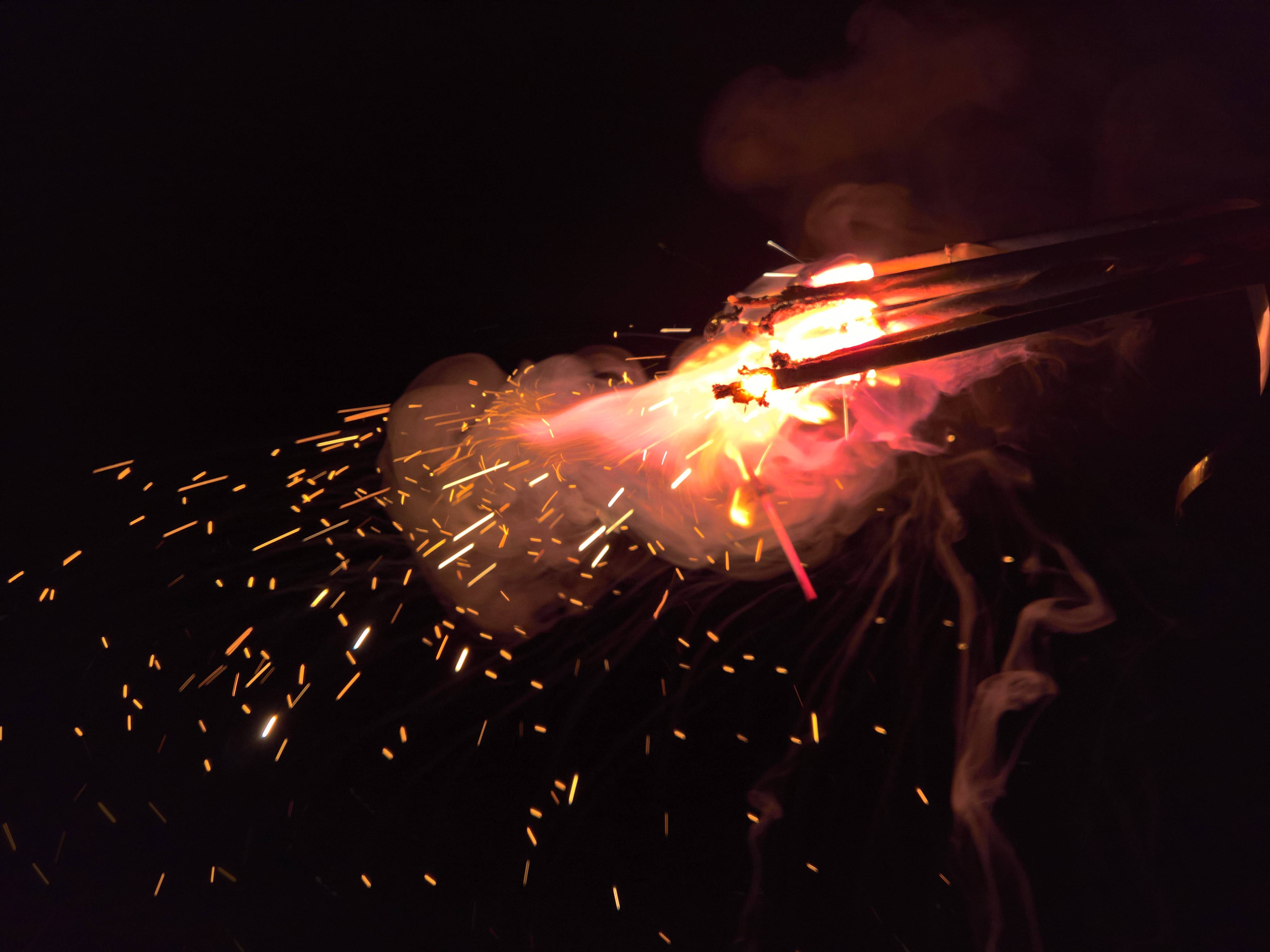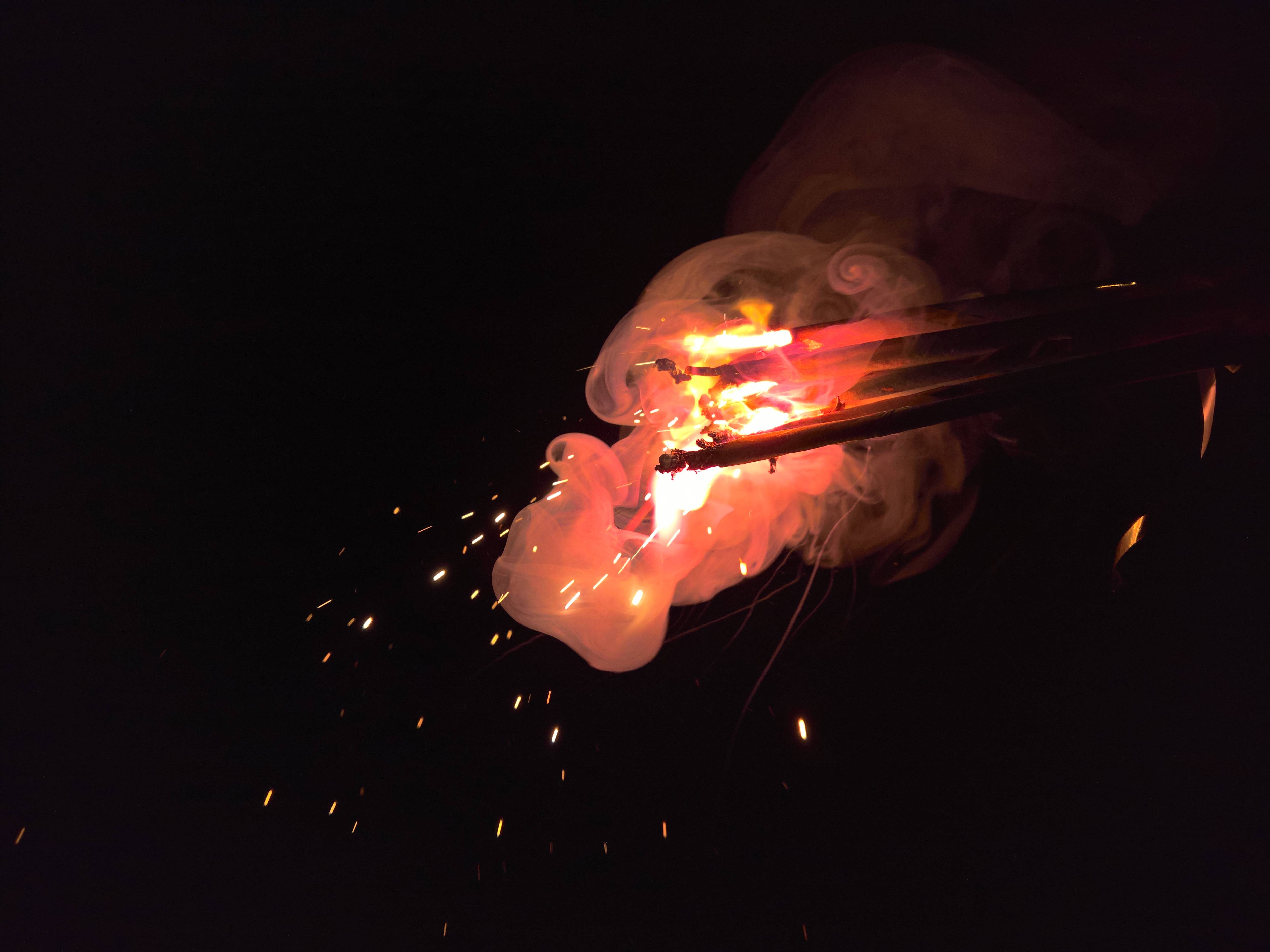 Then over in a thread that's dedicated solely to people posting sample photos, there are plenty of impressive shots to enjoy. Here are a few examples, including one that was taken under water with no case: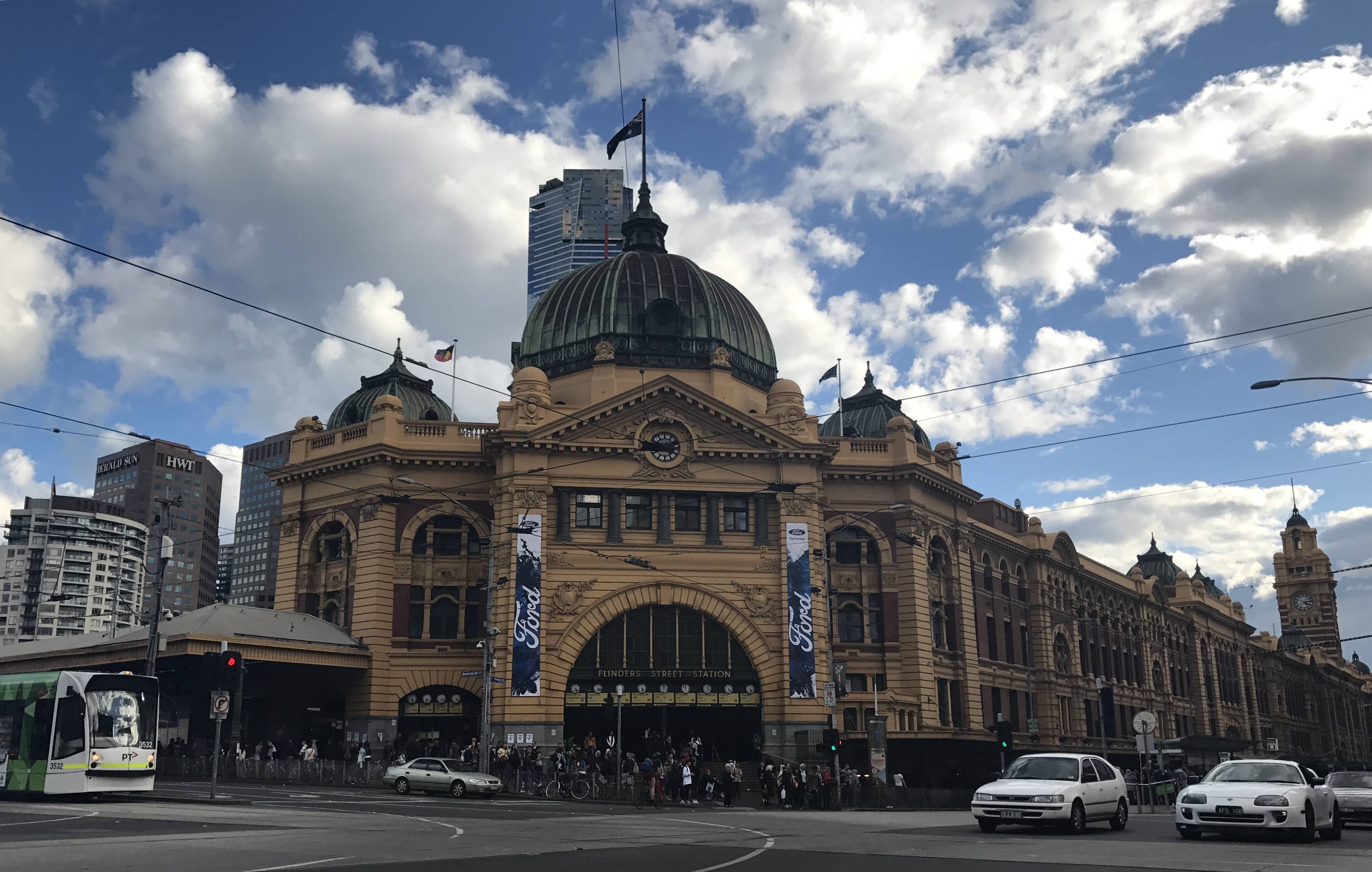 (source)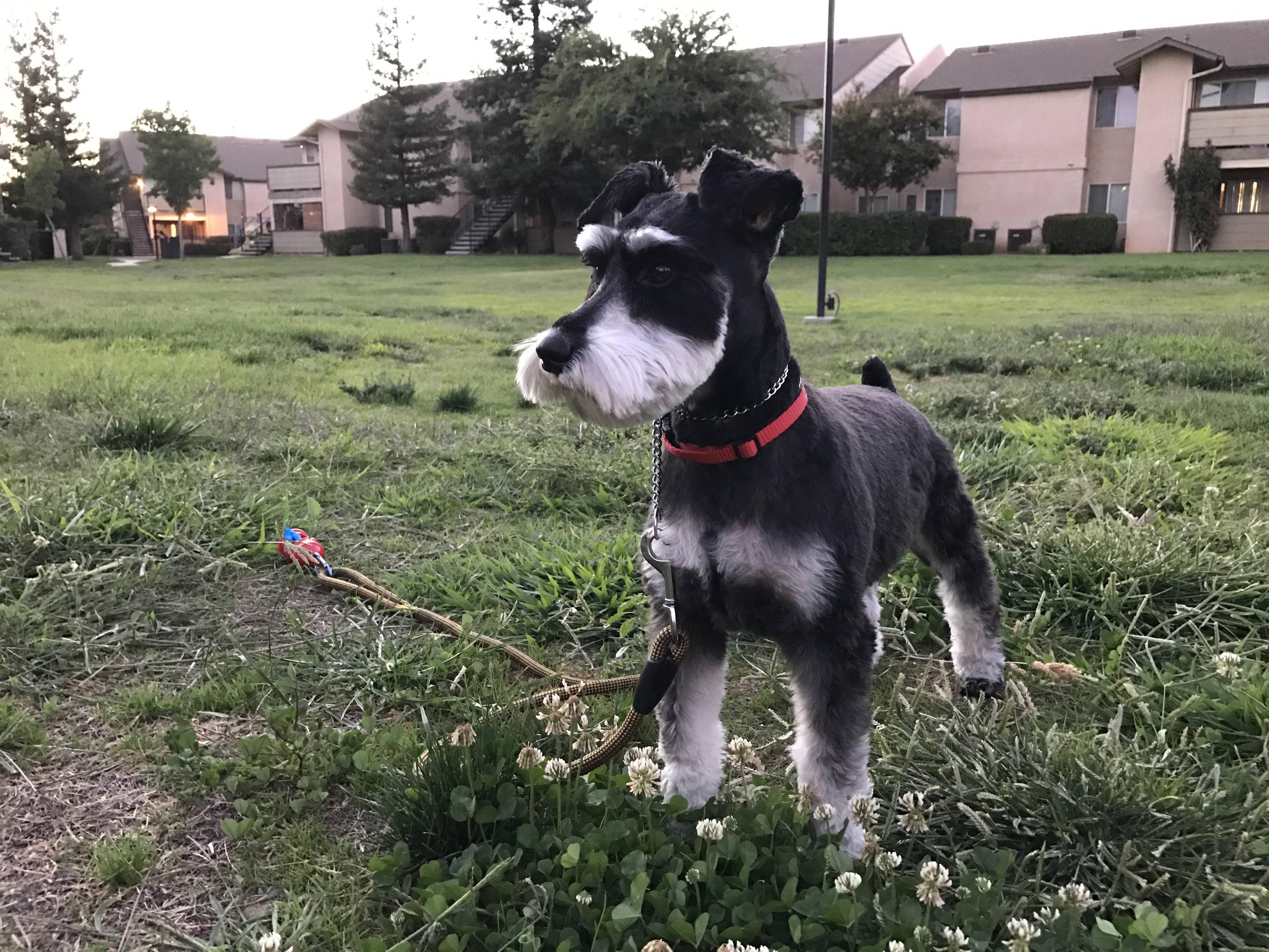 (source)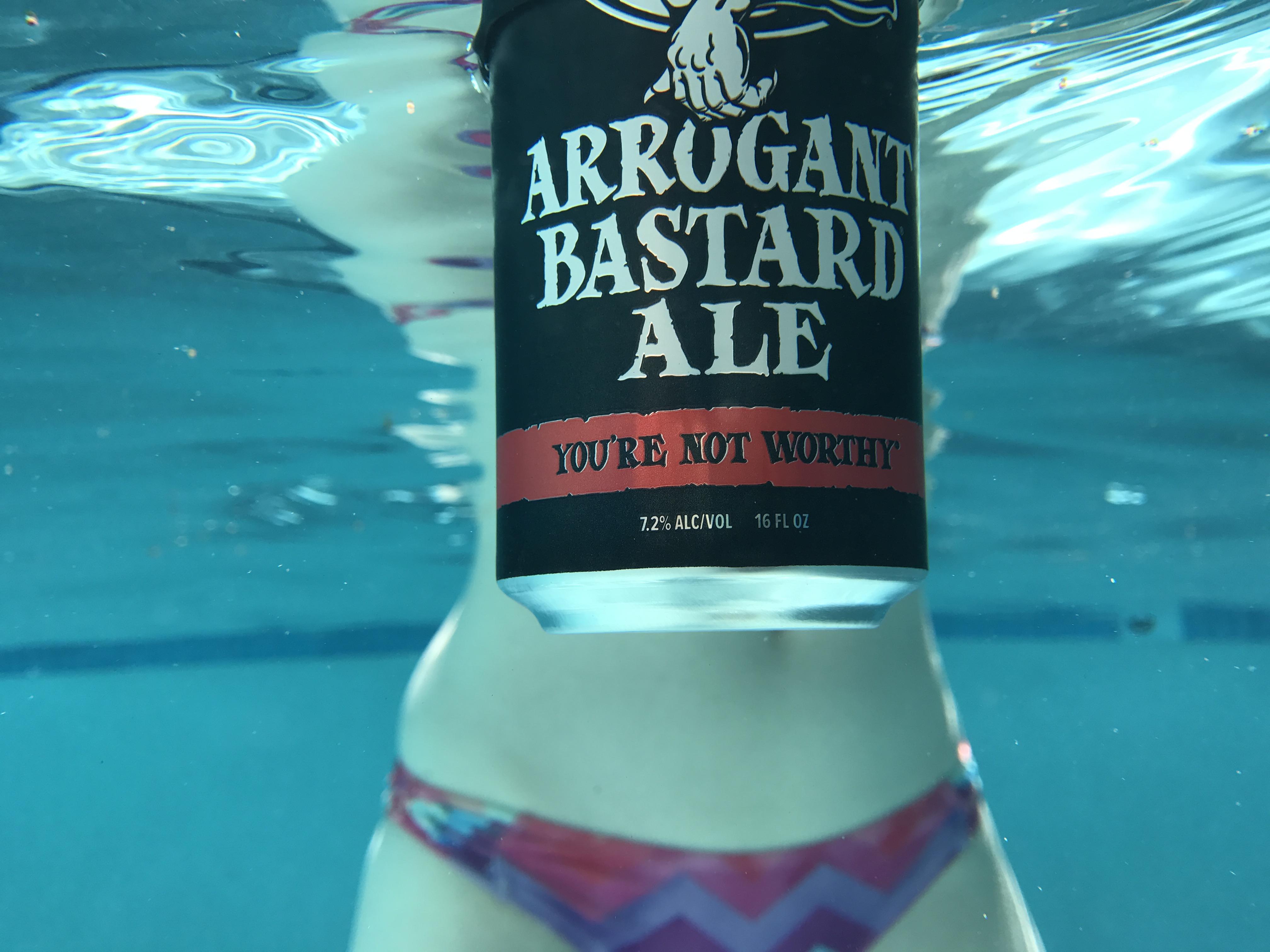 (source)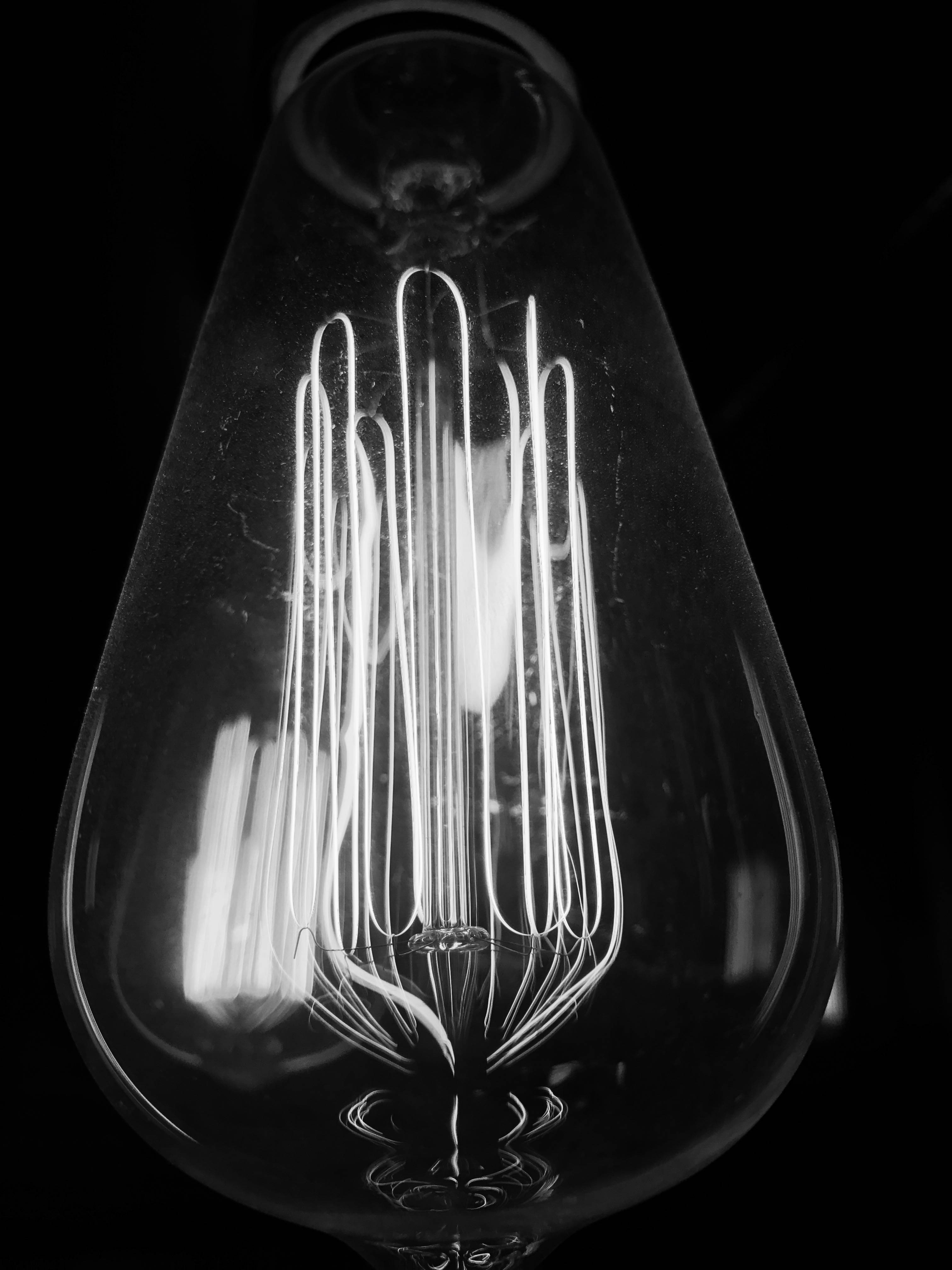 (source)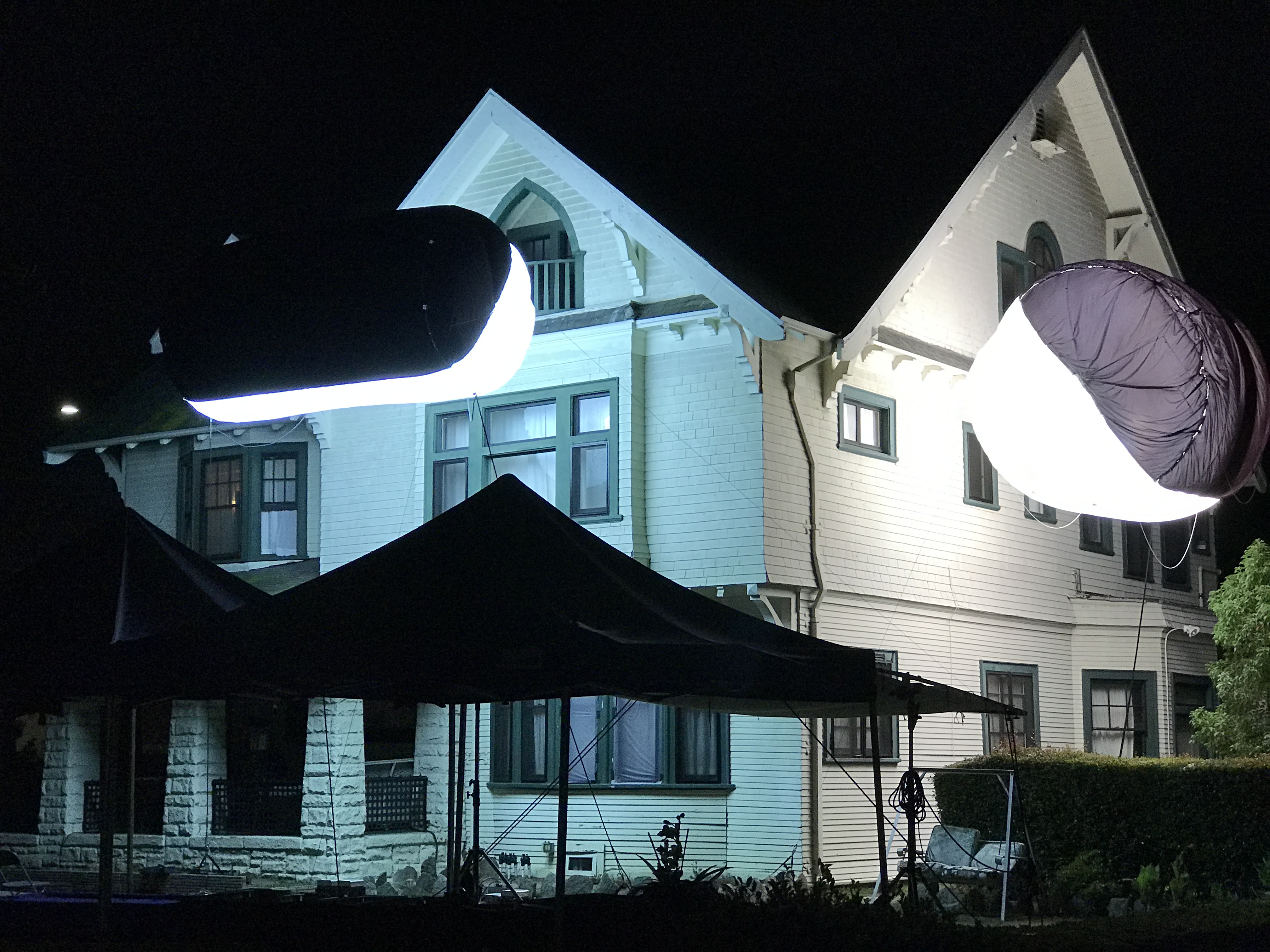 (source)
Do you have any impressive iPhone 7 or iPhone 7 Plus photo samples to share? Link me to them on Twitter and they might appear in a future post here on the site.