A lot of people wondered if Meta decided to launch Threads in response to Elon Musk's takeover of Twitter.
While some doubted that could be true and that it was more likely that Meta had been working on a Twitter competitor for years, that supposed conspiracy theory was given some real weight by Instagram CEO Adam Mosseri himself.
In an AMA (ask me anything) on Instagram, Mosseri took a bunch of questions about Threads. One user asked the Instagram CEO how retention was going since its launch a couple of weeks ago. Mosseri said that it was better than expected but not near where they need it. That lines up with a report from earlier today that said Threads has already lost about half of its daily active users since launch.
While that was interesting, it was what Mosseri said afterward that was more revealing. According to the CEO, Threads was built by "a small team" in about "five months." He also said that they purposefully released the app earlier than they had originally planned because they thought their "window was closing."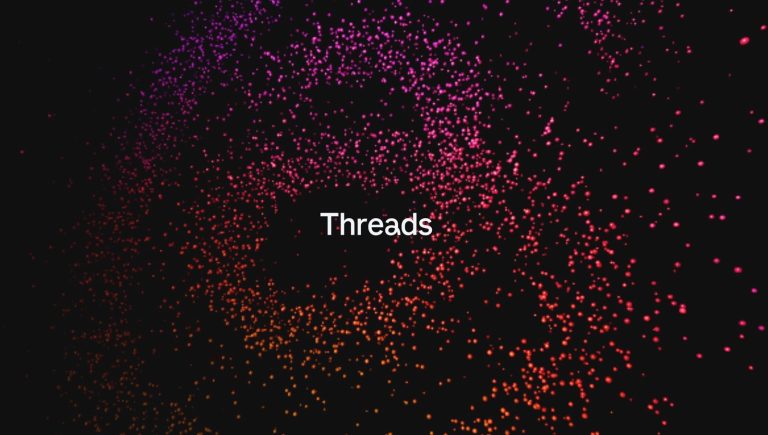 Those are some interesting statements from the Instagram CEO. The first indicates that the company didn't start developing Threads until February 2023, just four months after Elon Musk took over Twitter. The second gives the impression that the company saw a unique opportunity to launch the service when Twitter was going through its rate limit fiasco over the 4th of July weekend.
Threads has been live for almost two weeks now and has amassed a decent following — better than any of the other Twitter competitors, for sure. In its first week, the social media app already has more than 100 million users, but only about 23 million of them are active on the platform daily. That still pales in comparison to Twitter's 100+ million daily active users.
While Threads had a great launch, it still has a way to go if it wants to replace Twitter's cultural relevance.