Well, tomorrow is the big move. Or, is it?
Instagram is set to officially launch Threads, its new social media app and obvious Twitter competitor tomorrow. The new app, like Twitter, is heavily text-based and basically looks like an Instagram comment section ripped out of the current app and dropped into a new one. Despite that, the hype is real around people curious if Meta might be the one to launch a real competitor to Twitter.
To build the hype, Instagram launched an Easter Egg over the July 4th holiday that allows users to see when they will get access to Threads. Personally, my access will open up on July 6th at 10:00 AM EST when the service officially launches. You can find yours by searching "Threads" on Instagram and clicking on the ticket stub that pops up.
The company has also already launched the Threads app in the App Store and Google Play Store. While you can't download it yet, you can "preorder" the app so that it will automatically download when it becomes available tomorrow. Instagram even temporarily opened up Threads on the web for a few hours today to give people a sneak peek of what to expect, but since shut that down, and now shows an admittedly cool countdown on the website.
Meta seems keen on keeping up the hype as it leads up to the launch and the chatter on Twitter continues to grow about those who plan to make the jump from Elon Musk's empire to Mark Zuckerberg's.
Can Threads actually overthrow Twitter?
Out of every Twitter competitor that has launched, Threads probably has the best chance of taking on the cultural relevance that Twitter has established over the years.
The biggest thing that Threads has going for it is Instagram. With over 2 billion users compared to Twitter's 500 million, Instagram has four times the user base that its new competitor has. And, since Instagram is going to let its users bring their Instagram following over to Threads with basically no effort, those with huge followings on Instagram will immediately have massive followings on Threads as well.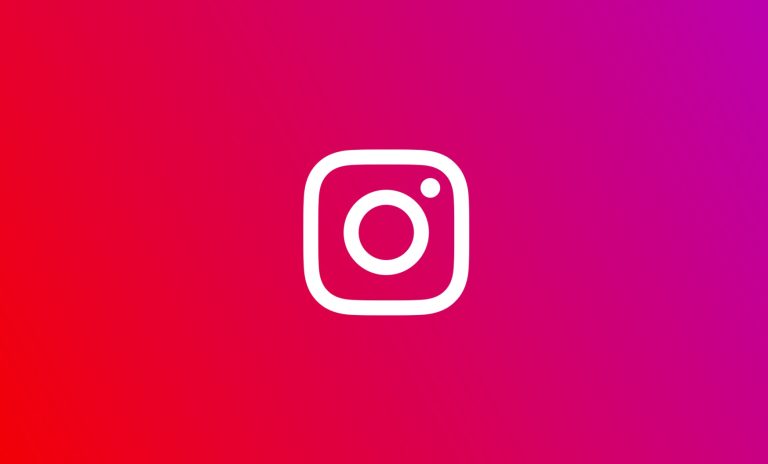 For a lot of Twitter competitor hopefuls like Mastodon and Post, that's been one of the struggles to gain traction. Starting on a new social media app has usually meant starting your followers from scratch — all over again. So, many who tried these competing platforms gave up — because Twitter is where all of the people are.
Instagram's Threads won't have that issue. All of the people on Twitter are basically already on Instagram — four times as many people, in fact. This alone gives Meta the unique ability to really give Twitter a run for its money, right out of the gate.
I'm ready to move, but I'm keeping my lease
I'll personally be making the switch over to Threads and give it a go. Twitter has been quite a crazy ride since Elon Musk took it over back in the fall of 2022 and, while it's certainly been exciting, I can't say that the service has improved for me since that time. For me, at least, my experience has gotten worse.
The bugs and occasional downtime don't really bother me — my biggest issue has to do with the For You section. This section, which used to be full of people from Tech and Gaming Twitter, has now been replaced with a ton of….weird stuff. From Tesla fanatics to political strife, I'm constantly bombarded with topics and people that I have no interest in seeing — at least on Twitter.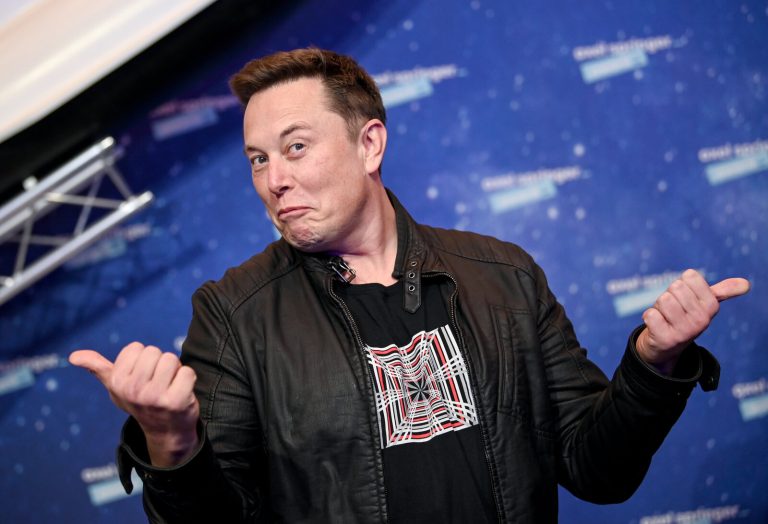 I come to the app to interact with these two communities and, being that 95% of the people and brands that I follow exist in those communities, I am baffled as to how much of my For You section has deteriorated into anything but that. Chalk it up to bad algorithms, but I miss having a discoverability section of Twitter that actually worked for me.
If Threads has the people and brands and the discoverability that I'm looking for, I'm going to be hard-pressed to move back to Twitter. But, I've said those words before (I'm looking at you, Mastodon and Post). Like I said, I have my bags packed for Threads but, at least for now, I'm keeping my lease with Twitter.