One of the first things Elon Musk broke at Twitter after he acquired the social network was the service's Blue checkmark verification system. Musk thought Twitter could make money from selling Twitter Blue subscriptions, even if that meant ruining the entire purpose of the checkmark.
Musk had to go through a botched launch of Twitter Blue as people started impersonating businesses online, which is a twist I saw coming. What I didn't see coming was Twitter (now X) rolling out a Twitter Blue (now X Blue) feature that lets you hide the blue checkmark out of shame.
Rumors said Twitter was working on it, but it seemed ridiculous at the time. The feature is rolling out now, and I still can't believe it.
Spotted by The Verge, the Twitter Blue support document explains that you can easily remove the blue checkmark if you're ashamed. It doesn't mention shame specifically, of course, but that's the only reason you would do it: embarrassment for having paid for a premium Twitter experience just as Elon Musk is busy destroying the service.
What's even funnier than hiding your Blue checkmark is that it might not disappear everywhere. If that's not enough, Twitter also says that some of the features associated with Twitter Blue will not be available if your checkmark is hidden.
You really can't make this stuff up:
As a subscriber, you can choose to hide your checkmark on your account. The checkmark will be hidden on your profile and posts. The checkmark may still appear in some places, and some features could still reveal you have an active subscription. Some features may not be available while your checkmark is hidden. We will continue to evolve this feature to make it better for you.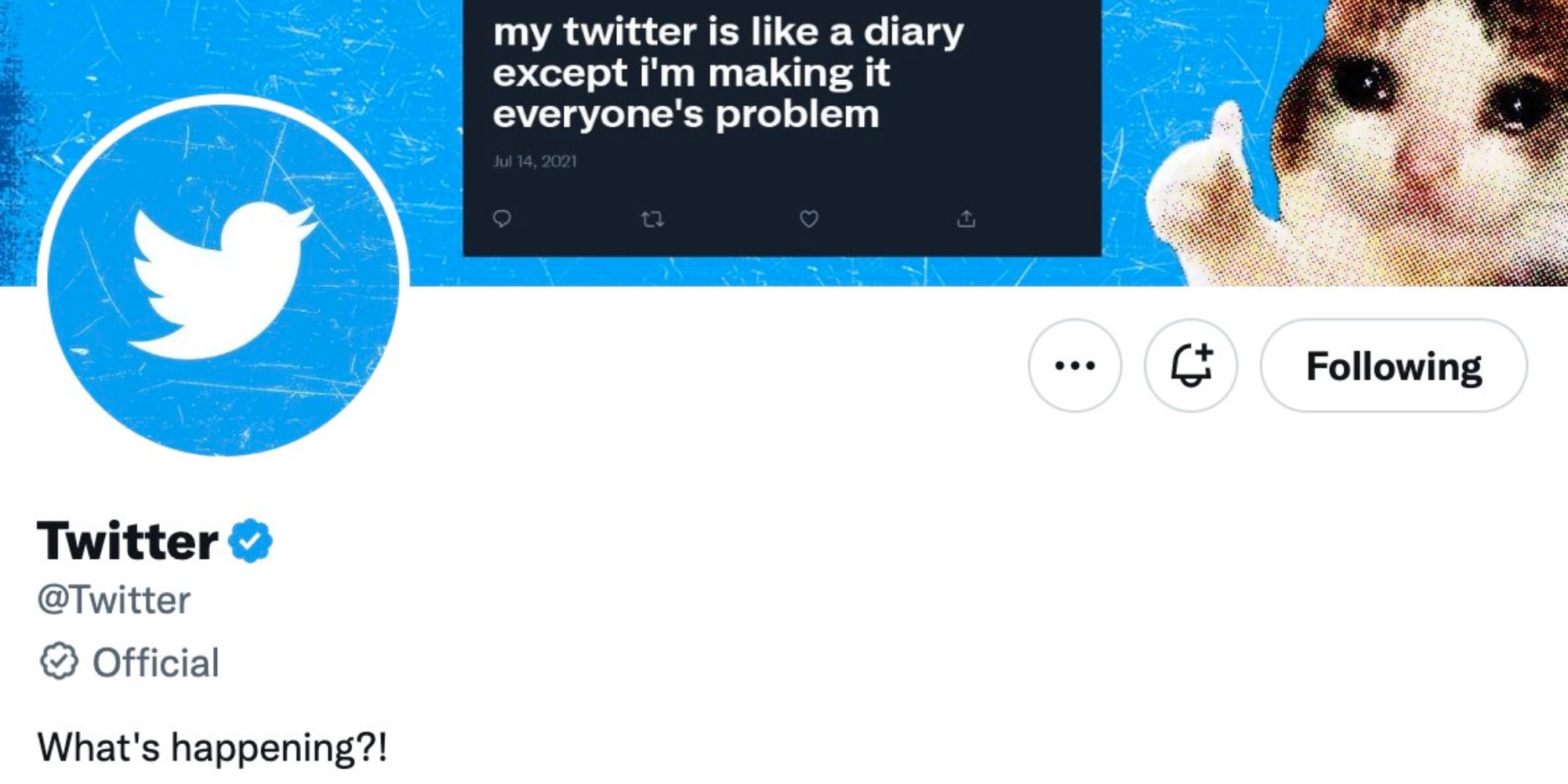 The best way to ditch the Blue checkmark that doesn't mean anything anymore on Twitter/X is to stop paying for the service. Even if you got an annual deal, you can still cancel and ask for your money back.
You might want to keep Twitter Blue in place for the other features included in the subscription. It's not all about the Blue checkmark. According to Twitter, the Blue subscription "elevates quality conversations on the platform."
That means you get to edit and undo tweets, post longer tweets, and see half the number of ads that regular Twitter users experience. These are just a few of the features associated with Blue that you might want from your Twitter experience. But, as you can see in the quote above, some of them might not work if you hide your Blue icon that signals you're supporting Musk's X-ified vision of Twitter.
Twitter could always choose to discontinue the Blue checkmark while keeping the other features in place. But even if it did, it should come up with something to signal that some users are paying for a subscription while others aren't.
I'll also point out that the company must roll out a real verification system if Twitter/X starts handling payments and banking data. In this case, another designator might need to show that some accounts are verified and eligible for payments or money transfers. But I digress.
To remove the Twitter Blue checkmark, go to Twitter's Profile customization section and check the Hide your blue checkmark option. That should theoretically work. But, again, you could be blocked from using certain features you're paying for.