I'm a longtime iPhone user but also a fan of foldable phones. Or the idea of having a tablet fold into a phone. So when Google unveiled the Pixel Fold, I thought this was going to be the first foldable handset I'd actually want to use. I wasn't going to switch from iPhone, however. Instead, I wanted to wait a while for some insanely good Pixel Fold deal, so then I'd use the handset as a foldable tablet.
Also, after years of covering Pixel phones and all their flaws, I was apprehensive. Google has been making handsets for over a decade, yet most Pixel phones shipped with issues. The software kind Google can fix. But any hardware issues are more problematic. With that in mind, and considering Google hasn't made a foldable to date, I doubled down on my decision to wait.
It turns out that waiting might be the right thing to do. The Pixel Fold design might make it prone to screen damage, the kind of disaster any foldable phone user dreads.
When Samsung released the first-gen Fold model, some reviewers accidentally destroyed the foldable display. Samsung had to put the launch on pause and redesign the handset to avoid critical failures. That was an embarrassment for Samsung, but the Korean giant took a bullet for the team.
The foldable market advanced thanks to Samsung. And by the third-gen Fold and Flip models, Samsung had perfected its designs to reduce the risk of screen accidents.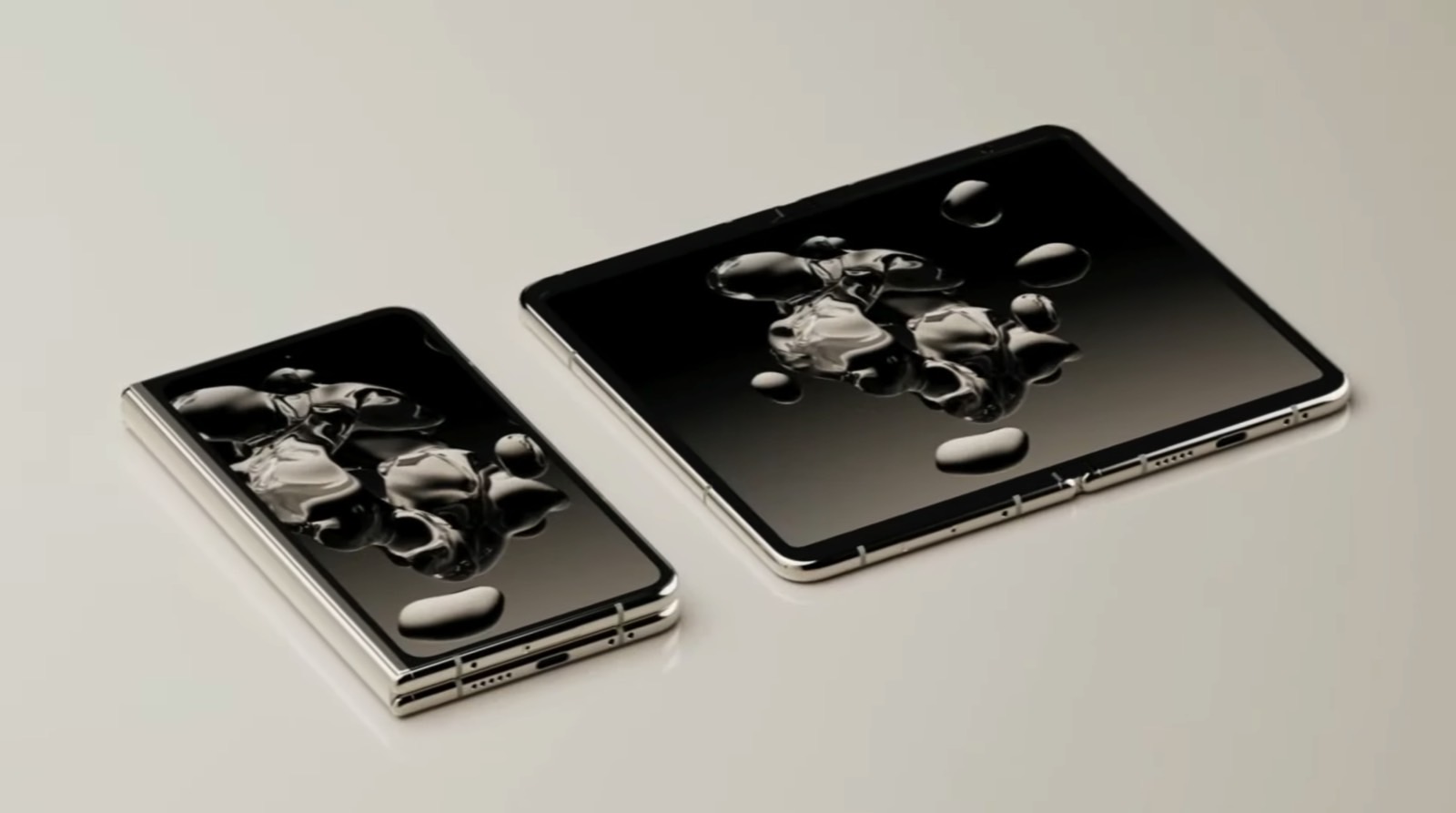 You'd think the Pixel Fold would benefit from all these years of Samsung making foldables. And it does. But the Pixel Fold might also feature a couple of design choices that can destroy the screen. That's according to ArsTechnica's report on its Pixel Fold review unit.
The Pixel Fold's foldable display died after four days, and it was all thanks to a piece of debris stuck between the plastic screen cover and the bezel:
I didn't do anything to deserve this. The phone sat on my desk while I wrote about it, and I would occasionally stop to poke the screen, take a screenshot, or open and close it. It was never dropped or exposed to a significant amount of grit, nor had it gone through the years of normal wear and tear that phones are expected to survive. This was the lightest possible usage of a phone, and it still broke.

The flexible OLED screen died after four days. The bottom 10 pixels of the Pixel Fold went dead first, forming a white line of 100 percent brightness pixels that blazed across the bottom of the screen. The entire left half of the foldable display stopped responding to touch, too, and an hour later, a white gradient started growing upward across the display.
That's not what I'd want to happen with any foldable handset, especially the Pixel Fold.
Ars has figured out why the Pixel Fold is prone to this type of damage. Like other foldables, the Pixel Fold has an OLED screen covered by ultra thin glass. On top of that sits a plastic film that covers that incredibly brittle glass. But the film doesn't cover the entirety of the screen. There's a tiny gap right next to the bezels.
That space is incredibly small, but it's enough for debris to gather. Even if you wipe the screen clean. On most foldable phones, it wouldn't be a problem. However, it looks like the height of the Pixel Fold bezels is an issue. They're almost flush with the screen, so they'll put pressure on debris in that gap when you fold the phone. Other handsets have taller bezels to avoid such accidents.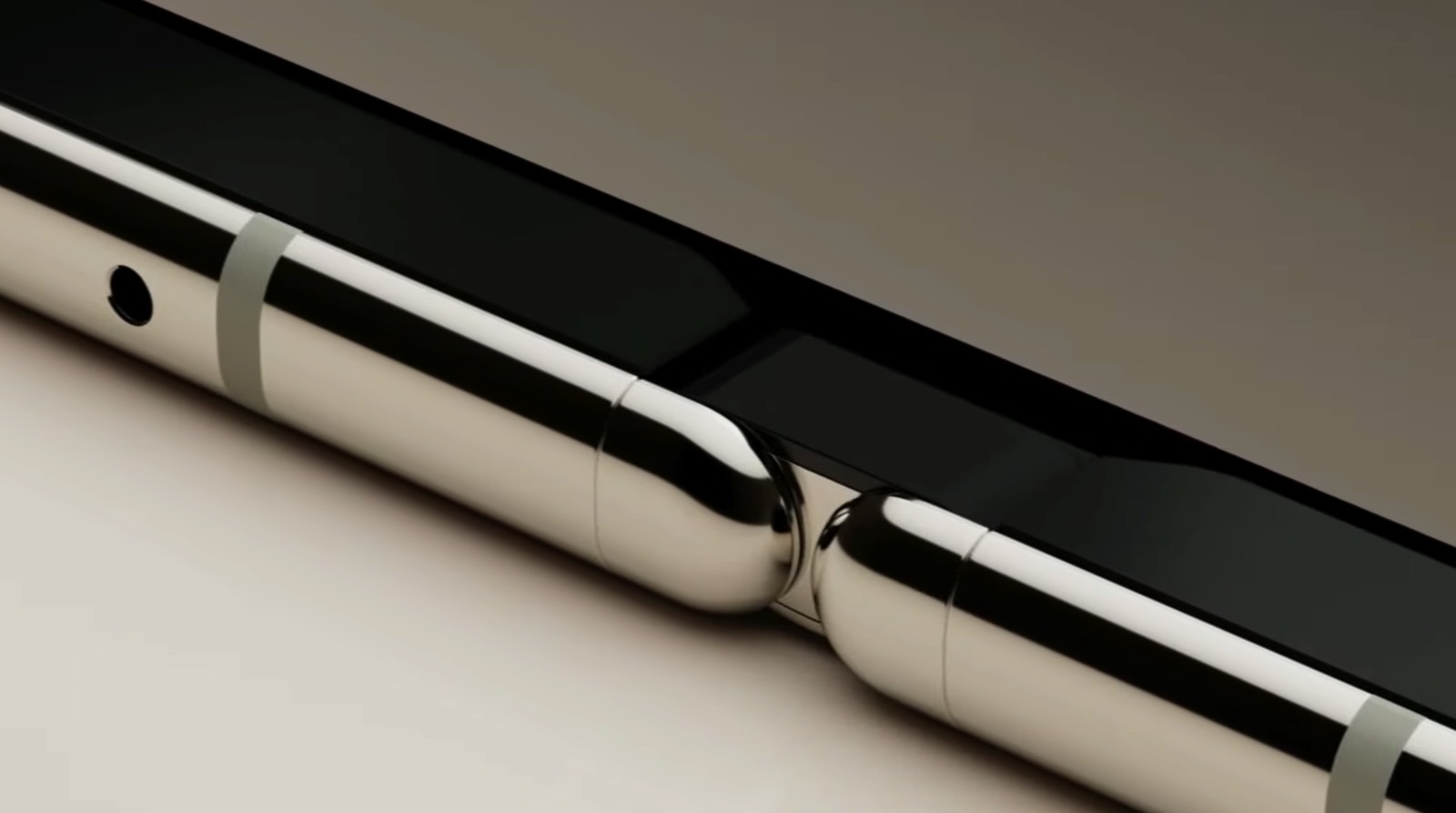 We've already seen plenty of Pixel Fold reviews out there. And this is just one instance where the Pixel Fold's screen broke. Maybe it was a rare accident, and other Fold units will not break as easily. But perhaps this is a significant issue that Google will need to address.
Whatever the case, I'm no longer interested in the Pixel Fold. I said before I wouldn't pay the $1,799 asking price. But even after price cuts, the Pixel Fold will be expensive.
Also, I'll point out something that Ars also mentioned. Google isn't known for its great customer care service for Pixel phones. Because if that were the case, a Pixel Fold risk would still be warranted. Knowing the company would immediately address a Pixel Fold issue. But imagine having to deal with a broken Pixel Fold display without proper support.
On a related note, this Pixel Fold display design issue might be good news for Samsung. The company will unveil the Galaxy Z Fold 5 and Flip 5 in a few weeks, much earlier than expected. Ironically, the Pixel Fold's June launch might have pressured Samsung to bring forward the Fold 5 and Flip 5 release.
But if the Pixel Fold screen issue becomes a widespread problem, Samsung won't have to worry about losing sales to Google.
You should read Ars' entire story at this link, where you'll find images showing the broken screen and the likely cause of damage.