We've seen bits and pieces of the Mate 20 series repeatedly, thanks to an increasing number of leaks detailing the next Huawei flagship. But, with less than three weeks to go until the Mate 20 phones are announced, a massive leak just revealed everything there is to know about the phone, including several Mate 20 Pro features that were never mentioned before — features that aren't available on any other smartphone, not even the newly released iPhone XS.
Israeli tech site Girafa obtained what appears to be the full presentation of the Mate 20 and Mate 20 Pro which reveals several details about the upcoming flagships which we haven't seen previously.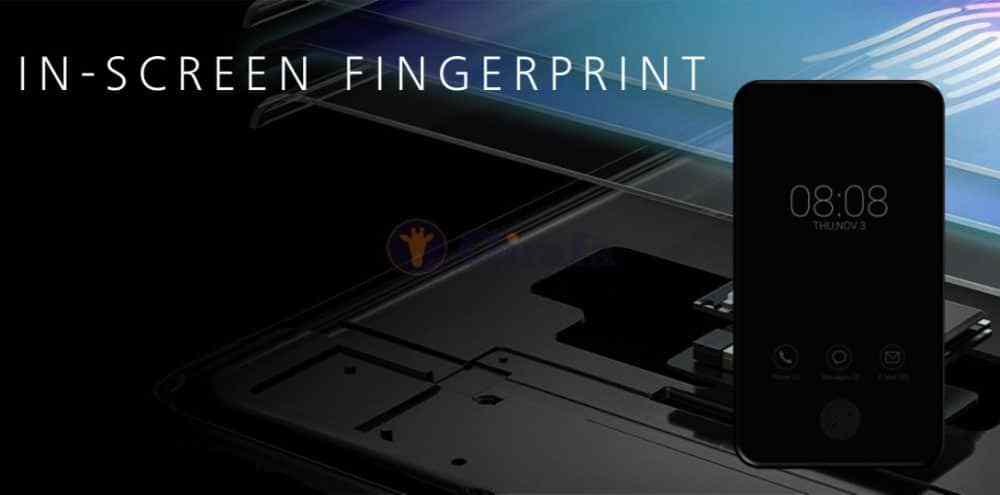 Both phones will be powered by the Kirin 980 processor, Huawei's own 7nm chip that was unveiled back at IFA 2018 a few weeks ago. The Pro will feature a 6.9-inch curved display, 6GB of RAM, 4,200 mAh battery, and IP67 rating, while the regular Mate 20 model will have a 6.53-inch flat screen, 4GB of RAM, 4,000 mAh battery, and IP53 rating.
When it comes to battery charging, expect fast wired and wireless charging (15W). New Supercharge technology will get you a 70% charge on the 4,200 mAh battery in 30 minutes.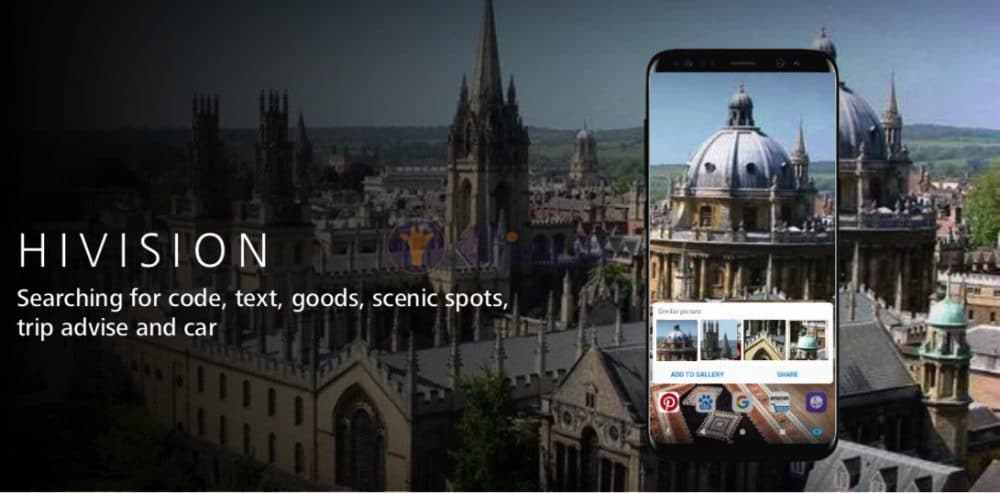 Both phones will have a 24-megapixel pixel camera, and triple-lens cameras on the back, with the Pro supposedly getting the better hardware. The report notes the Mate 20 Pro will have an entirely new wide angle lens that will replace the telephoto lens on the P20 Pro. The slides also reveal the main camera comes with AI Smart Zoom, which includes moving object detection, automatic focus, and zoom tracking. Hivision, meanwhile, seems to be an AR feature that will resemble Google Lens.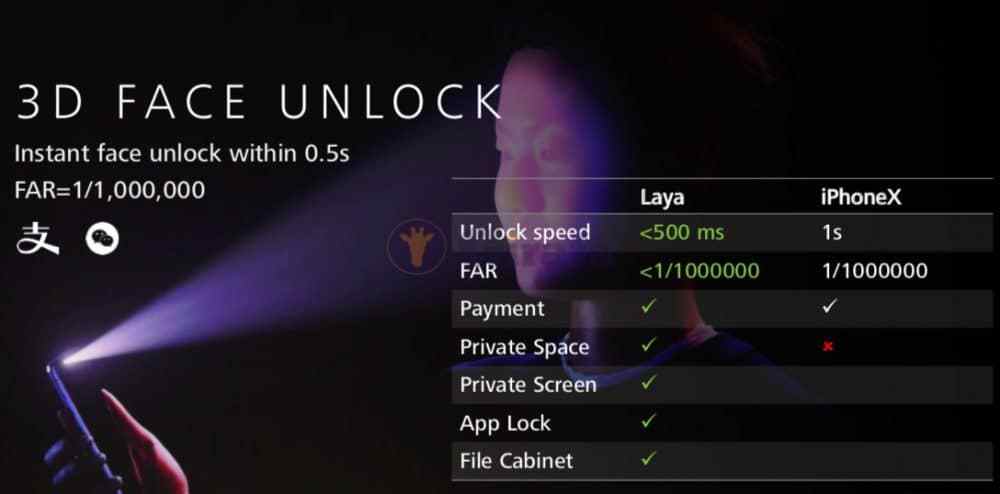 The Mate 20 Pro will feature an in-screen fingerprint sensor, while the regular model will have a fingerprint sensor on the back. 3D Face Unlock is also going to be a Mate 20 Pro-only trick, with the slides suggesting Huawei's Face ID alternative is faster than the iPhone X's — the iPhone XS also comes with speedier Face ID unlocks.
More interesting is Bone Voice ID, which is a terrible marketing name for an incredibly cool feature. As you can see in this image, Huawei says the Mate 20 phones will be the first in the world to support voice unlocks. It's possible that you'll need Huawei headphones to make it work, however.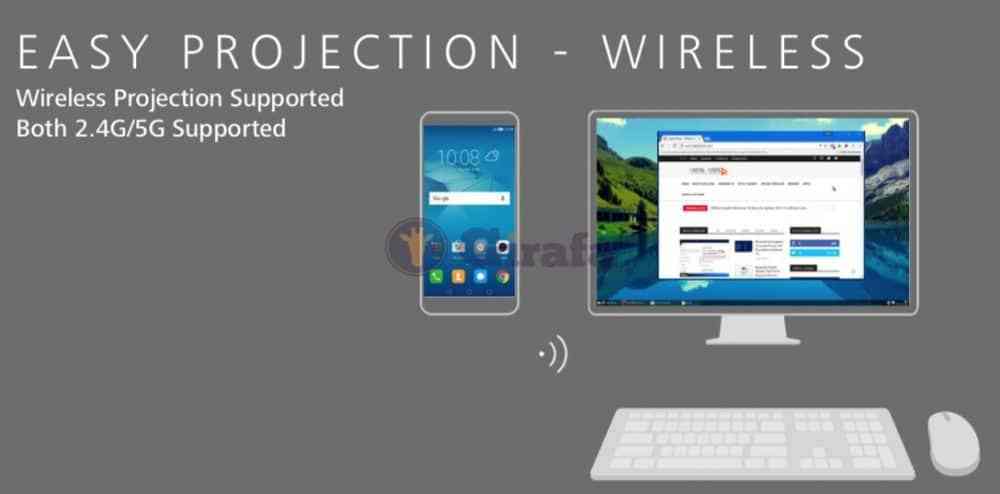 The slides also reveal that the phone supports wireless projection to an external monitor/computer, which would be a cool alternative to Samsung's wired way of extending Android experiences on Galaxy flagships to bigger screens.
Finally, Huawei is about to introduce a new memory card, a nano SD card that looks a lot like a nano SIM card, with capacities going up to 256GB.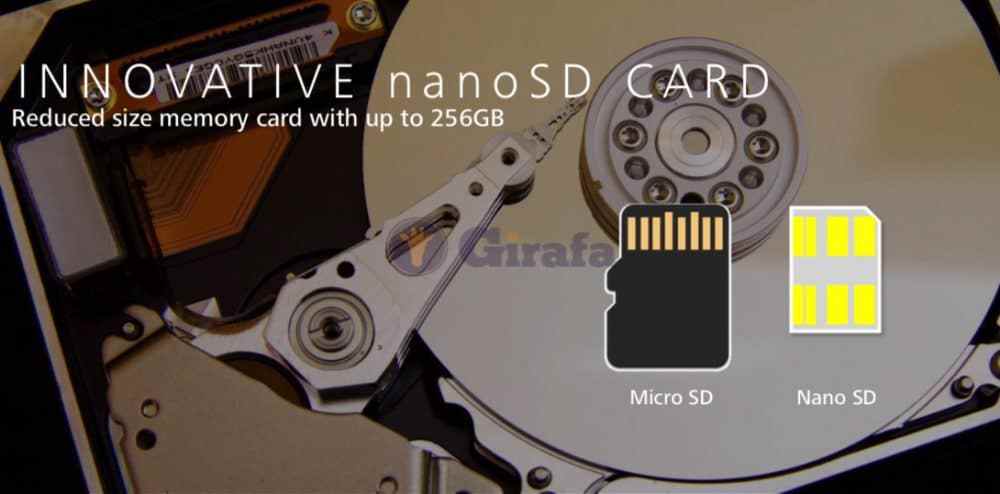 Girafa says that both phones will be launched in Israel by the end of October, priced at NIS 4,000 ($1,108), and NIS 3,000 ($831). As always with leaks, there's still a chance that the slides aren't real, but who would go through so much trouble to fake an entire phone presentation? Huawei will clarify everything soon, as the Mate 20 event is scheduled for October 16th.