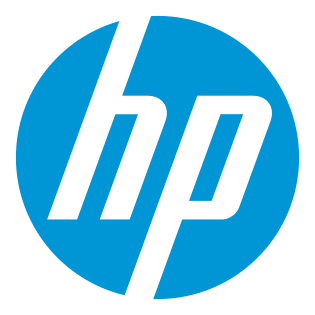 It seems like anything and everything is connected in the age of the smart home, and it's awesome. There are so many benefits to using smart gadgets instead of traditional devices that lack connectivity, and prices have come down to the point where smart features are now widely affordable. You can set your coffee maker to automatically start brewing when you get out of bed, you can have your in-ground sprinkler system skip watering your lawn when it rains, or designate certain lights to turn on automatically when you arrive home each night. The possibilities are endless.
When most people think of smart home devices though, they often don't realize all of the possibilities. Looking beyond basics like smart light bulbs, smart thermostats, and robot vacuums, certain devices gain even more exciting capabilities when you add some smarts. A perfect example is the HP Tango printer.
The world's first smart printer has so much great functionality thanks to the addition of smart features. From gaining the ability to copy and scan from anywhere to being able to print using a voice command, the HP Tango can do it all. In fact, it can even order ink by itself when it's about to run out.
Here are some of the best features you'll find on the HP Tango printer:
Easy setup: HP's Tango shows off its smarts from the moment you take it out of the box thanks to a seamless Wi-Fi setup that requires a smartphone for set-up.

Sleek design: At less than 4 inches high and 8 inches deep, the Tango is about the size of a book, and is perfectly inconspicuous sitting on your bookshelf (with or without the cover accessory). No clunky buttons or clumsy paper trays–just a smooth, modern block that looks at home in your kitchen, living room, or anywhere else in the house, really.

Cloud control: The Tango is the first printer that supports a cloud-based, two-way network connection. This way, you can print, scan, or copy from any device whether you're at home or halfway around the world.

Voice control: This feature is seriously awesome. If you have an Alexa smart speaker like the Amazon Echo, a Google Assistant speaker like the Google Home, or a device with Microsoft Cortana, you can control the HP Tango with voice commands.

Smart scanning: The HP Smart App allows you to quickly scan files from your phone and then share them to the cloud, share them to an email address, or print them on the Tango printer. Also cool are features in the app that find document corners and automatically straighten edges.

HP Instant Ink: Prepare to never think about ink again, because the HP Tango will automatically order ink refills whenever it's running low.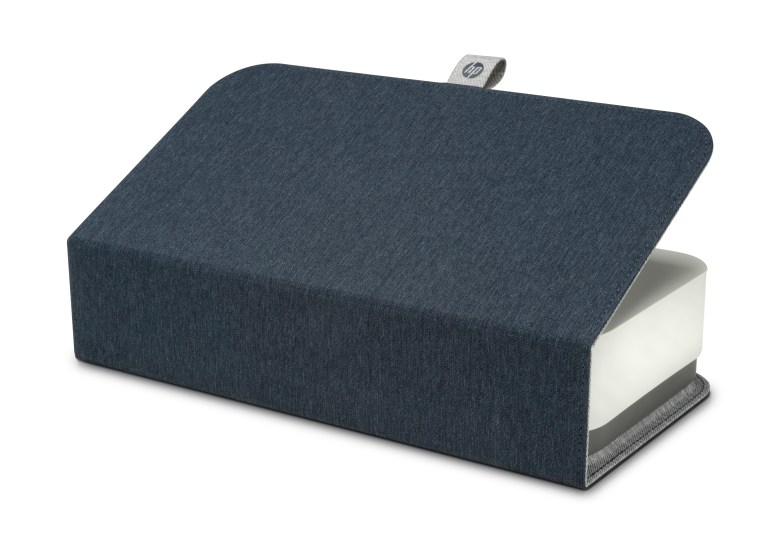 The HP Tango truly does take printing, copying, and scanning to the next level by adding in terrific smart features that you won't find anywhere else. Check it out right here on HP's website to learn more.
To learn more about our sponsored deals and sponsored posts opportunities, please email sponsored@bgr.com.