Back in May at Google I/O, Google announced two new features that would soon be coming to Google Photos. The features were meant to make it easier for users to share their photos and prompt users to share photos more often. On Thursday, Google finally began rolling the features out to the app.
Suggested sharing, the first of the new features, "uses machine learning to automatically identify photos and suggest recipients, making sharing as simple as a single tap." Head to the Sharing tab in the Google Photos app and at the top of the page, you'll see a list of suggested recipients for photos and videos, based on who appears in the photos and your sharing habits in general.
Once Google Photos suggests a recipient for a photo or selection of photos, you can change any photos included in the selection as well as the recipients before you send it. Also, as long as you have an email address or phone number, you can send anyone a photo, even if they don't use Google Photos.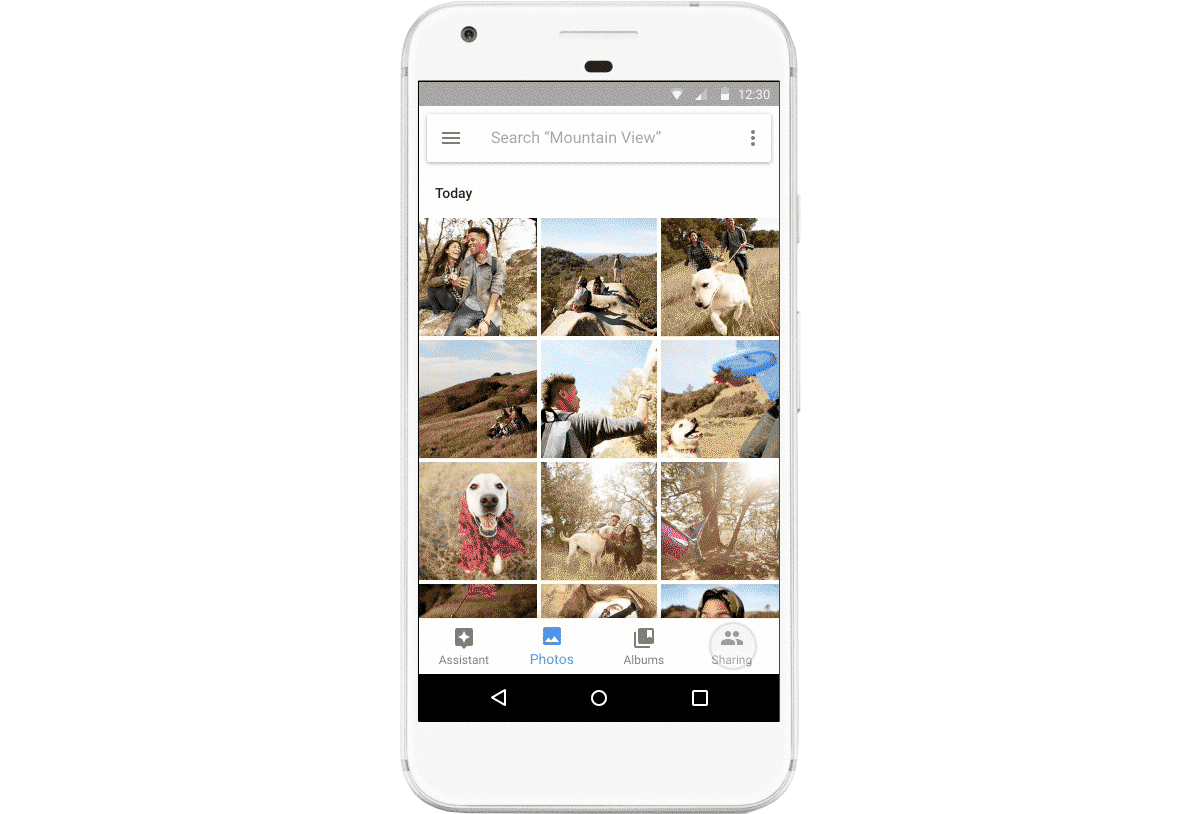 If you'd rather share your entire collection of photos and videos with a friend or family member, you can use the new shared libraries to do so. Just open the menu with the button in the top left corner of the app, select "Share your library" and type in someone's email address. You can share your whole library, photos of a specific person or just photos past a certain date. When you take photos in the future, they will automatically be shared with anyone who has access to the shared library.
These features are rolling out now across the Android, iOS and web versions of Google Photos.