The Galaxy S9 will look almost exactly the same as the Galaxy S8, save for design changes on the back. But the Galaxy S8 already happens to be one of the best-looking phones of the year, so there's no point in making any changes to it if Samsung isn't ready to introduce new features. Reducing the size of the top and bottom bezels isn't in the cards for 2018. But a "boring" design won't make the phone any less worthy of your attention. It's a strategy that worked wonders for Apple for years, and Samsung is following suit.
Since that report came out, we saw 3D renders of the Galaxy S9 that paint a similar picture. The Galaxy S9 is basically a Galaxy S8 with a new rear camera and fingerprint sensor arrangement. The Galaxy S9+, meanwhile, comes with a dual camera setup on the back. Now, a new series of images show Galaxy S9 accessories in the wild, which seem to confirm the previous Galaxy S9 design leaks.
Posted on SlashLeaks and originating from China, the following screen protectors seem to match the Galaxy S8's design. We've got curved edges, small symmetrical top and bottom bezels, and a mix of sensors, cameras, and a speaker at the top.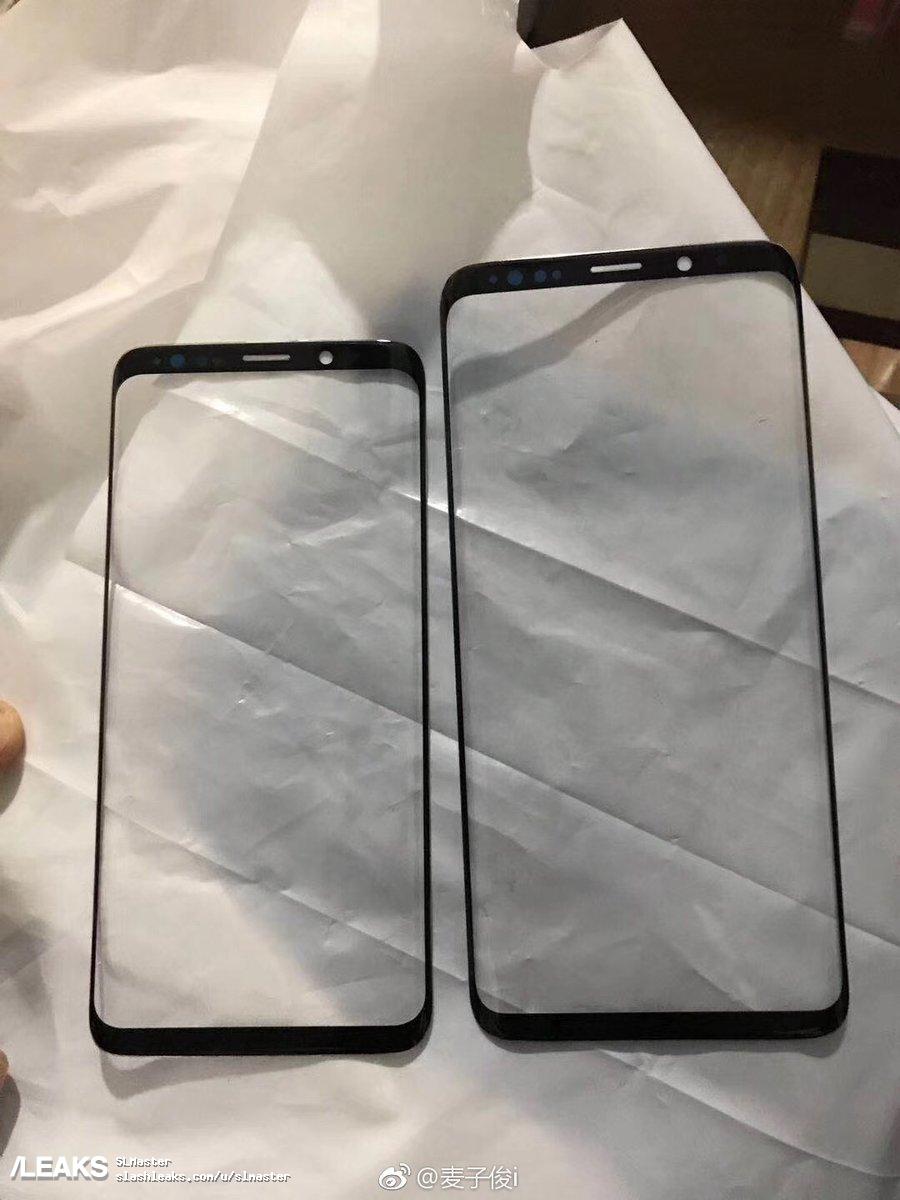 SlashLeaks also posted images that show transparent cases for the Galaxy S9. Vertical camera and fingerprint sensor alignment? Check. Flash and heartbeat sensor on the right side? Check? Bixby button? Check? Headphone jack? Check.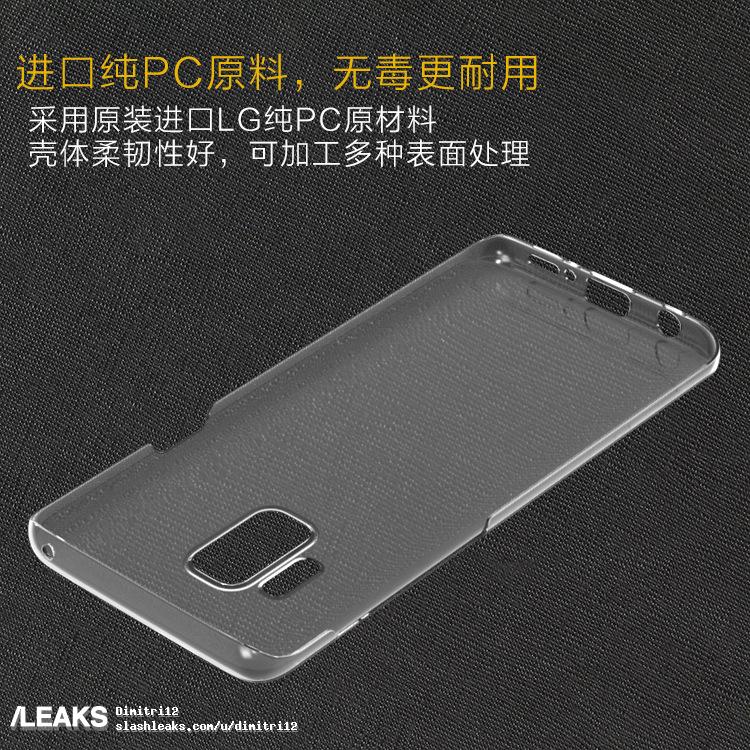 Let's take a look at the Galaxy S9+ version: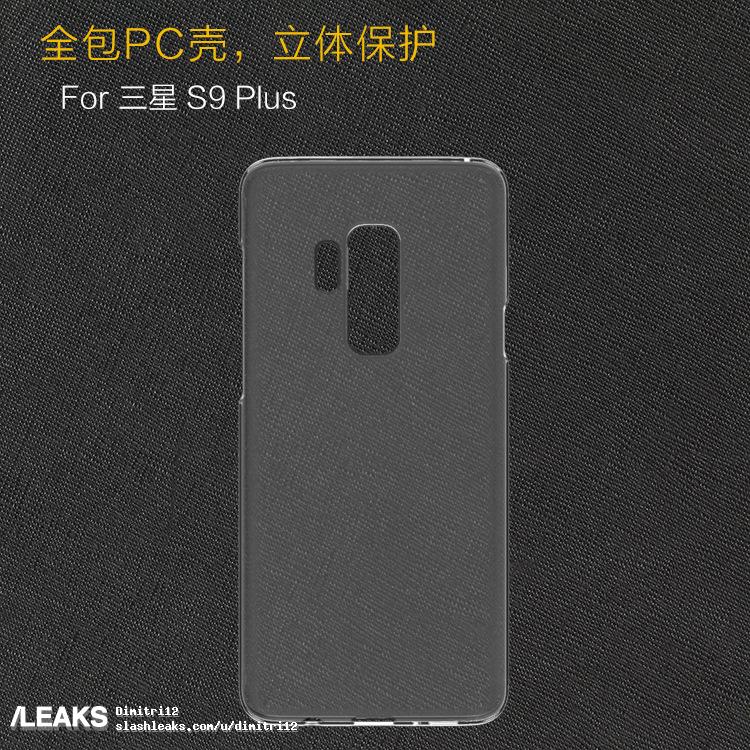 The only difference is that the opening on the back of the Galaxy S9+ is bigger to accommodate a dual-lens camera.