If rumors over the past few months from reasonably reliable sources are to be believed, Samsung's Galaxy S9 and Galaxy S9+ have already been on a wild ride. Why would we say "already"? Because the phones haven't even been released yet. According to a well-known gadget leaker who posts his reports to Twitter and Chinese microblogging site Weibo, Samsung had a radically redesigned Galaxy S9 and Galaxy S9+ duo in development. The new phones featured a design that pushed the company's signature all-screen face even further, with significantly narrower bezels above and below the display. Then, for reasons unknown, Samsung cancelled the redesigned flagship phones.
In place of those radically redesigned flagship phones that were in development, the company will release a Galaxy S9 and Galaxy S9+ that are almost identical in design to last year's Galaxy S8 and S8+. There are a few key differences though, and a new set of leaked photos shows us what the tweaked designs will look like in real life.
Our trusted sources have been unable to confirm any previously unreported details about Samsung's now-cancelled Galaxy S9 and S9+ prototypes that featured a new design. There are two theories floating around that both seem plausible, though. The first is that Samsung simply ran into a manufacturing issue with the new design, which featured a screen-to-body ratio well over 90%. The second is that Samsung felt its tremendous camera upgrades in the Galaxy S9 and S9+ were significant enough to be a big sales driver, so the company decided to push back its big redesign by one year.
Whatever the reason behind the decision, the bottom line is that this year's Galaxy S9 and Galaxy S9+ flagship smartphone duo will look just like their predecessors from the front. While the actual display panels in the phones might feature some upgrades compared to last year's phones, the screen sizes and bezels around the screens will be identical.
Around back is where we'll find some important design changes this year. On Samsung's smaller Galaxy S9, the camera cluster has been tweaked and the annoying, off-center fingerprint scanner has thankfully been centered and repositioned below the rear camera lens. A pair of leaked photos posted to Slashleaks show Galaxy S9 dummies that are based on actual schematics leaked from the factory that will build Samsung's new flagship phones. As a result, they show us exactly what the phone will look like in real life.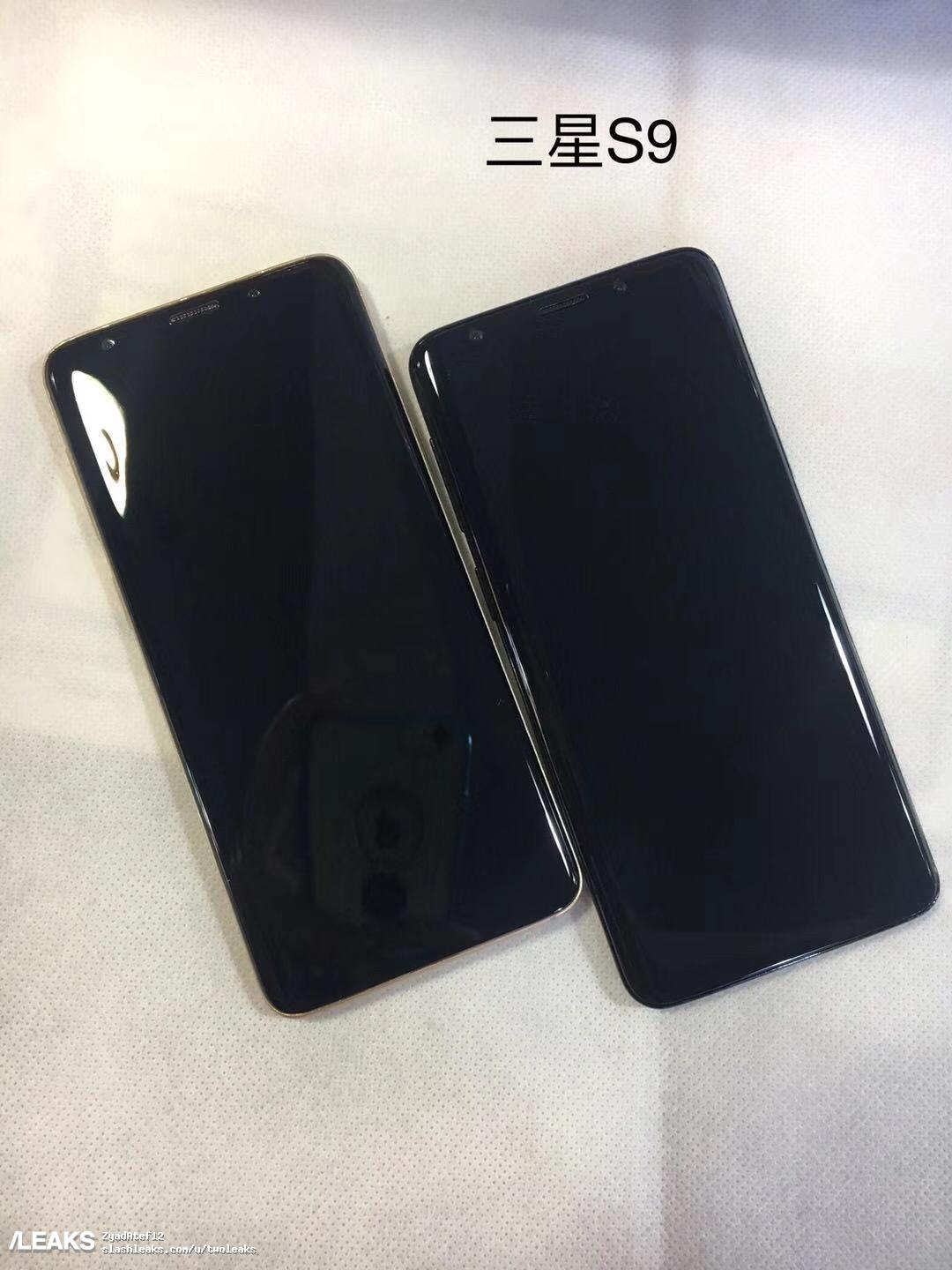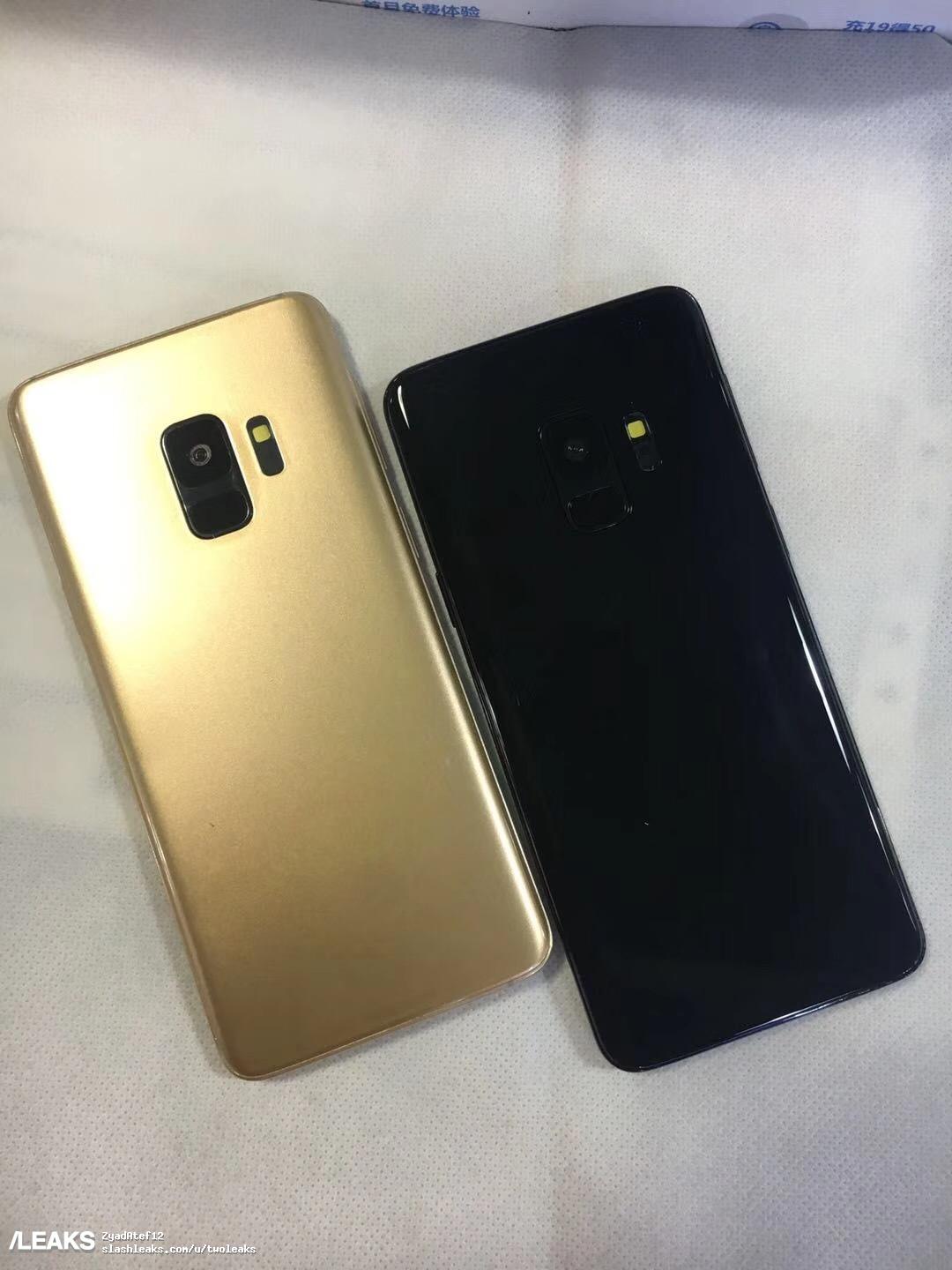 The same user also posted photos of a Galaxy S9+ dummy on Slashleaks.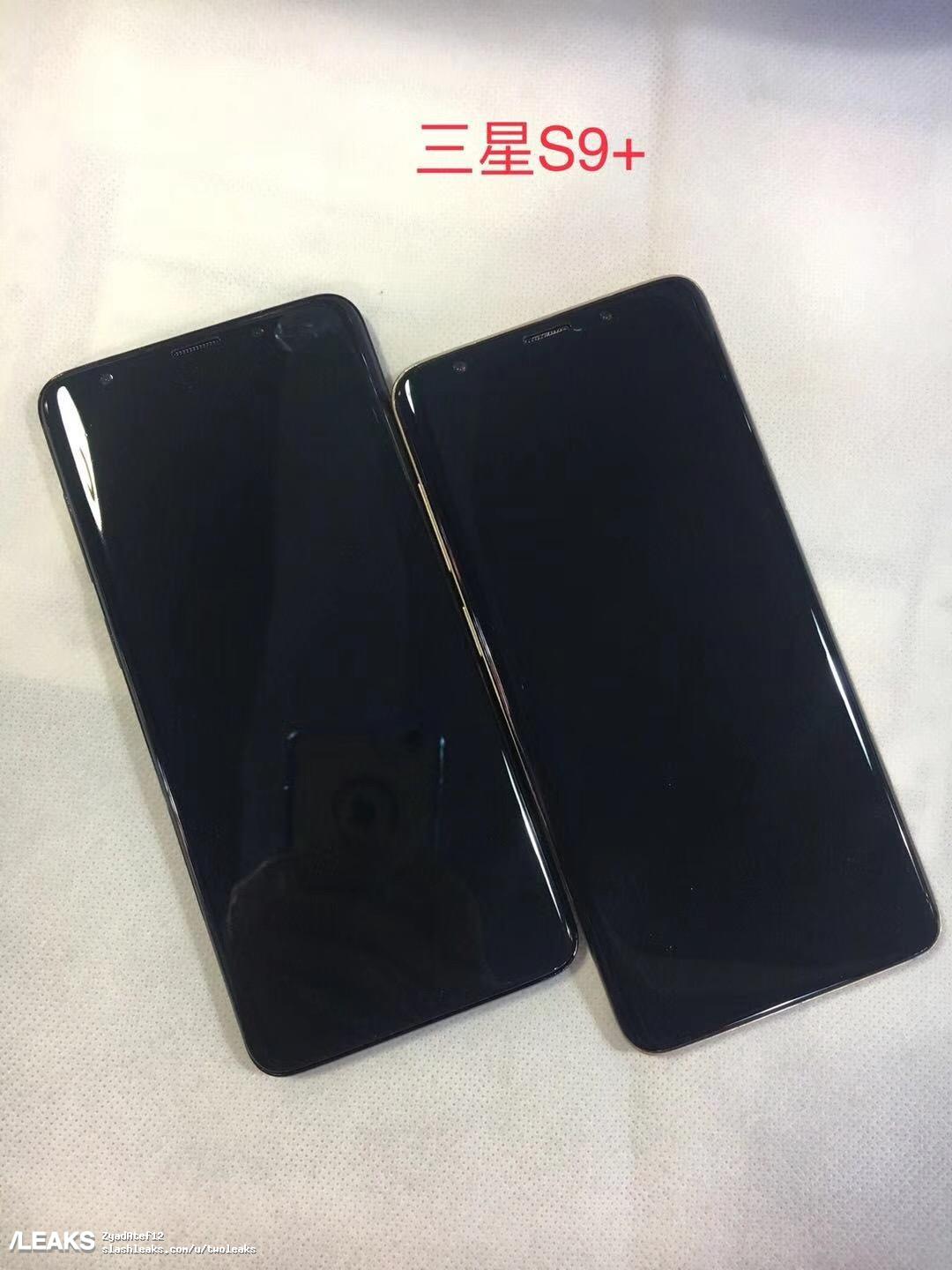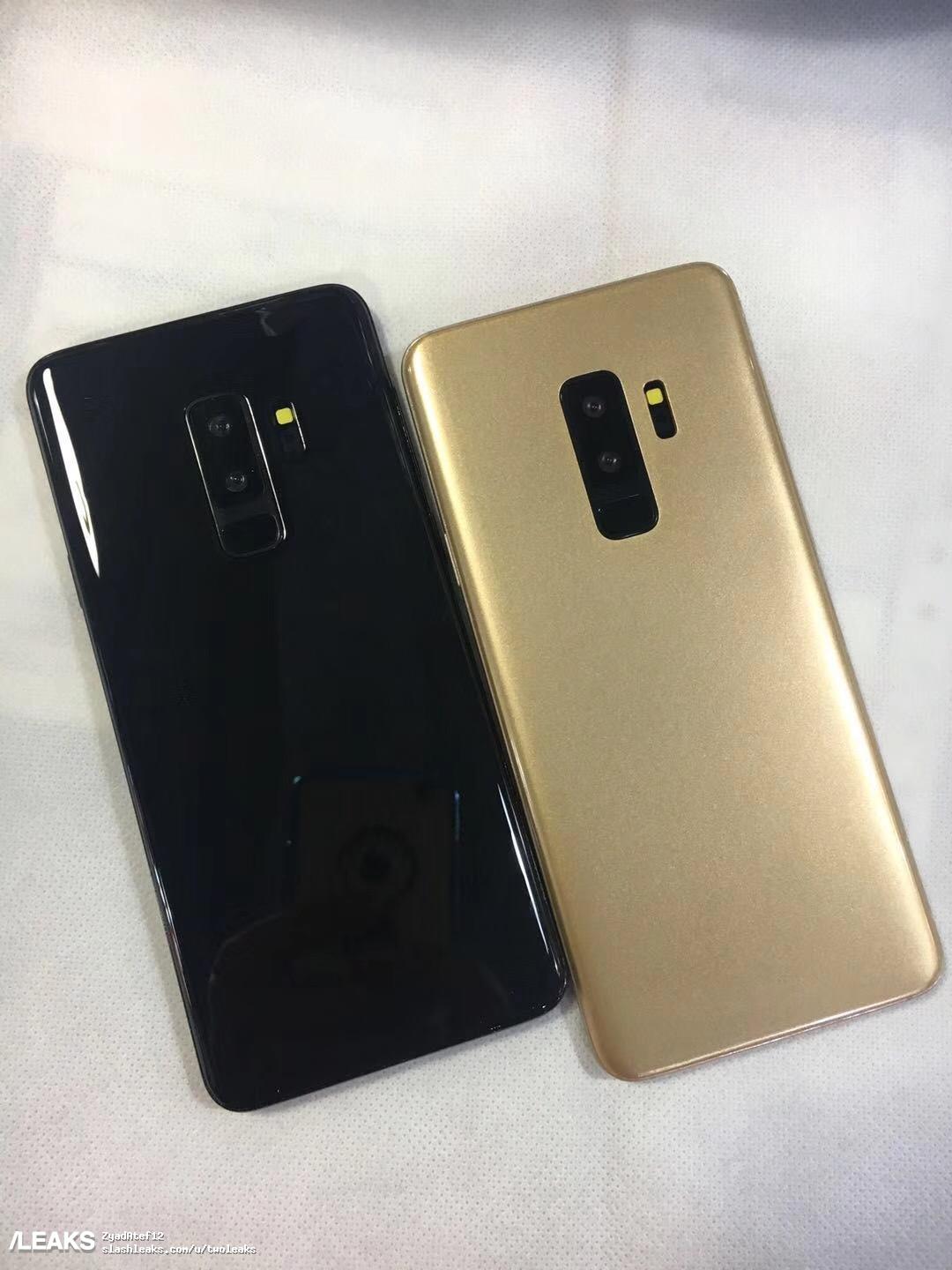 Samsung will unveil the new Galaxy S9 and Galaxy S9+ on February 25th during a press conference in Barcelona, Spain. The phones will then become available for preorder on March 1st and launch on March 16th, if recent reports are accurate.