We've seen the leaks, the press images, and the AR images of the Galaxy S9 that practically confirm the phone's design. So it's time to check out real-life images of a functional Galaxy S9 that were posted online with just a few days to go until Samsung unveils the new flagship phone.
The following set of images comes from Vietnam, from someone had access to a Galaxy S9 prototype. That's hardly surprising considering the large number of people who've already tried the phone ahead of its launch, posting revealing details about it on Reddit.
Posted on Facebook by a mobile phone shop in Vietnam, the pictures below show the Midnight Black version of the handset.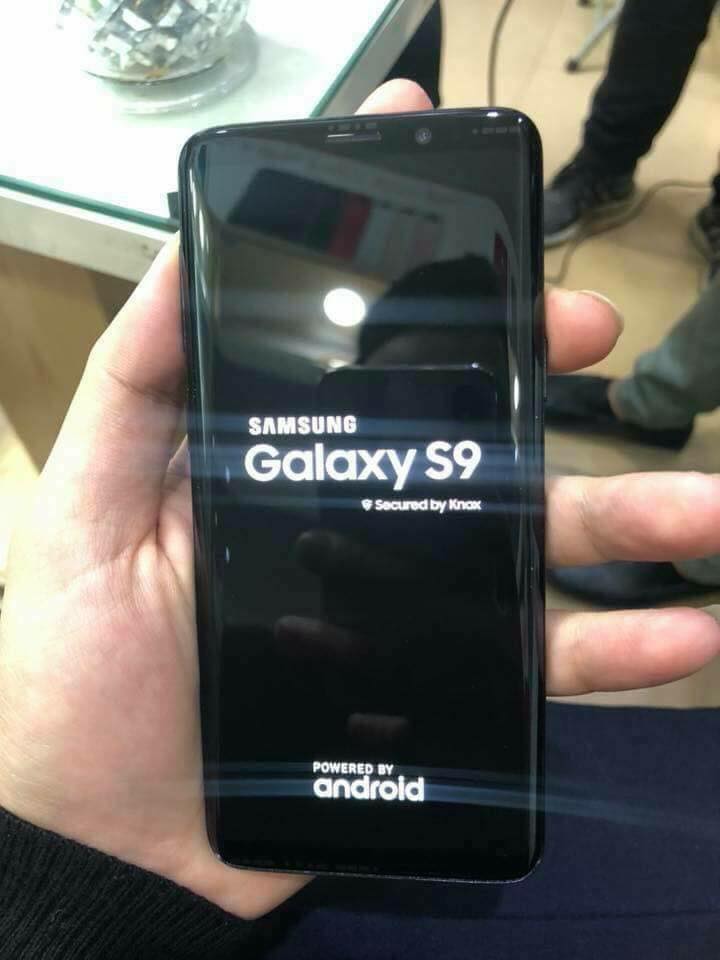 The first image shows a device that looks just like a Galaxy S8. But the screen clearly lists the device's name while it boots up. It's a Galaxy S9 "secured by Knox," and "powered by Android."
If you're still not convinced this is a Galaxy S9, the rear side of the handset should put all your worries to rest. The camera and fingerprint sensor setup is different. We no longer have an awkward position for the fingerprint sensor, which was located next on the right side of the camera on the Galaxy S8. Instead, the sensor has been moved below the rear camera.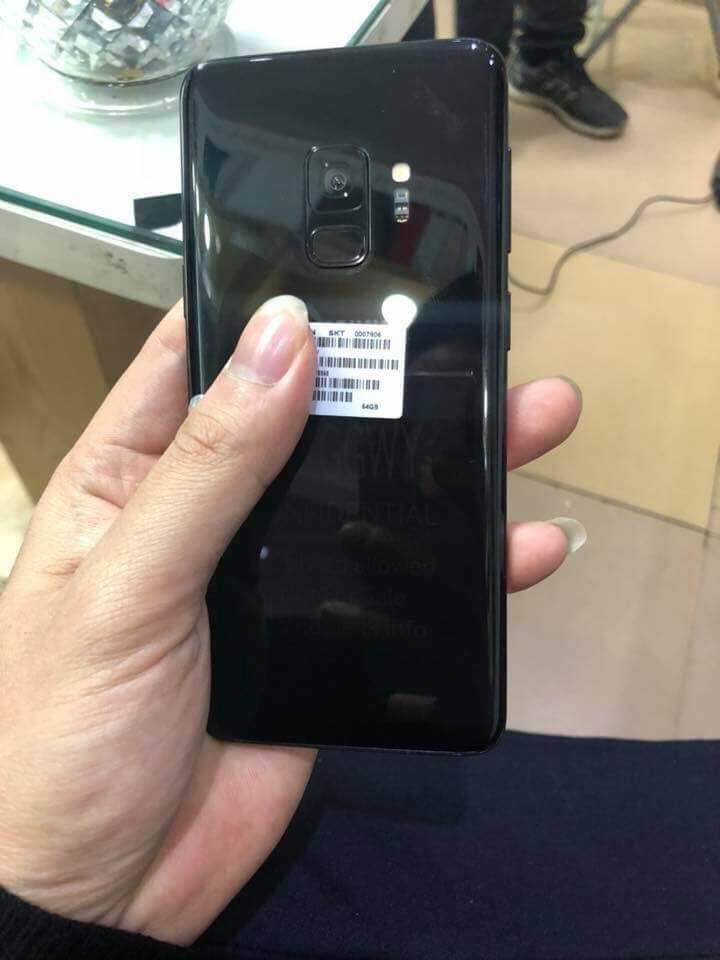 Finally, the fact that we're looking at a single-lens shooter further proves this is the Galaxy S9 version not the "Plus" model, which is expected to feature a dual-lens rear camera setup.
Sunday can't come soon enough, because these Galaxy S9 leaks are getting out of control.