It's hard to imagine that Samsung has anything at all in store for us on March 29th that hasn't already been covered by all of the Galaxy S8 and Galaxy S8+ leaks we've seen so far. A trickle of rumors and reports led up to BGR's exclusive unveiling of the Galaxy S8 during MWC 2017, and the floodgates opened after that. Now we know almost everything there is to know about the Galaxy S8 and S8+, and we've seen leaked images of the new flagship phones time and time again.
Of course, Android fans can't get enough of the Galaxy S8 duo no matter how many times they've seen these upcoming phones already. Samsung's new premium smartphones are undoubtedly two of the hottest new handsets of 2017, and they sport what may very well be the sleekest and most stunning smartphone design of all time. Now, a fresh leak gives us one of our clearest looks yet at Samsung's hot new Galaxy S8 design.
With all of the leaks and rumors having spilled just about all the beans there are to spill, some smartphone accessory makers have given up on waiting for Samsung to actually announce the Galaxy S8 and Galaxy S8+. Instead, they're listing S8 accessories on their websites now, and some have even made accessories available for preorder.
Such is the case with a company called VRS Design, which has gone ahead and listed a number of its Galaxy S8 cases on its website. In doing so, the company has posted a number of images that show the unreleased Galaxy S8 in its cases. Again, we're not really seeing anything new here, but these crystal clear renders do give us a very good look at what to expect from Samsung's upcoming new flagship phones.
The clearest look at these S8 renders comes from the Galaxy S8 Crystal Clear Bumper page, since the clear case doesn't obscure any parts of the phone. Here are the images from the VRS Design site: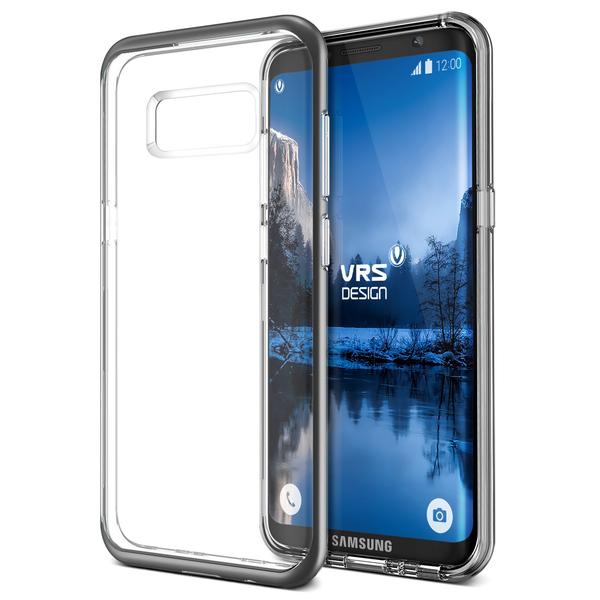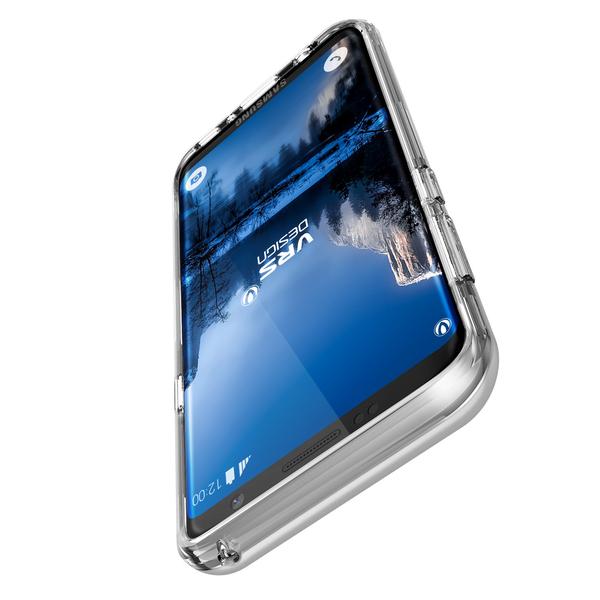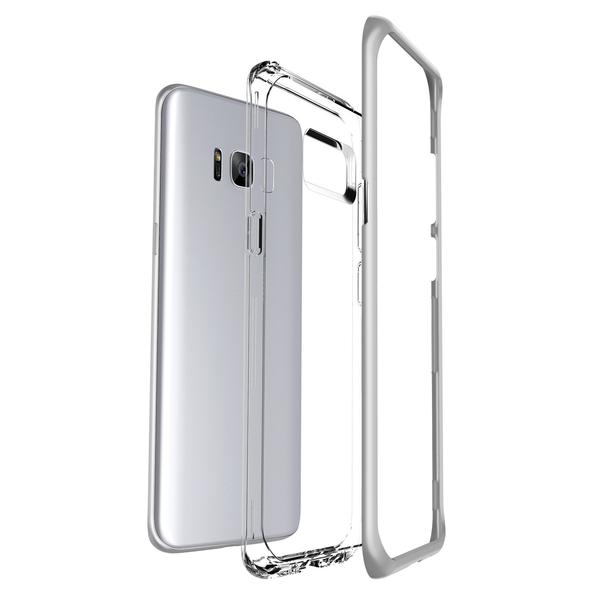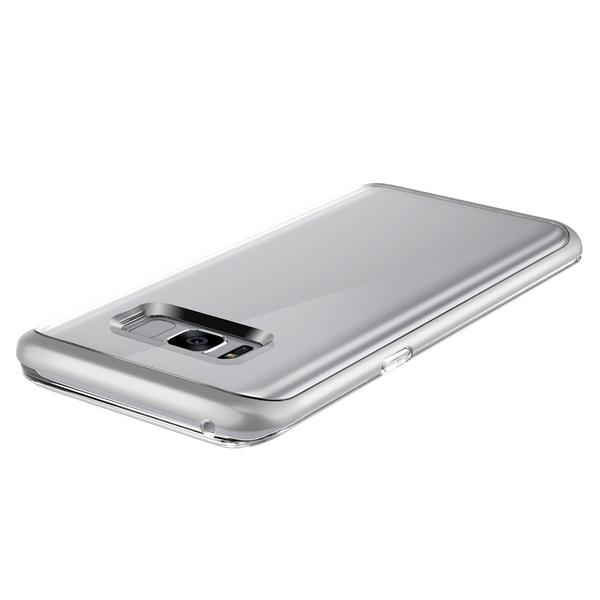 You can also see bits and pieces of the Galaxy S8 on VRS' Simpli Mod case page and its Damda Folder case page. Samsung will officially unveil the new Galaxy S8 and Galaxy S8+ during a press conference on March 29th, and the phones are expected to go on sale about a month later.