What, you thought the Galaxy S8 and Galaxy S8+ leaks would grind to a halt just because Samsung's new flagships are being announced later today? No chance. In fact, it looks like the best was indeed saved for last. With just hours to go before Samsung unveils the hotly anticipated Galaxy S8 and Galaxy S8+, a massive new leak has filled in nearly every single blank that was left to be filled in.
In other words, If you were hoping for at least one or two small surprises during Samsung's Galaxy S8 event on Wednesday morning, you should probably stop reading right now.
In our big Galaxy S8 preview on Tuesday, we ran through everything that had leaked so far, including photos, launch details and most of the specs. Now, thanks to a leak from certification agency TENAA, the full list of specs for the Galaxy S8 and Galaxy S8+ have leaked. And when we say full list of specs, we mean full list of specs.
Below, you'll find the complete specs sheets as posted by Twitter user @OnLeaks. You can click to enlarge the images, but note that all the text is in French.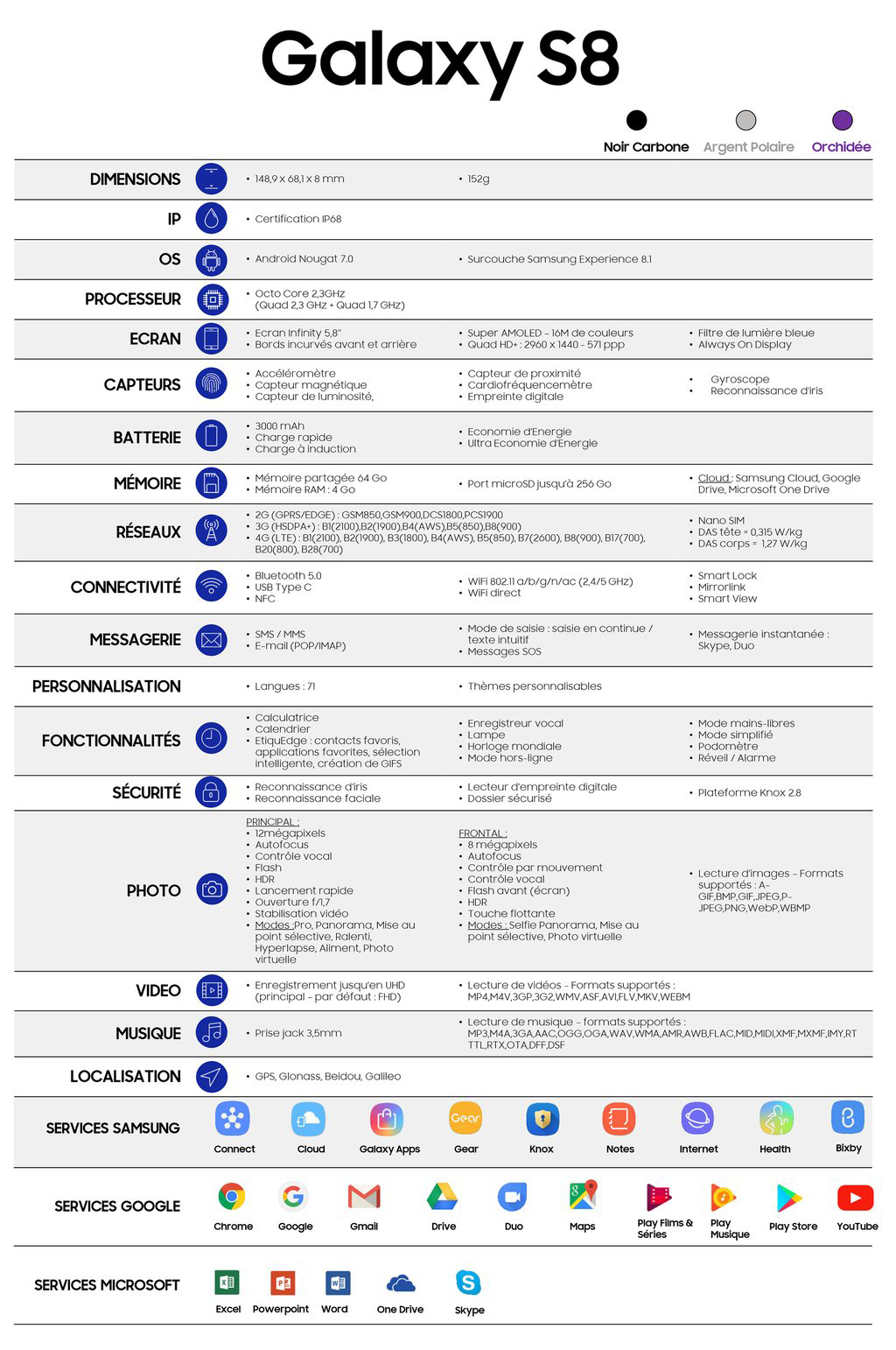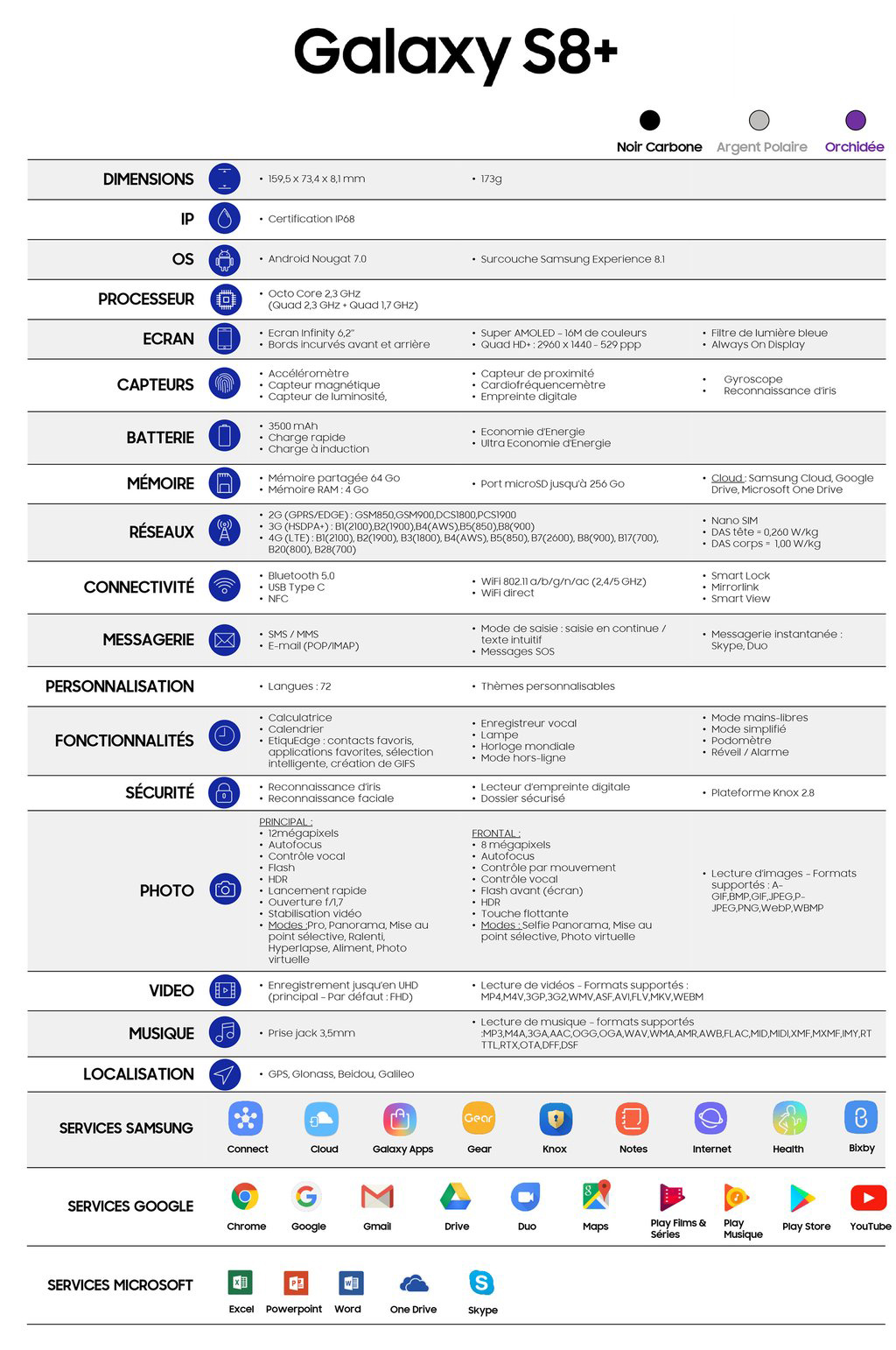 The same tweet also included full-resolution marketing renders of the Galaxy S8 and Galaxy S8+. Again, click to enlarge any of the images below.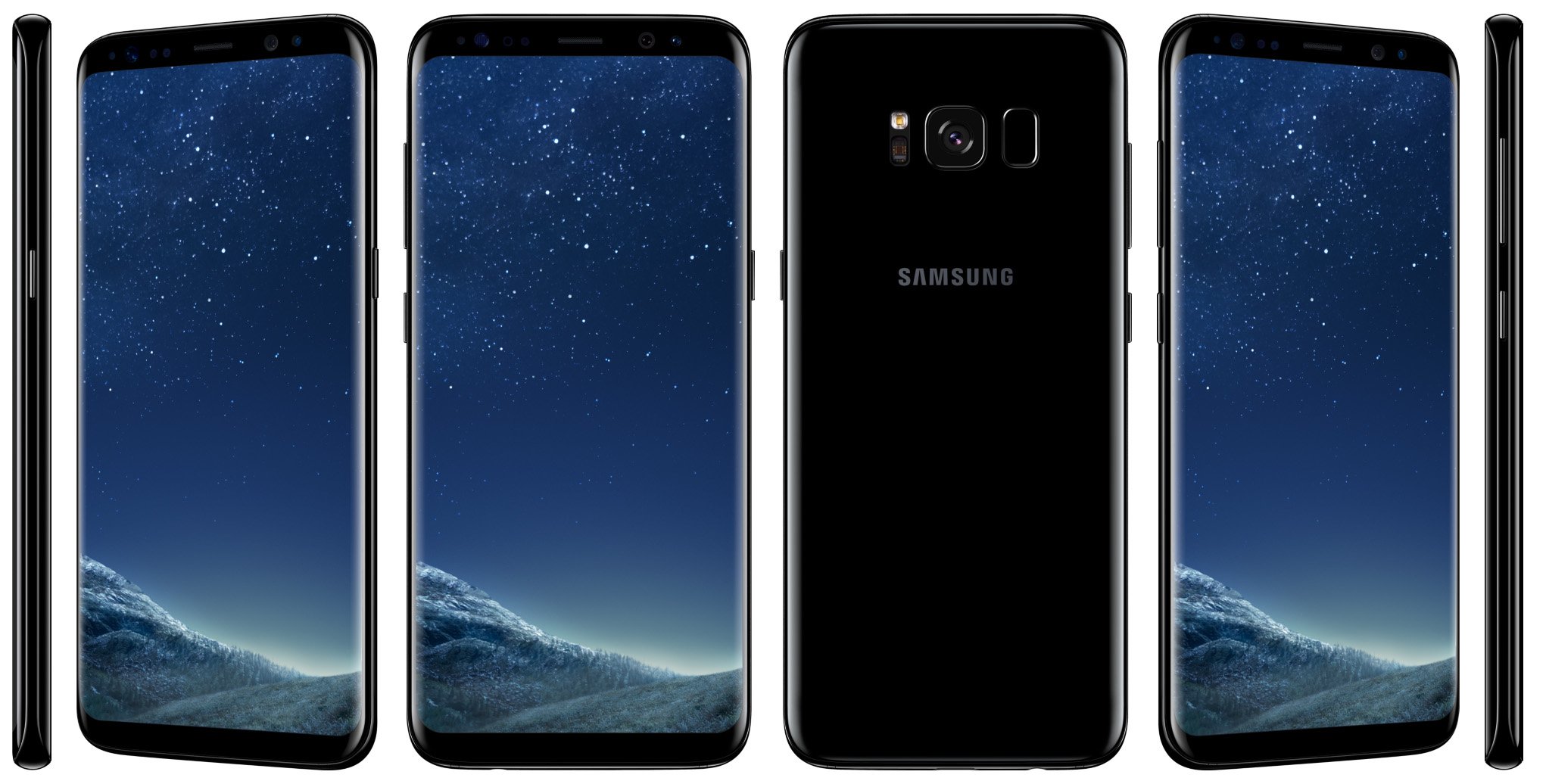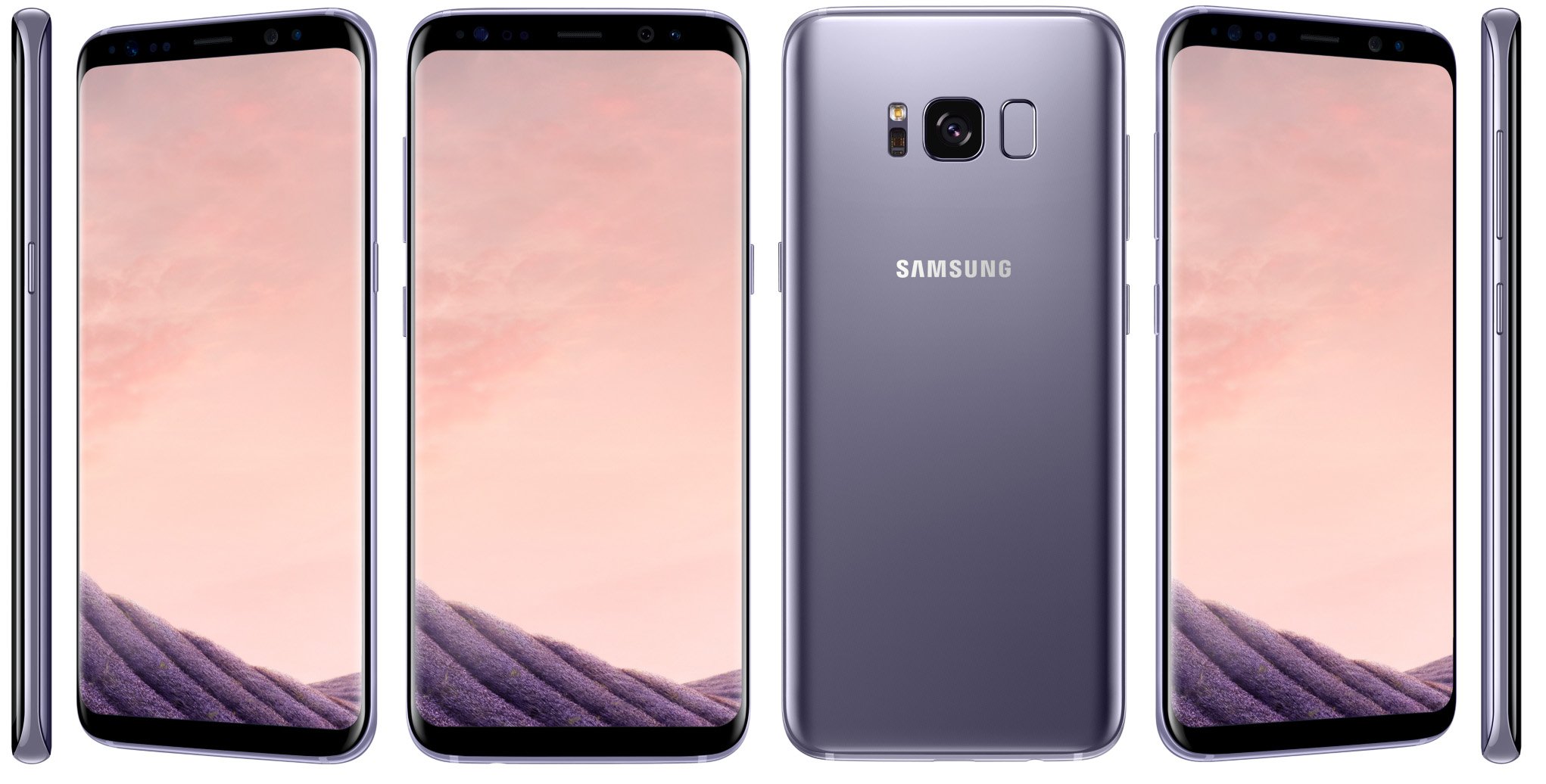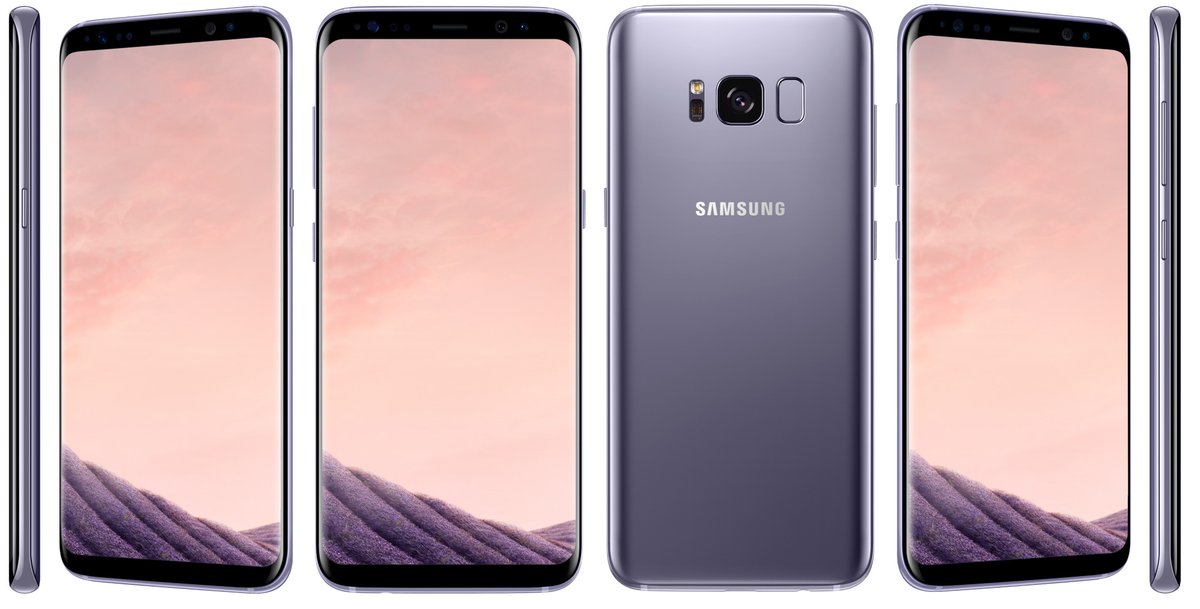 Luckily, Chinese gadget blog GizmoChina posted screenshots of the TENAA listing in English, so you can get most of the translated details in these images:
Galaxy S8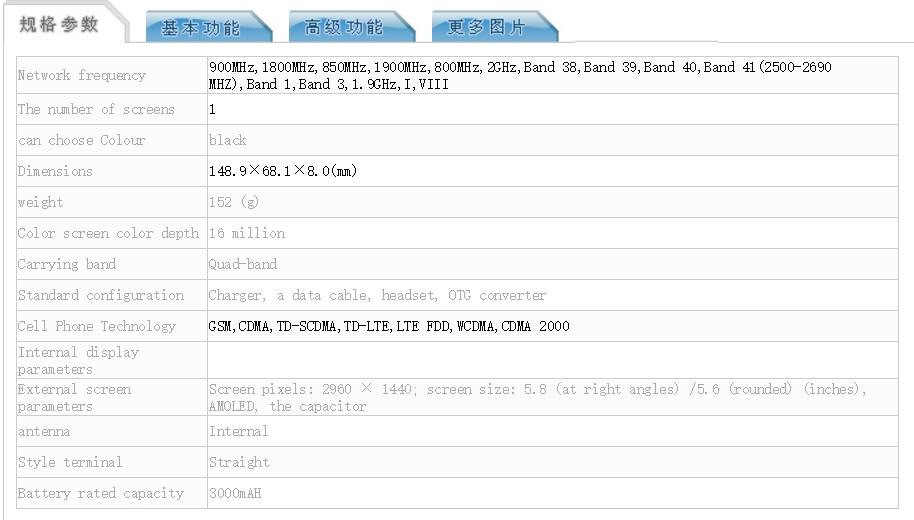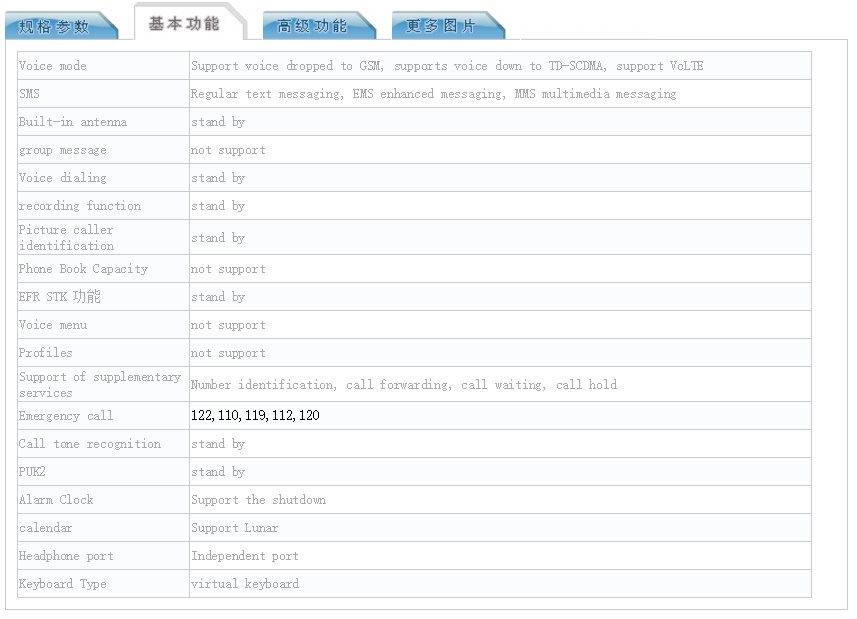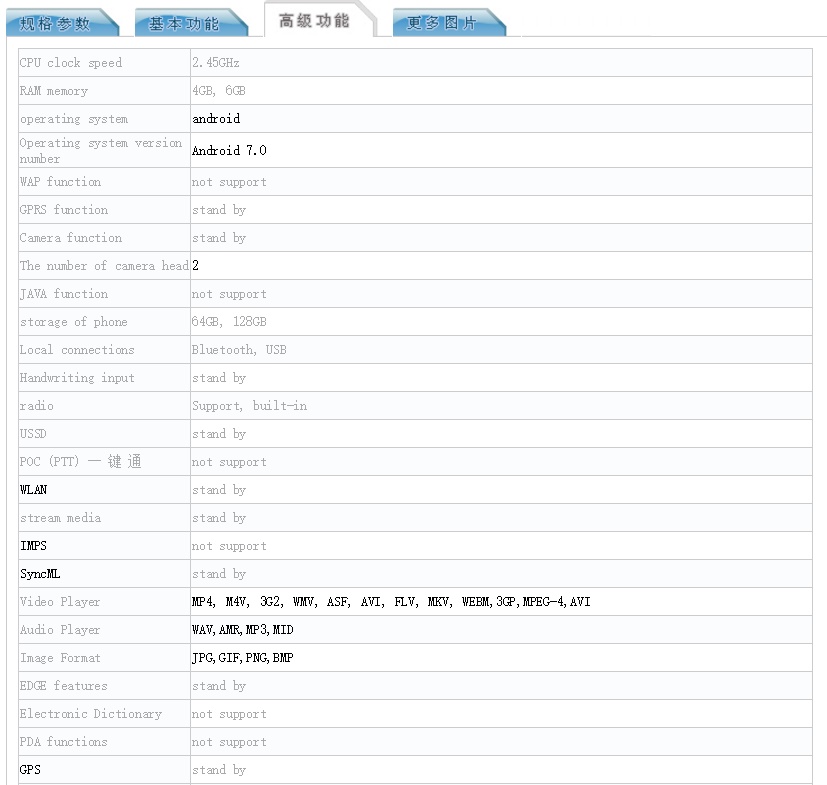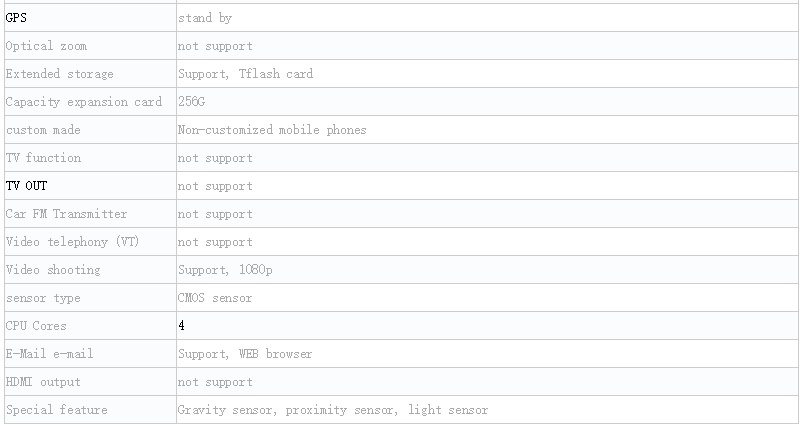 Galaxy S8+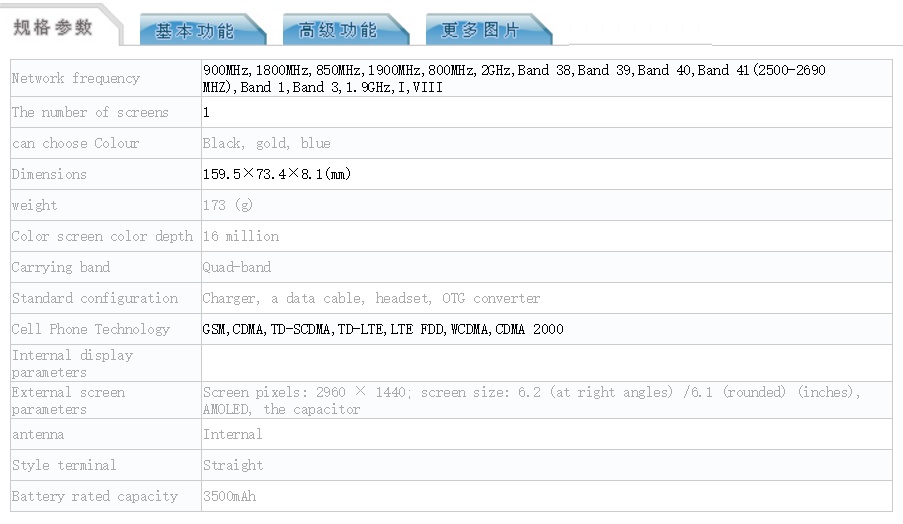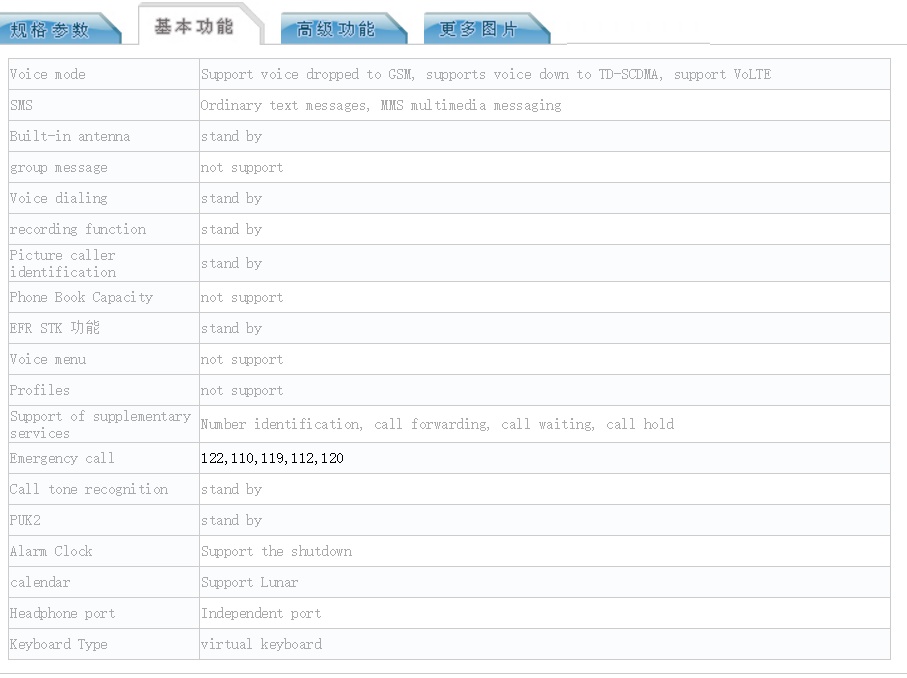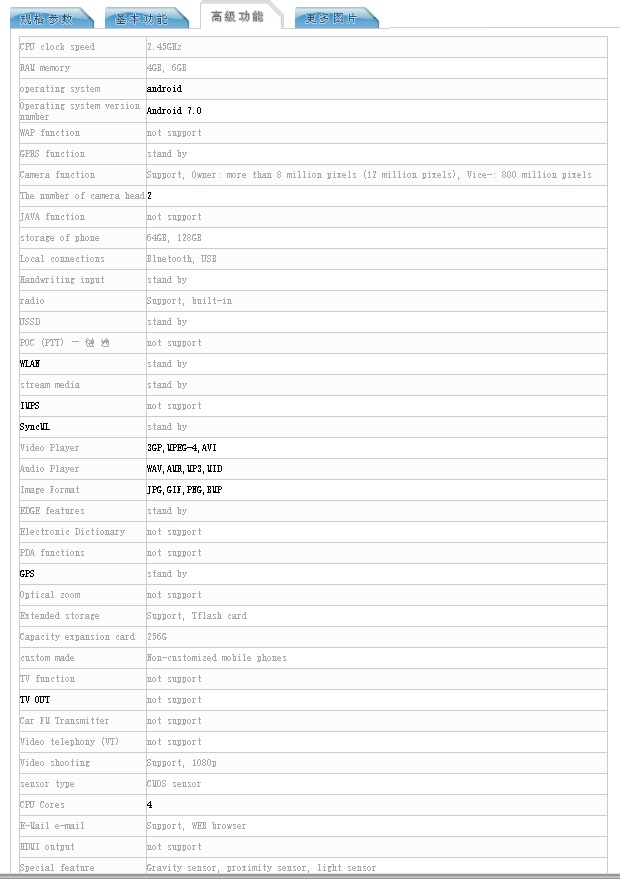 Samsung's big Unpacked press conference is scheduled to begin at 11:00AM EDT / 8:00AM PDT, and the one or two remaining questions will finally be answered. In fact, the only pieces of the puzzle that aren't already in place are a firm release date — rumors suggest it's either April 21st or April 28th — and pricing in the US. In Europe, we already know that the Galaxy S8 will retail for €799 while the Galaxy S8+ will be sold for €899, though those prices may vary slightly in different countries.