Samsung played it very safe with the Galaxy S8's battery, not that it had any other choice after what happened with the Galaxy Note 7. That means the Galaxy S8's battery life might not satisfy the needs of hardcore users. The phone does come with support for fast charging, and there are a bunch of things you can do to improve battery life. But if that's not enough, then Samsung has a solution for you.
For $59.94, you can buy Samsung's Fast Charge Portable Battery Pack that delivers 5,100 mAh of juice. Samsung says that's enough to offer up to two full charges on most of the latest smartphones. The accessory comes in Silver and Navy color options and features a strap for easy carrying.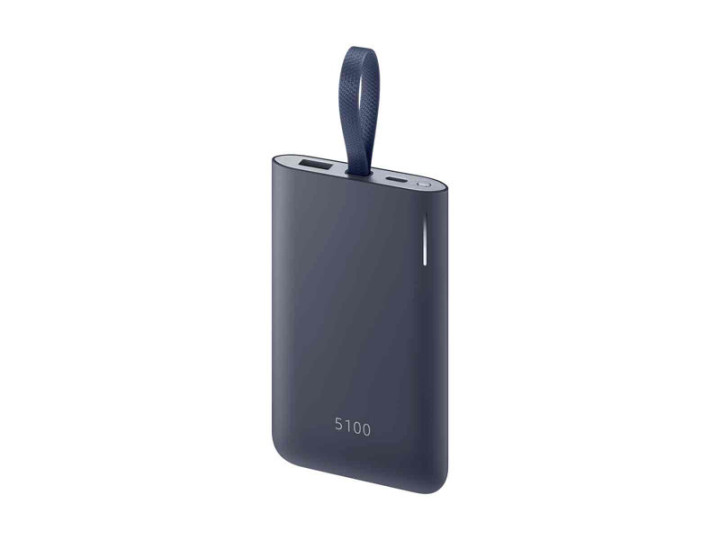 The battery comes with USB-C and regular USB support, with the latter being used for charging the battery pack. Furthermore, microUSB and USB-C adapters are found in the box, making it compatible with older Samsung devices as well.
The battery can be charged at the same time as the pack is charging a phone since it features pass-through charging, and Samsung Fast Charge compatible devices can charge up to 1.5 times faster than other devices. Gadgets that lack fast charging support will charge at up to 2A speeds, according to Samsung.
The battery pack is currently available directly from Samsung and on Amazon with free Prime shipping.