DXOMARK recently published its Samsung Galaxy S23 Ultra review. While the company praises several features of the latest Samsung flagship, its scores show the camera, display, and audio capabilities lose by a lot to Apple's latest iPhone 14 Pro models – and, sometimes, even the iPhone 13 Pro devices.
According to DXOMARK, the Galaxy S23 Ultra has consistent camera performance in all features, can render photos properly, and has strong telephoto zoom performance at long range. On the other hand, the publication complains about the following:
Loss of image detail in low-light situations;
Exposure and focus instabilities, particularly in backlit scenes;
Under sunlight, colorful content lacks nuances.
On DXOMARK's global ranking, the company tests three main categories: Camera, Display, and Audio. The Galaxy S23 Ultra loses for the iPhone 14 Pro models in these three categories. For example, in the Camera department, it scores 140, bringing it to the 10th position alongside the Google Pixel 7. Apple's iPhone 13 Pro scores 141 in the 7th position and iPhone 14 Pro in the 4th position with a 146 score.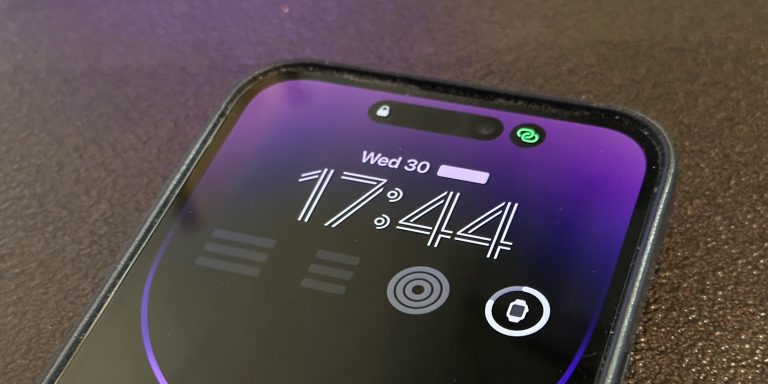 In the Display department, Samsung Galaxy S23 Ultra scores 148 points. iPhone 14 Pro models have one point more, making them the first in the ranking. Interestingly, Samsung Display is responsible for panels in both Apple and Samsung flagships.
Last but not least, the Samsung Galaxy S23 Ultra scores 139 points in the Audio section, adding the smartphone to the 17th position alongside the iPhone 12 mini, 13 Pro Max, and 13 Pro. Samsung's phone is beaten by Apple's iPhone 12 Pro max, iPhone 12, iPhone 14, iPhone 14 Plus, iPhone 14 Pro, and iPhone 14 Pro Max, ranging from 140 to 142 points.
DXOMARK offers an in-depth look at its Samsung Galaxy S23 Ultra review and a video testing the camera, which you can watch below.