With every new Galaxy phone release, Samsung follows the same pattern. It introduces whichever new Android device in a limited number of colors. Then, a few months after launch it starts refreshing that color palette with brand new options that aren't always available in all the markets the phone is available in. However, Samsung just broke that pattern with the Galaxy Note 8, as the pink version is already here, even though the Galaxy Note 8 isn't available in stores at the moment.
Before you ask, I'll give you the bad news: you probably can't have the pink Galaxy Note 8. It's called Star Pink, and it'll be available in Taiwan initially, and there's no telling whether it'll actually make it to other regions of the world. Unless you're traveling to Taiwan, you're not likely to find Star Pink Note 8 anywhere.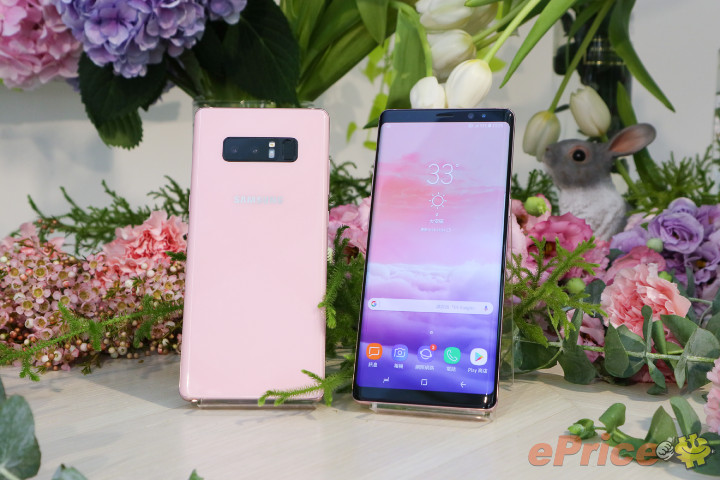 And yes, Star Pink is different from Rose Pink, a pink hue that Samsung introduced for the Galaxy S8 only a few weeks ago.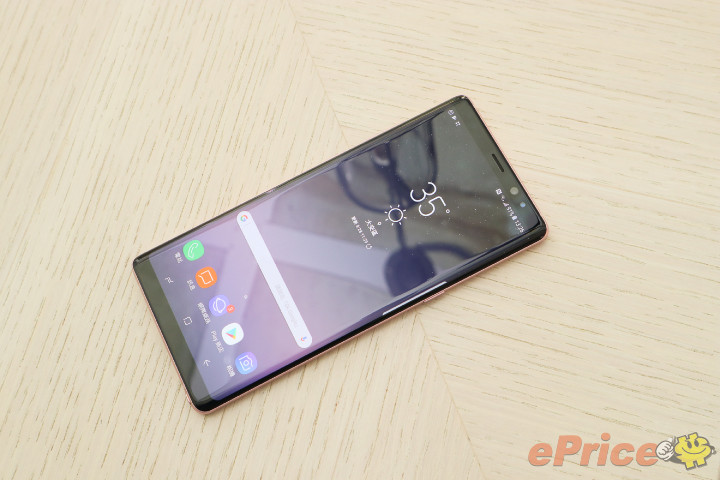 The news comes from local site ePrice, which obtained a variety of images showing this particular Galaxy Note 8 color option.
In most markets, the Galaxy Note 8 will be available in Midnight Black, Orchid Gray, Maple Gold, and Deep Blue Sea. The latter is also a brand new color for Samsung's flagship handsets. Speaking of Note 8 colors you can't get, you can't have the Deep Blue Sea Note 8 either, at least not in the US where only the black and gray models on preorder. Come to think of it, the gold version is also not available at this time.