Imagine this: you're having a steamy conversation on Facebook Messenger and just as things are about to heat up you get interrupted by ads. Okay, maybe you're just chatting with friends or family and not having racy conversations, when an ad bot decides to chime in.
That's right, Facebook is bringing ads to its wildly popular messaging app. But before you cry in despair, you should know you'll be able to kill them and the scenarios I mentioned above won't ever happen. At least, that's what Facebook says.
DON'T MISS: iPhone 7: Our biggest question was just answered
Facebook is opening up Messenger to ad bots, Engadget reports, and we can't say we didn't see it coming. Currently, certain companies use bots to help users make purchases, but in the future, they'll be able to send ads your way as well. But all interactions with an ad bot will have to be initiated by a human.
"All conversations between businesses and people must be initiated by the person receiving the messages, who can then mute or block the business at any time," Facebook Product Manager Seth Rosenberg wrote.
When you invite a business into your Messenger chat, the business has 24 hours to respond. Replying back via an eligible action (typing "learn more" or "make appointment") resets the clock. The following GIF animation shows how a bot might work.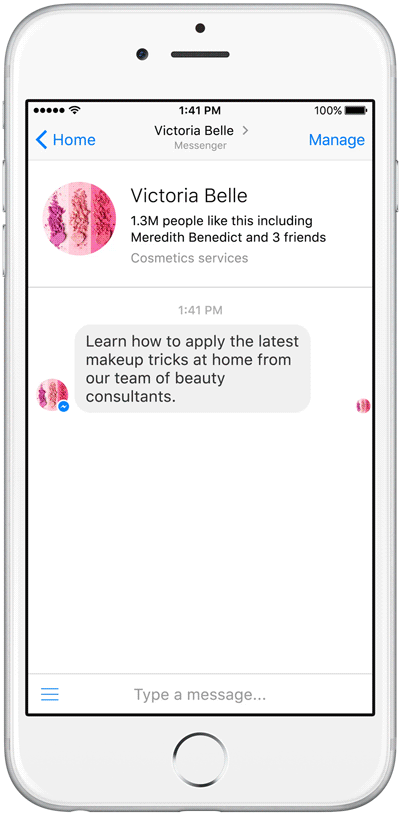 If you decide to subscribe to a company's Messenger feed, you'll get more messages than usual and they won't have prompts, but promotional content is still not allowed until initiated by the user.
There are over 18,000 bots on Messenger already, and 23,000 companies are using Facebook's Wit.ai deep learning tech that enables natural language recognition. In other words, Facebook is very keen on monetizing Messenger, a web property that has more than 1 billion monthly active users. And from the looks of it, the promised experience might not be as invasive as you'd expect it to be. Time will tell, however, whether these Messenger bots (including advertising bots) will actually add value to Messenger chats.
The bad news is that conversations that contain ad bots won't be end-to-end encrypted, even if more complex encryption comes to Messenger in the future.