A report a few days ago said that Apple has a two-year lead on Android rivals when it comes to the adoption of advanced 3D face-scanning technologies. Many Android device makers may be in a hurry to copy the iPhone X look and feel, and we've seen dozens of notch clones already, but these notch bezels won't house TrueDepth-like cameras.
New reports say that Android device makers will have to wait one more year to deploy devices with 3D-sensing capabilities. When these devices arrive, they might not be Galaxy or Pixel phones. And they might not even launch in international markets at first.
The Pixel 3's design has not yet leaked, but given that Google is ready to support the notch in Android P, and that it wants to make all-screen phones of its own, we shouldn't be surprised to see Google copy the iPhone X design. But not even Google can match Apple's Face ID camera.
Samsung, who hasn't cloned the iPhone X yet, might not be the first Android device maker to launch a phone with 3D face sensing abilities.
According to Ming-Chi Kuo, Huawei is best positioned to deliver such a solution, although the company would make use of a different type of technology while it's still playing catch-up to Apple.
Kuo said in a note seen by Apple Insider that Huawei's 3D-sensing phones are coming next year.
At first, the company will use a structured light solution like the TrueDepth camera in the iPhone X. But then it will move to cheaper and smaller time-of-flight (TOF) sensors by the second or third quarter of next year. TOF will then become the go-to technology for face recognition systems. TOF systems will then replace structured light solution in the three-to-six months after the start of mass production.
"With advantages in BOM, we see ToF becoming the Android camp's mainstream facial recognition solution, as long as production yield and recognition quality don't become major issues," Kuo said.
TOF phones generate depth maps of a face by calculating the time it takes for a light pulse to bounce off the surface of the face. Comparatively, Apple's TrueDepth camera system uses a special VCSEL module that projects 30,000 infrared dots on a user's face. The cameras pick up the pattern, and software is then used to create a fingerprint of the user's face which is secure enough to be used for both unlocking the iPhone but also for authentication checks like the ones involved in mobile payments.
Current face unlock solutions on Android are more primitive, and they only allow users to unlock a device. Mobile payment support isn't included because some of those devices can be hacked into with pictures of the user.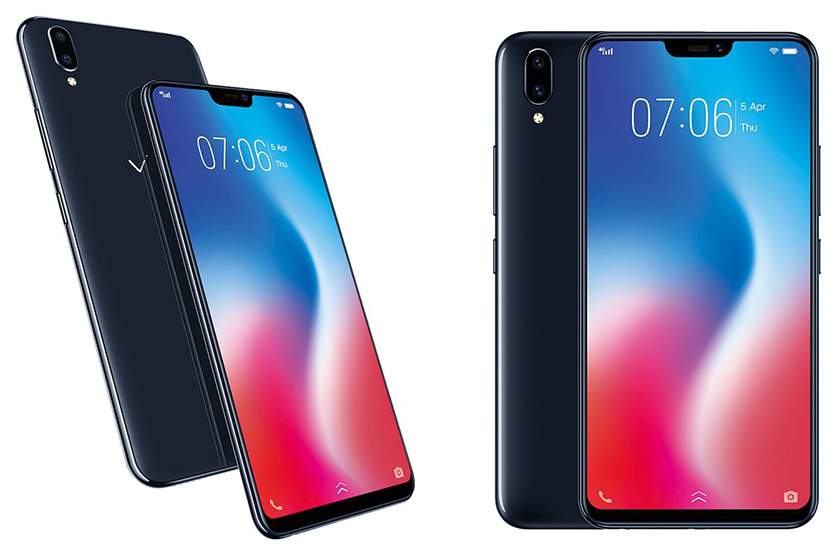 Kuo also notes that structured light technology might be a "transitional solution" as TOF technology evolves. Apple is also rumored to include TOF tech in future iPhones, although those reports say Apple might make use of TOF to add 3D-sensing features to the rear camera of the phone.
One reason Face ID can't be easily copied by Android device makers is supply. Apple has cornered the market through various deals, ensuring that it has enough supply for the next-gen iPhones. All three 2018 iPhone X successors are expected to have the same overall design, complete with TrueDepth functionality.
A new report from Digitimes notes that Android devices makers are more interested in in-display fingerprint scanners rather than Face ID-like technology, which is too costly. Again, Huawei's name is mentioned. The Mate 11 supposed to launch in the second half of the year is rumored to pack Qualcomm's ultrasonic fingerprint sensing solution.
The report also notes that Chinese smartphone makers are cautious about launching smartphones with 3D-sensing cameras in international markets. On top of worries related to costs and manufacturing challenges, they're also concerned about potential patent infringement by their in-house 3D sensors. However, they will launch phones with 3D sensors in China, to test the market response and reduce risks.
A recent discovery from xda-developers reveals that native support for face recognition hardware might be coming to a future version of Android, but not necessarily Android P, as it's still early days for this code discovery.