The iPad mini 7 has been a hot topic in the past few weeks, as Apple rumors claimed a release was imminent. The expectation was that Apple would update the iPad mini 7 alongside the iPad 11 and iPad Air 6. On the rumored announcement day, however, Apple only gave us a new USB-C Apple Pencil. Reports then said we'd have no new iPad announcements this year.
But now, a new discovery signals that Apple might still surprise buyers with an iPad mini 7 refresh in 2023. It's unclear whether Apple will unveil the device during its "Scary Fast" event on Monday evening. But there's an indication that an iPad mini update is happening: A new battery filing in an official regulatory database.
According to MacRumors two Apple suppliers resubmitted filings last week to a Chinese regulatory database. The paperwork concerned several Apple products, including the 14-inch MacBook Pro, 16-inch MacBook Pro, Magic Keyboard for the Mac, and iPad mini.
The batteries were already registered in 2021 or earlier. But they were resubmitted last week with October 2023 issue dates. That's the hint that the iPad mini 7 might be coming alongside Apple's M3 Macs on Monday.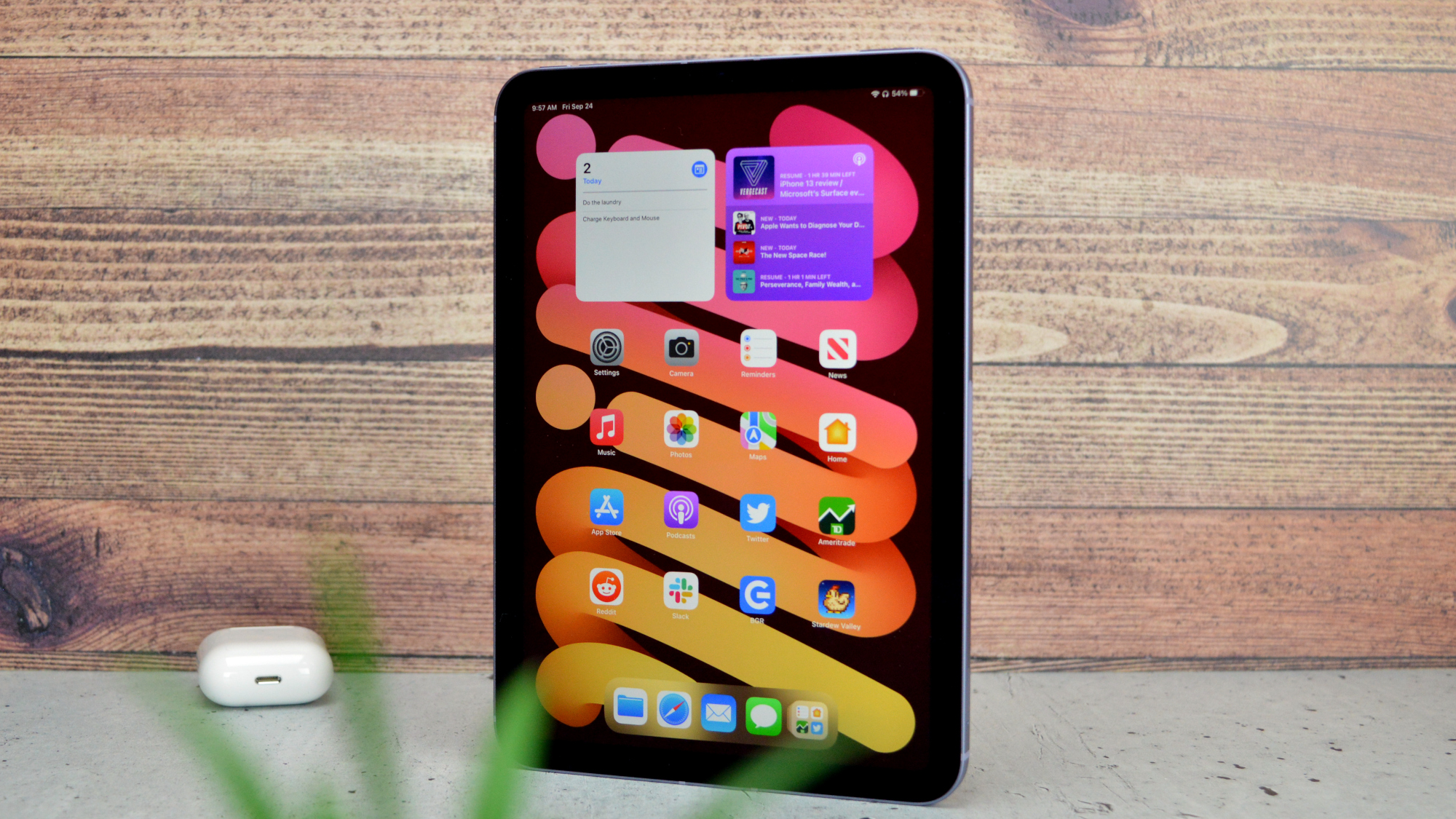 The blog explains that resubmitted battery filings usually hint at new products. Before the Apple Watch Series 9, MacRumors saw the same thing happen with the Apple Watch Series 8 batteries. They were resubmitted, and Apple used the Series 8 batteries inside the Series 9 models.
The new findings show the same battery capacities for the products above. This indicates the new 14-inch MacBook Pro and 16-inch MacBook Pro will have the same batteries as the current-generation models. They could still offer better battery life thanks to the improved energy efficiency that the M3 chip will bring to the table.
The newly registered iPad mini battery also has the same battery capacity as the iPad mini 6. Whether Apple unveils the smaller tablet today or not, a refresh is coming. And the device will feature a similar battery as its predecessor.
What's changing, of course, is the chip. While I'd love the iPad mini 7 to get the A17 Pro, rumors say the tablet will run on the A16 Bionic. That's the chip the iPhone 14 Pro and iPhone 15 use. The iPad mini 6 packs an A15 Bionic chip.
Rumors also say the only other improvement the iPad mini 7 will get over the previous version is a fix for the jelly scrolling bug. The battery filing discovery adds further credence to those reports, indicating the tablet will keep the iPad mini 6's design in place.
All we need now is to wait for Apple's Scary Fast event to see whether the iPad mini 7 qualifies as a scary-fast device.