Dell on Wednesday unveiled a bunch of new gaming hardware, including a new Alienware Wireless Gaming Headset and a next-gen Alienware Elite Gaming Mouse. But the star of the show has to be a brand new gaming desktop that's part of its own Inspiron series. Launching next week, the new Dell Inspiron Gaming Laptop 5676 comes with a second-generation Ryzen chip inside — you know, the one that AMD launched less than two months ago.
Aside from the second-gen Ryzen chip and its "groundbreaking machine intelligence, split-second responsiveness and powerful multitasking capabilities for exceptional gaming experiences," the new Inspiron 5676 desktop will pack Radeon graphics up to RX680, up to 32GB of RAM, up to 2TB HDD, up to 256GB SSD, one USB 3.1 Type-C connector, six USB 3.0 ports, and an air-cooled case.
The desktop also packs plenty of room for expansion, with five extra storage bays that can take up to three additional hard drives and up to two solid state drives. Two extra PCIe X16 slots will let you attach two additional GPUs.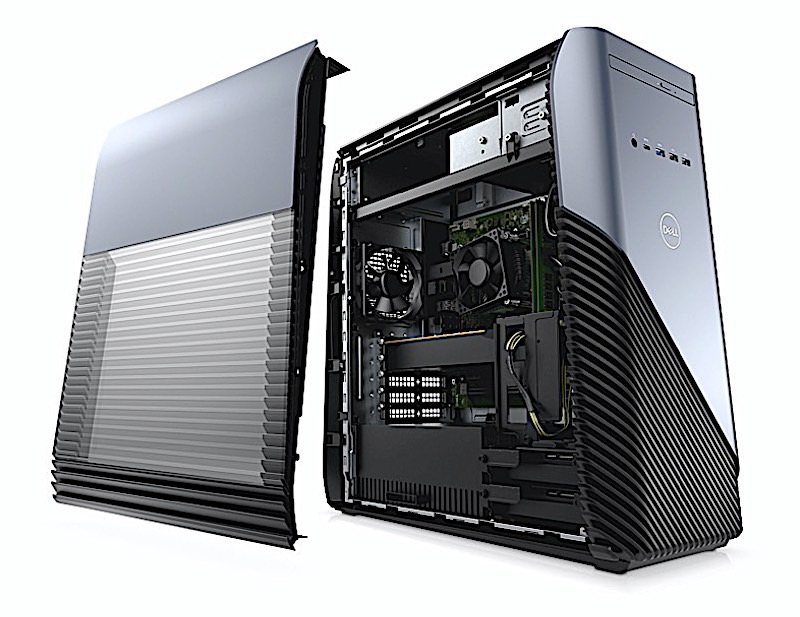 The gaming desktop will be available starting June 12th in the US, Canada, Australia, New Zealand, China, and South Korea, with prices starting at $849.
The Alienware Wireless Elite Gaming Headset ships on June 11th, and will cost you $229. The brand new Elite Gaming Mouse launches a month later, but the price is yet to be disclosed.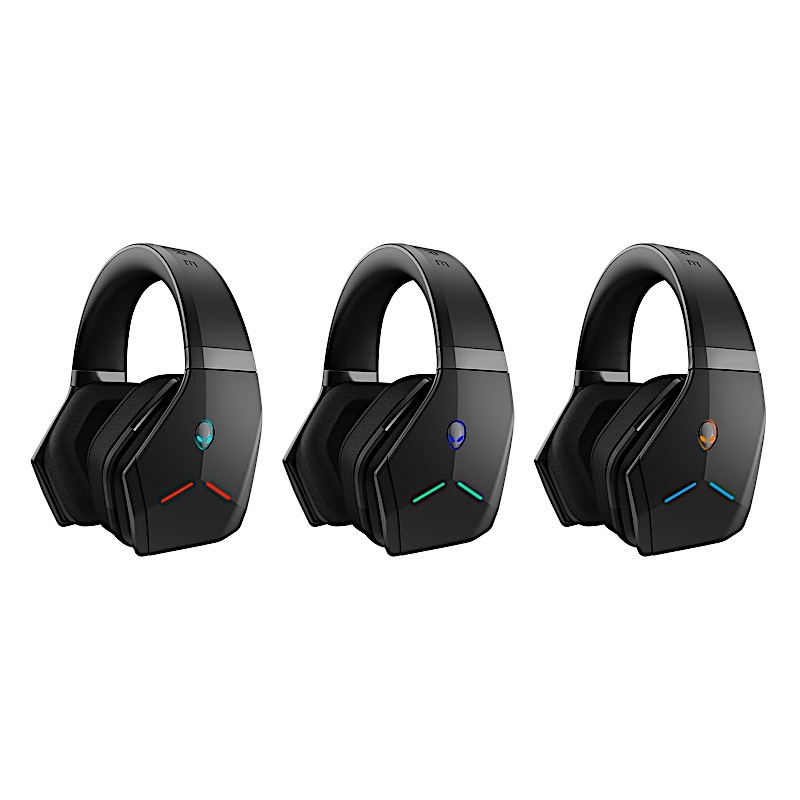 Dell also unveiled some Alienware software products, including the Command Center Sound Center available for free, the official Arena app that will launch on Google Play on June 12th, and an online training platform called Alienware Academy.