The Consumer Electronics Show, tech's annual orgy of shiny new gadgets, is still underway in Vegas. But all the big players have announced their flagship products already, and one thing is clear: this is the year that laptops became cool again.
PCs have been on the down for nearly a decade now. Don't just take my word for it: go look at the plummeting sales figures, which have the total number of laptops sold down 10% last year. The decline is due to the rise in mobile computing, with tablets and smartphones providing a compelling alternative to Windows XP for so many people.
But as much as Microsoft blames the decline on the mobile industry, the simple truth is that the laptop market has stagnated over the past few years. Sure, machines have gotten a little thinner and lighter, but battery life has plateaued, performance still isn't close to on par with desktop computers, and somehow I still need to buy a new charger for every new laptop I buy.
CES 2017 looks like it could be the turning point for the laptop industry. USB-C, the one port to rule them all, is finally rolling out everywhere, and for the first time in ages, I'm seeing a bunch of laptops that I would actually consider buying.
This also goes hand in hand with Apple's disappointing MacBook Pro release. The MacBook Air and MacBook Pro have been the best laptops for casual and power users respectively for years, but Apple's decline in the PC market has given room for others to grow.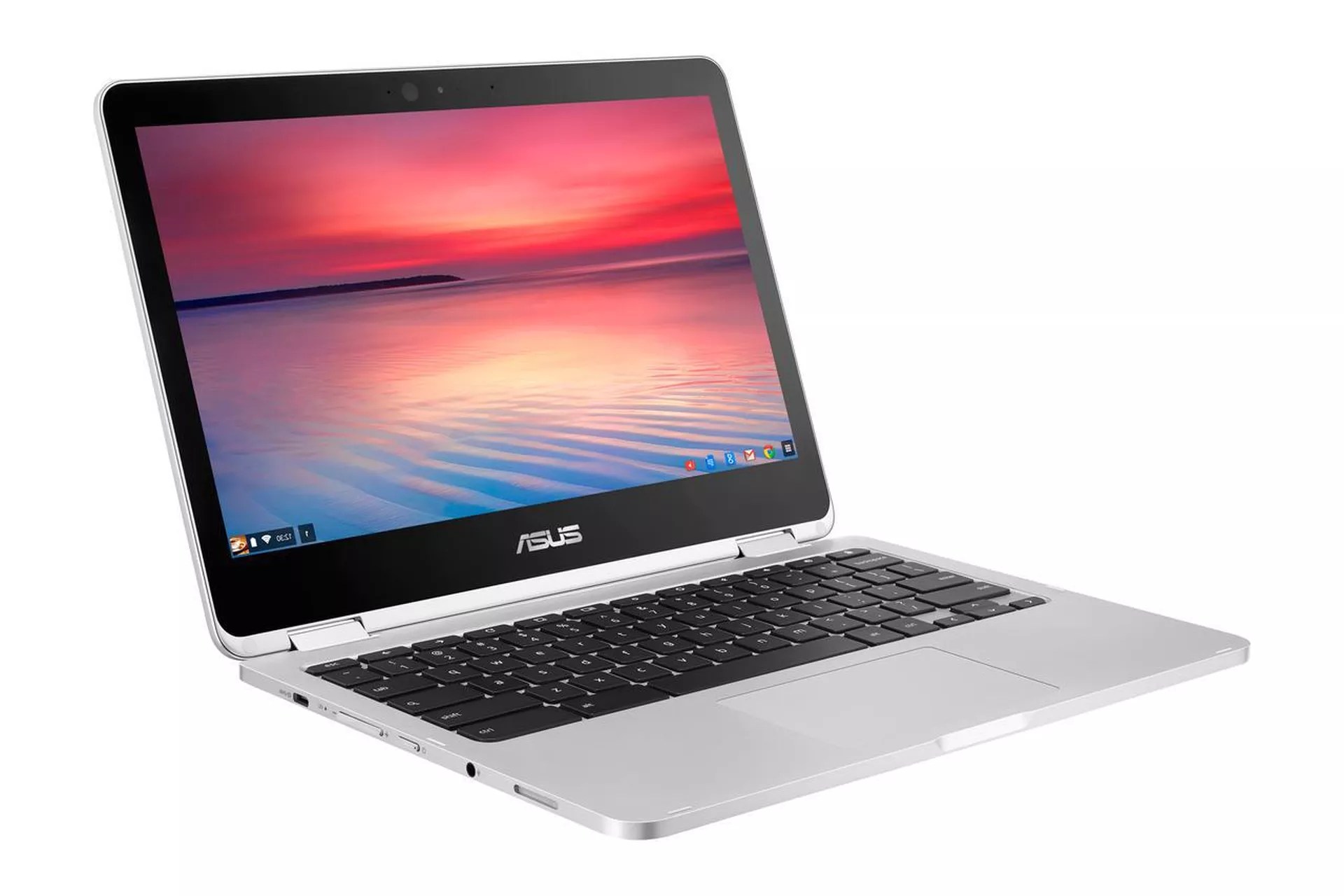 Samsung and Asus Chromebooks
The laptops I'm most excited about aren't actually Windows PCs at all. Instead, it's a new generation of Chromebooks being spearheaded by Samsung and Asus that look interesting. The $500 Chromebooks have most of the same specs and thin industrial design as the far more expensive Retina MacBook, and also manage to throw in a touchscreen and stylus, in Samsung's case.
Fancy Chromebooks are really the epitome of the decade-old netbook: powerful enough for basic document work, Netflix and Reddit, and with the weight and battery life to be hauled everywhere. The key thing here is price: what Samusng and Asus are trying to do is get a genuinely premium device into your hands for far less than Intel's coveted Ultrabooks.
Between the Asus Chromebook Flip C302 and the Samsung Chromebook Pro, it looks like mostly a wash. I'm drawn towards the Asus because of the more angular design and 8GB of RAM, but it looks to be a tossup between them.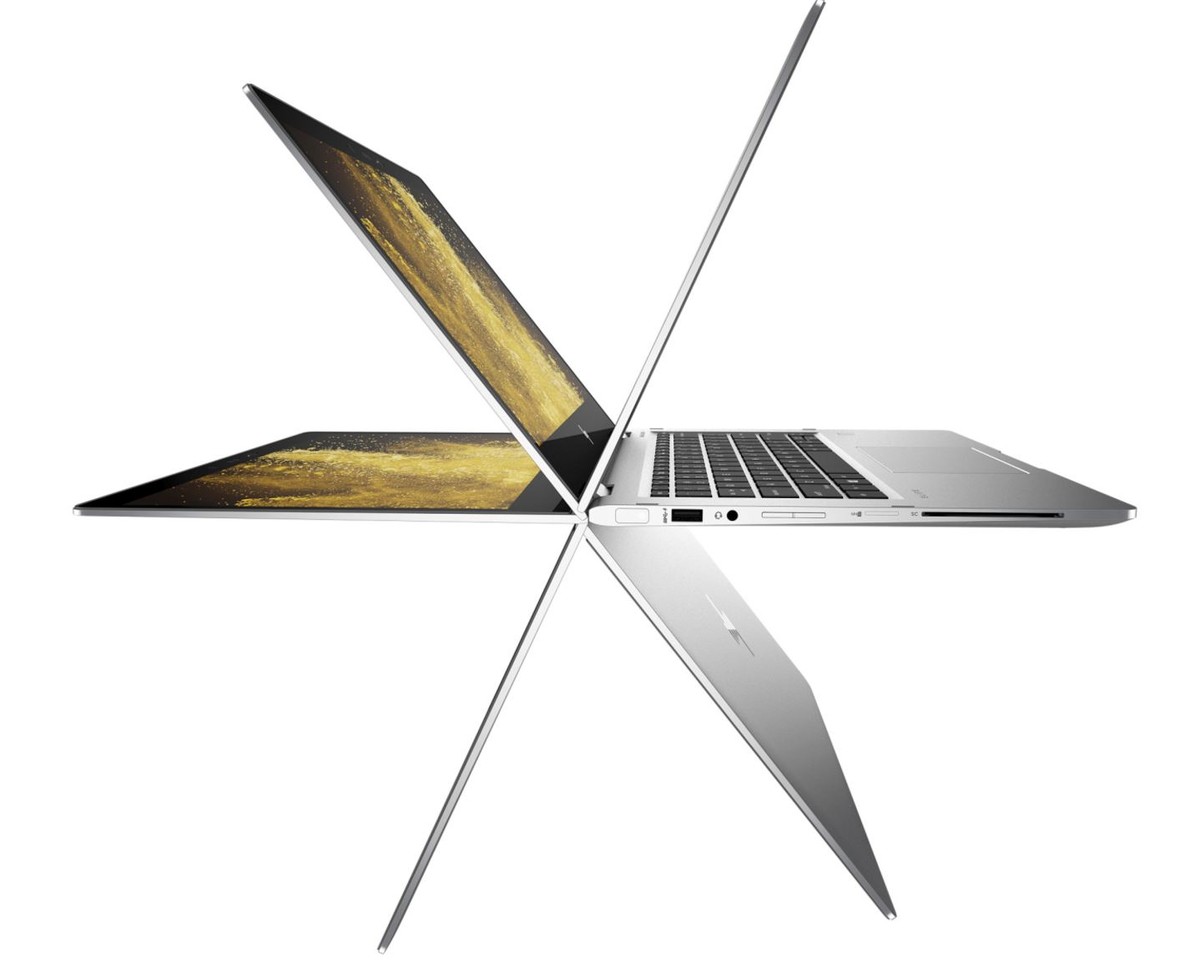 HP EliteBook x360 G2
This laptop is all about one thing: battery life. The 57Wh battery is said to be good for 16 hours of real-world usage, which is crazy for a fully-powered laptop weighing under three pounds. Everything else looks good, too: a 13-inch 4K touchscreen, new Intel Kaby Lake i7 processor, 16GB of RAM, fingerprint sensor, and an aluminum chassis that lets the touchscreen flip all the way around.
Oh, and did I mention the ports? One USB-C, two normal USB 3s, a full-size HDMI and a microSD card slot. The lack of full-sized SD is a little disappointing, but what HP seems to have accidentally made here is a real MacBook Pro killer. Plenty of power, just enough RAM, a plethora of ports and all-day battery life are all things the MacBook Pro can't really offer.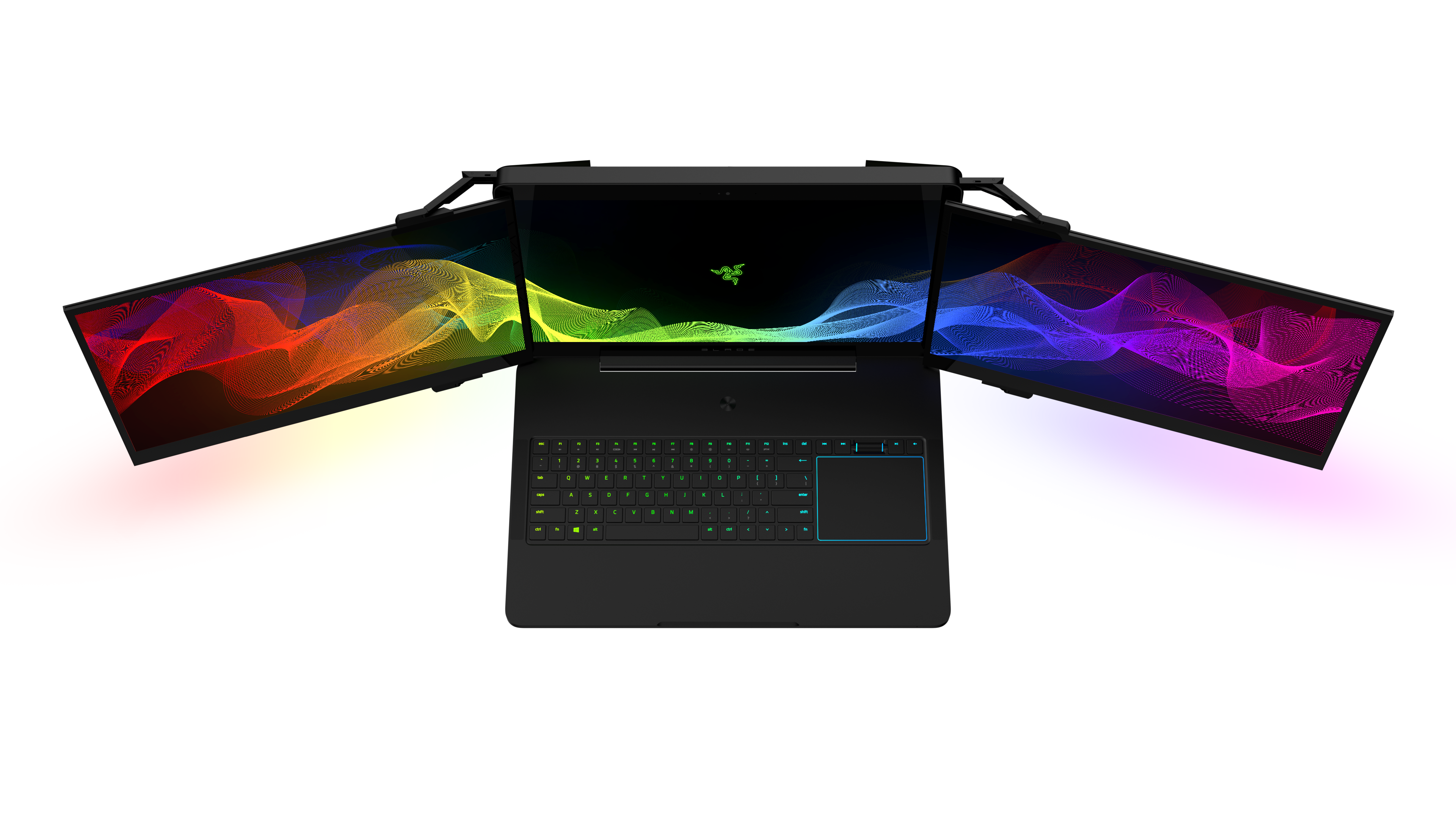 Razer Project Valerie
So this isn't a laptop that you can (or should!) buy, but it is a rare attempt to make gaming laptops even less practical. Aside from the problem that this would be a real pain to haul around, having multiple monitors in a single laptop would be useful. Anyone who's run a multi-monitor setup at work can tell you how hard it is to go back to a single screen.
Dell XPS 15
HP already showed us what the 13-inch MacBook Pro should've looked like, and Dell seems to have taken care of the 15-inch category. Dell's machine takes the good industrial design of the popular XPS 13 and makes it all a little bigger. More importantly, it adds every single spec you could ever want. Nerds: serious trigger warnings ahead.
It's packing a Kaby Lake gen Intel Core i7, 350-nit no-bezel 4K touch display, 32GB of DDR4, 1TB of SSD space, and NVIDIA's latest 1050 GPU with 4GB of RAM. Oh, and there's a 97Wh battery that can power a small sun.
Sure, the end package is 4.5lbs, but then again you can put most people's desktops to shame.