When Bing Chat launched, I remember that Microsoft CEO Satya Nadella said that they wanted to make Google dance. Of course, Google has since launched Bard and now even Meta is hopping into the AI chat game. It seems we're going to be interacting with artificial intelligence one way or another in the future.
However, since Bing hasn't had the best brand in the world for quite some time, the company seems to think it will have better luck competing under the Microsoft brand instead. In a blog post, the company announced that it is changing the name of Bing Chat and Bing Chat Enterprise to Microsoft Copilot. RIP Bing Chat (2023 – 2023).
Our efforts to simplify the user experience and make Copilot more accessible to everyone starts with Bing, our leading experience for the web. Beginning today, Bing Chat and Bing Chat Enterprise are becoming Copilot, with commercial data protection enforced when any eligible user is signed in with Microsoft Entra ID. Over time, our vision is to expand Copilot to any Entra ID user at no additional cost—so wherever and whenever an employee signs into Copilot with their work account they will get commercial data protection.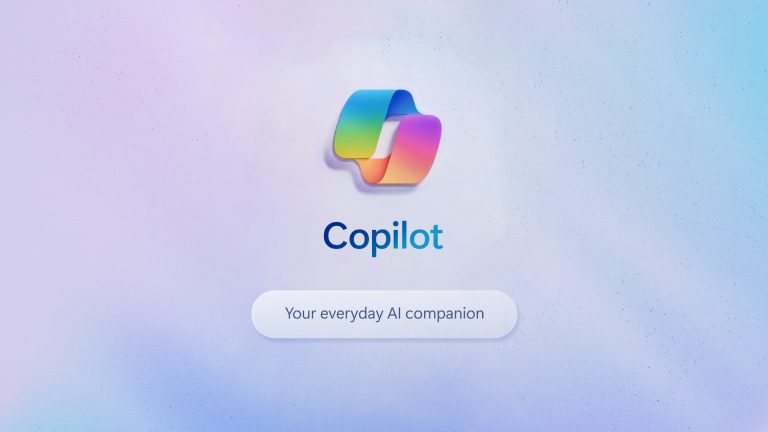 Now, people who want to interact with Microsoft's AI chatbot can navigate to Copilot at https://copilot.microsoft.com, which is launching today. In addition to being "a dedicated chat experience and home for Copilot", access to Bing.com will "continue to be available for users wanting a combined search and chat experience."
In addition to rebranding and moving Bing Chat, the company has announced that Copilot will support GPTs from OpenAI, meaning that users will be able to create their own custom versions of Copilot. OpenAI announced GPTs at its Dev Day event earlier this month and rolled the feature out to its paying customers.
And to help Copilot be even more powerful, versatile, and creative, we're announcing support for OpenAI GPTs. GPTs are a new way for anyone to create a tailored version of Copilot for specific tasks. Combined with the previously announced support of OpenAI schema plugins, GPTs and plugins will open a new opportunity across citizen and professional developers, and provide users with experiences and interactions tailored to meet their needs.
It'll be interesting to see how users and the wider consumer market respond to the rebranding from Bing Chat to Microsoft Copilot, but the company obviously seems to be making a bet that it will succeed more under the Microsoft than the Bing brand. I feel bad for Bing. AI chat was the best thing to come to Bing in years. Sorry, Bing.