ChatGPT continues to make big waves in 2023. Companies like Google and Microsoft must be equally excited and terrified at the prospect of regular consumers using an imperfect chatbot to get answers to complex questions. But they might not be the only tech giants ready to respond to the emergence of consumer-friendly AI products. Apple is reportedly about to hold an AI summit for employees that seems directly connected to the ChatGPT arrival.
This will be Apple's first in-person event since the COVID pandemic started. But Apple's AI summit was being planned even before the pandemic hit, apparently. In contrast, Google and Microsoft hurried their public events in early February in response to ChatGPT.
Bloomberg's Mark Gurman took to Twitter to claim that Apple will hold the in-person event at the Steve Jobs Theater at Apple HQ. The keynote will also be available via live stream to employees who can't make it. The media will not be invited to this Apple AI summit, however.
"On the heels of OpenAI, ChatGPT noise and Google [and] Microsoft AI launches, Apple is holding its (previously scheduled) annual internal AI summit next week. It's like a WWDC for AI, but only for Apple employees," Gurman wrote.
Gurman said that the event will be similar to Apple's press conferences from before the pandemic, but for employees only. This might signal a return to traditional media events for future Apple product launches.
Apple should hold an event for its mixed-reality headset sometime this spring. Probably before the WWDC 2023 event in early summer. The dates for these events are still secret, and Apple is yet to confirm the separate launch event for the mixed reality headset.
We explained a few days ago why a smarter Siri could be the secret weapon of Apple's mixed reality headsets, especially the more-distant AR products Apple might be working on. Apple reportedly wants users to rely on Siri to "code" mixed reality apps via voice.
This implies massive Siri innovations will be announced before then, as the voice assistant's ability to handle human speech and execute complex tasks will require plenty of AI muscle.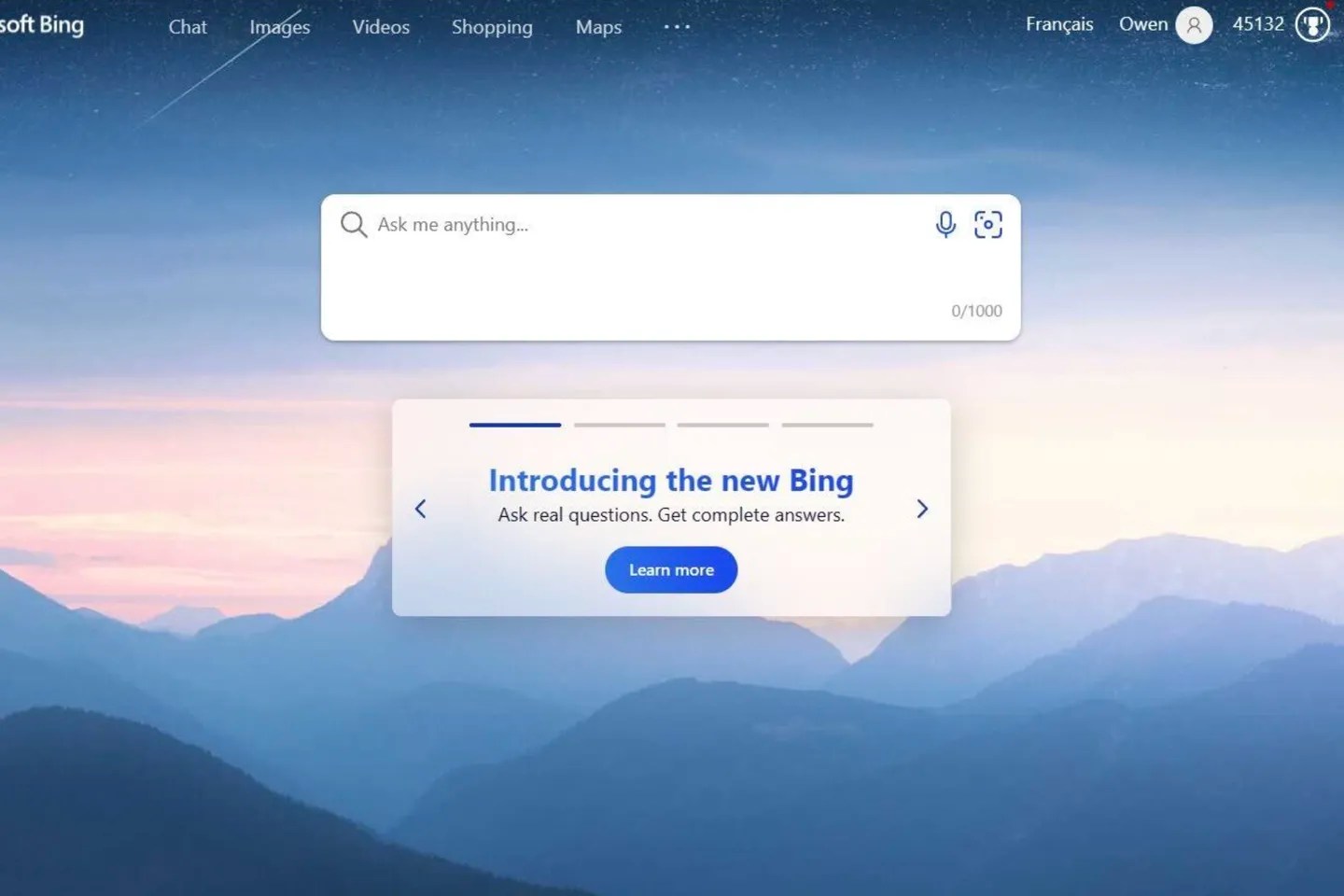 The emergence of ChatGPT also shows how important conversational AI might be in the future, especially for wearable devices like mixed reality gadgets.
That said, there's no telling whether Apple's internal AI summit has anything to do with the mixed reality glasses. Or with ChatGPT.
But Apple is certainly in a position to react early to ChatGPT, especially if its own AI needs are similar. Like Google and Microsoft, Apple might have many AI products in development that it's not willing to discuss publicly.
On that note, it'll be interesting to see what transpires from Apple's AI summit. Before next week when the event takes place, we should know more details about Microsoft's and Google's AI plans for the near future.
Microsoft will hold a ChatGPT-related press event on Tuesday. Google's AI event follows on Wednesday. Google has already announced Bard, its ChatGPT alternative that will be available on Google Search in the near future.